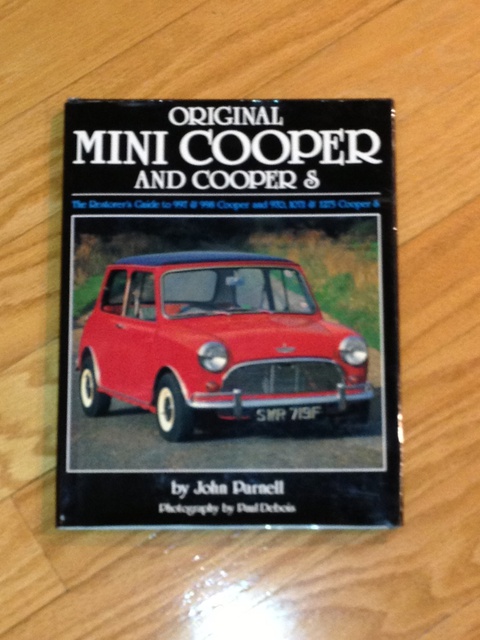 On that same trip to Southern California, our next stop was to Autobooks-Aerobooks in Burbank.
We discovered two excellent books while scouting the shelves: Original Mini Cooper and Cooper S by John Parnell, and Mini: The Definitive History by Jon Pressnell.
These two books really helped us. Parnell's book especially is an amazingly detailed item-by-item look at what sets every model and year Mini apart. We couldn't imagine restoring one of these cars without this world-class resource.
It was an itsy bitsy, teeny-weeny rally-winning project Mini. Subscribe to Classic Motorsports and get them in your mailbox.