It's been a long journey but my 1970 Triumph GT6 has finally gotten painted.
Before
I was sideswiped at a traffic light Memorial Day weekend 2009 and the car effectively totaled. It took me all summer to do the mechanical work. I had to replace the entire front suspension and have the frame straightened.
After
I also bought, on eBay, a parts car from GRM that they used for various bits during they restoration of the Group 44 GT6. This required a Christmas vacation road trip from upstate NY to Daytona with one of my sons and his college roommate to drag the carcass home. The drivers door is now on this car, along with some interior bits.
They found a lot of crappy bondo work under the paint and I decided to create a money pit and fix it up right. It's a car worth saving.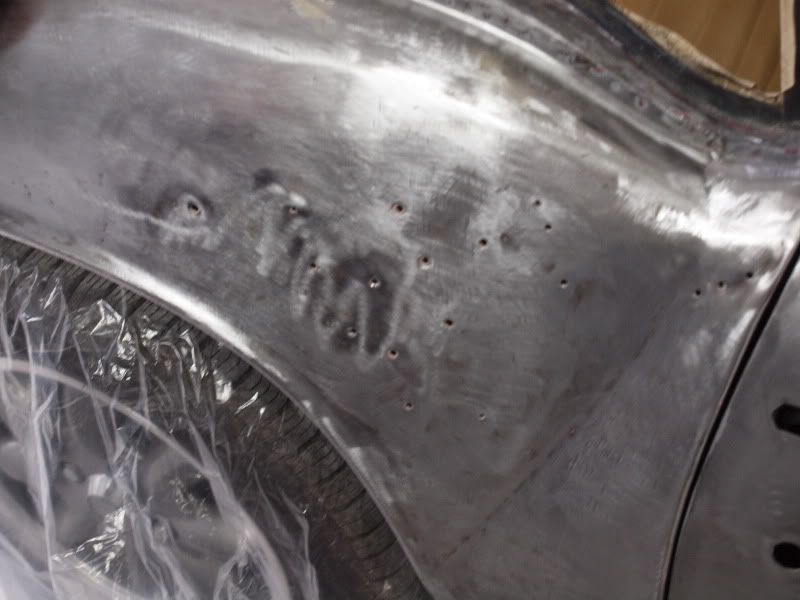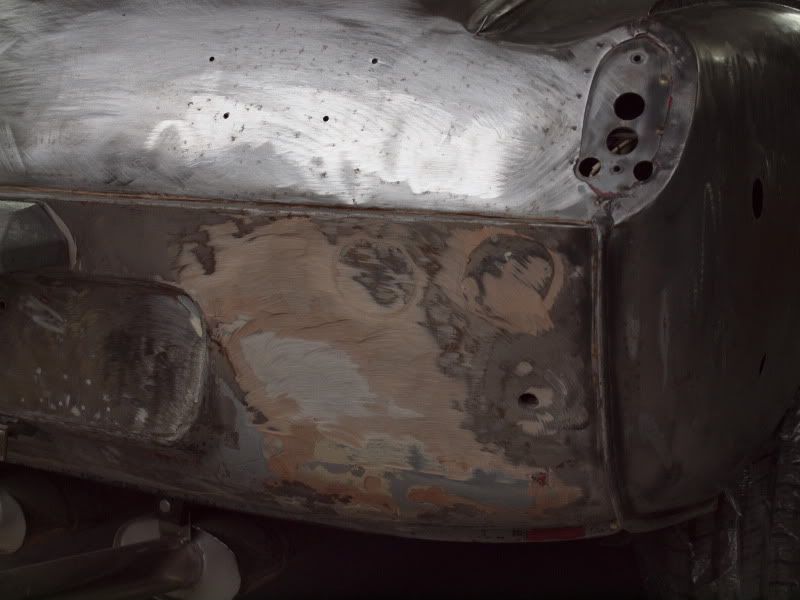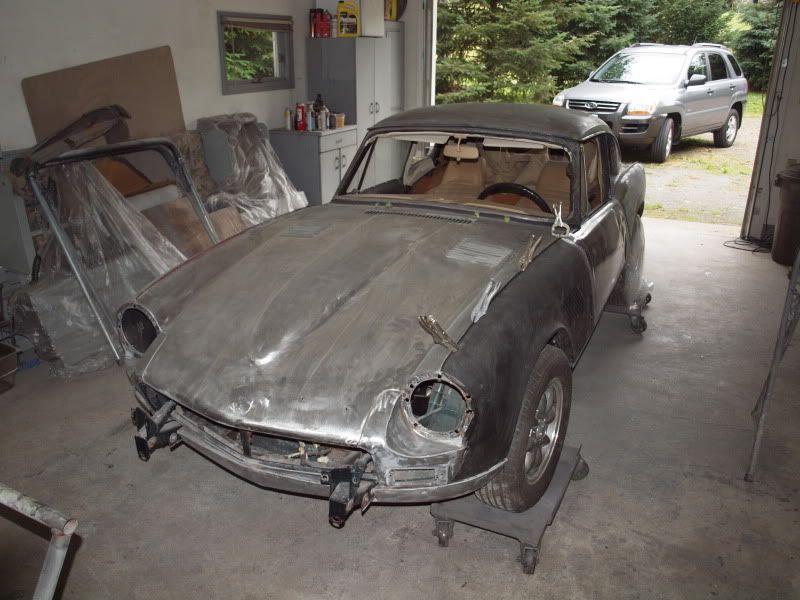 Last weekend the paint was applied. For the sake of domestic bliss, I agreed to a color change. My wife thought a lighter color would make the car move visible to other drivers and possibly prevent another "incident". I have to agree with her choice of color, it does make the car stand out.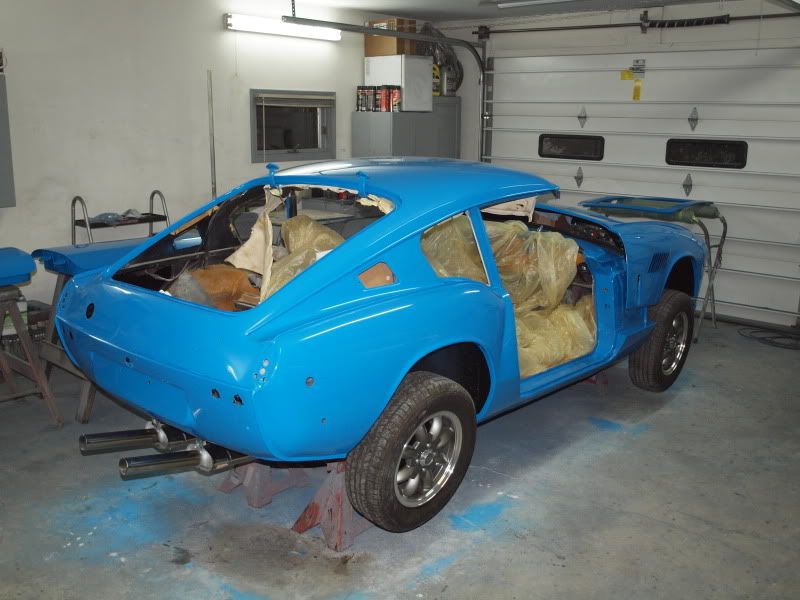 Next on the agenda, replace the glass, headliner and carpet. I hope to have it back on the road for a trip to Limerock on Memorial day for the Rolex races.
mike