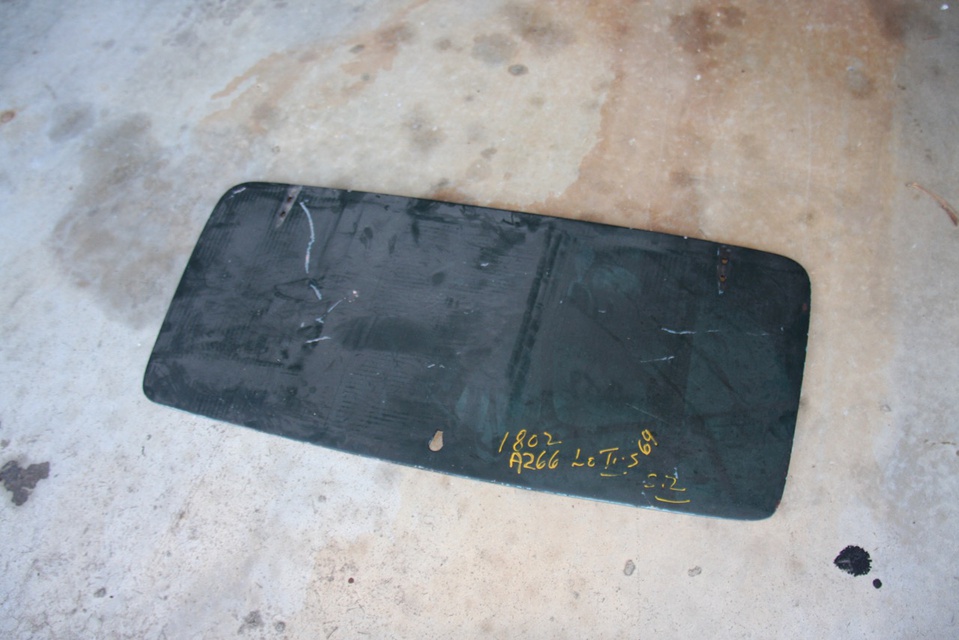 The one piece we were still missing on our Lotus Elan project was a Series 1 or 2 decklid. And until we found one, we were not willing to begin the repair of the rear section of the body.
The last thing we wanted to deal with was getting the back of the body all put back together, only to realize the decklid did not fit properly.
Fortunately, about a month ago we got a call from one of our readers who lived near Traverse City, Michigan. He had a spare decklid he would sell us for $100.
How ironic. In this whole big country we found the decklid for such a rare car some 30 miles from where we found the car itself. Perhaps this was the actual decklid from our car?
A friend at nearby Hagerty stopped by and picked the decklid up and shipped it to us. It was in perfect condition and would allow us to move forward and begin the arduous task of putting our Elan back together.
We will get more detailed once the magazine stories start later this year in Classic Motorsports magazine. To avoid missing an installment, pick up your subscription now.