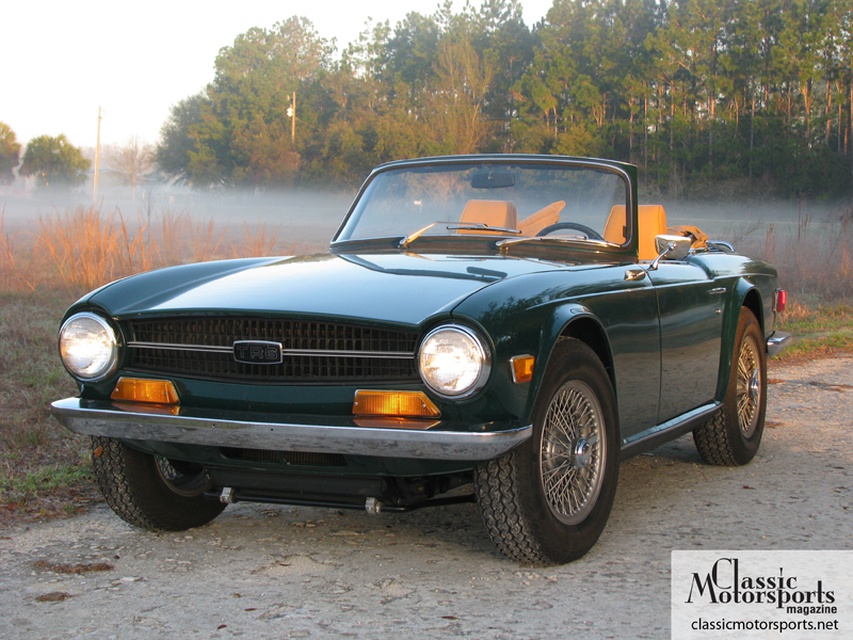 Our unofficial TR6 project made its big first trip recently, as it tagged along for the last four days of the Classic Motorsports Orange Blossom Tour. With our Corvair out of service, the TR6 was called upon for active duty.
After a yearlong restoration and very little sorting, our TR6 performed like a veteran tourer. It offered complete reliability along with incredible handling thanks to its Goodparts front anti-roll bar, Koni shocks and JK Jackson-sourced uprated springs.
This trip reminded us just why Triumph TR6s are so popular. The car was a complete blast on the twisty back roads of Central Florida--and it managed nearly 30 mpg to boot.