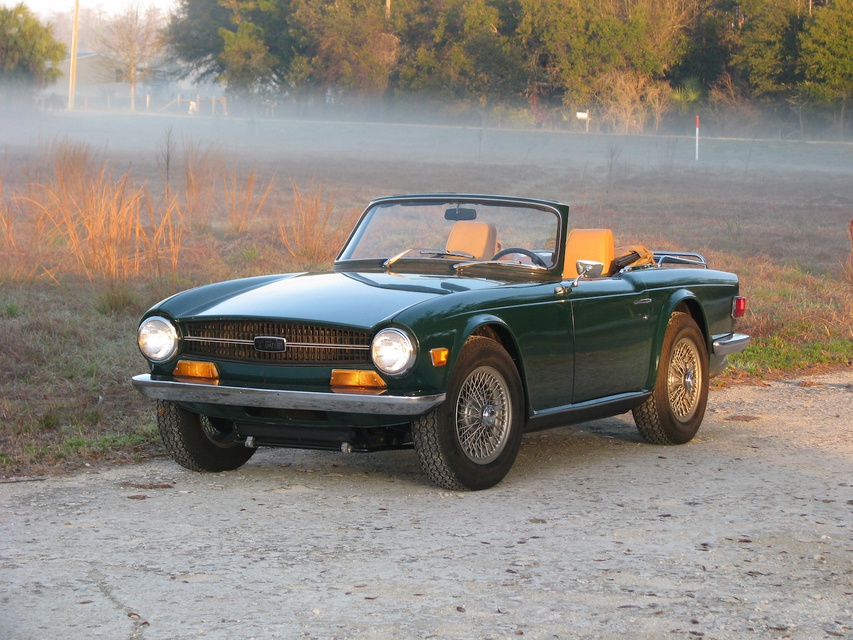 Story by Tim Suddard • Photography as Credited
Broken parts are just a fact of life when dealing with older cars. Of course, fixing the problem isn't always as simple as dialing a number and placing an order for a new component. Sometimes replacement parts are simply not available; other times, finances dictate that broken parts must be repaired.
We recently ran into a problem while working on a 1969 Triumph TR6. These cars house the license plate lamps inside a pot metal fixture that's bolted to the bumper. Unfortunately, by now most of these bases are broken. The bolt holes tend to be weak and often fail.
If a replacement base can be found, the retail price is roughly $100. We couldn't find a replacement in stock, so we turned to the next best thing: Fix the one we already had.
While we'll be discussing a specific repair for a specific problem, these same techniques can be generalized to fix a lot of different problems, especially those using cast pot metal components. Best of all, our method only uses about a dollar's worth of materials.