Below are many shots I snapped while my wife and I walked around for almost 2 hours looking at everything! (Make sure you look for the MITTY poster!) I'll work on uploading more...
Sidenote: The XR4 didn't make the show, decided to have a faulty fuel pump relay which after correcting the engine decided to start dropping a cylinder, I gave up, decided to enjoy the show!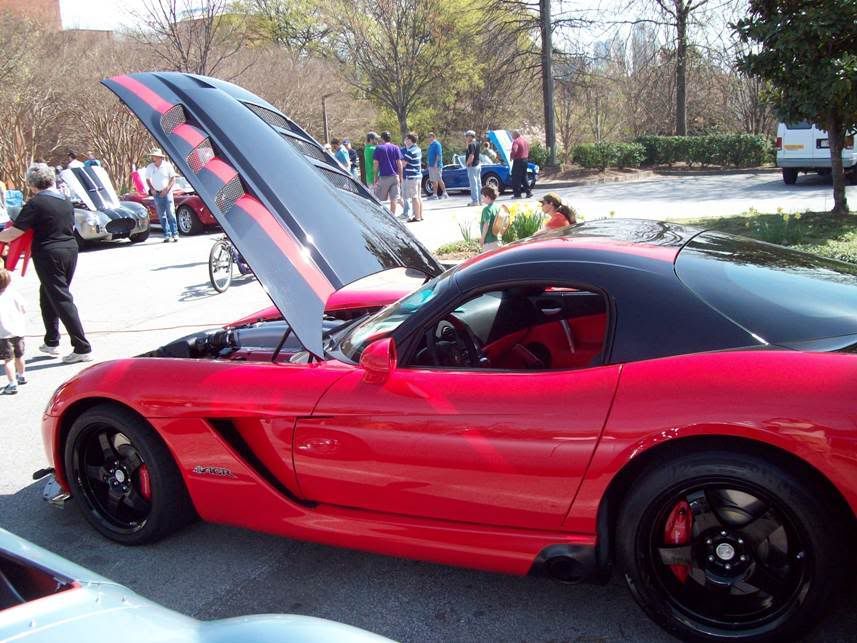 Yes, that's an ACR...
Gotta love "You're loosing"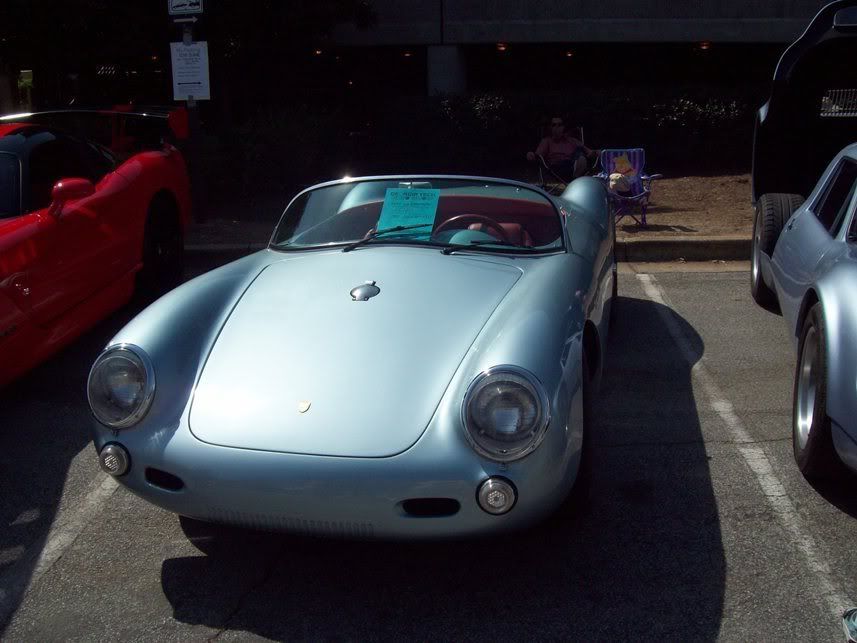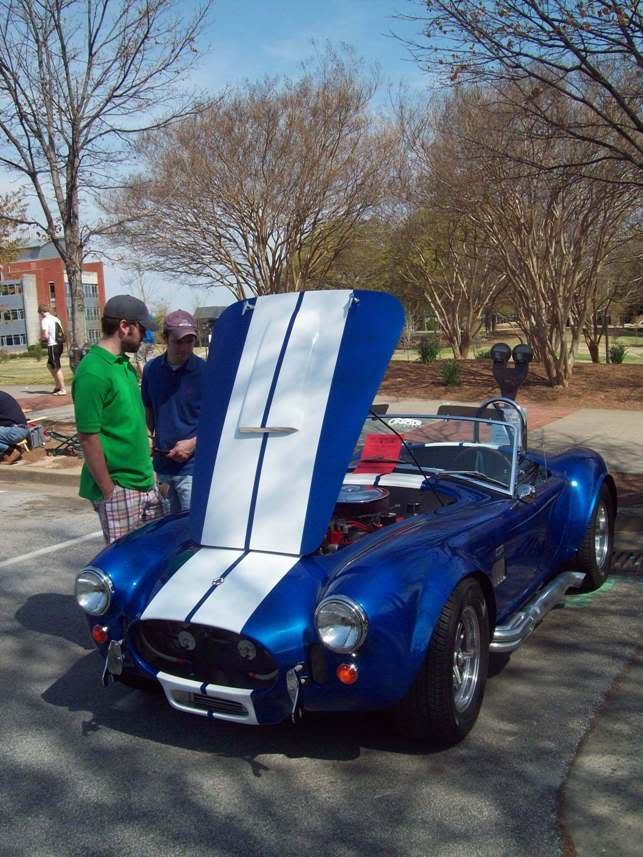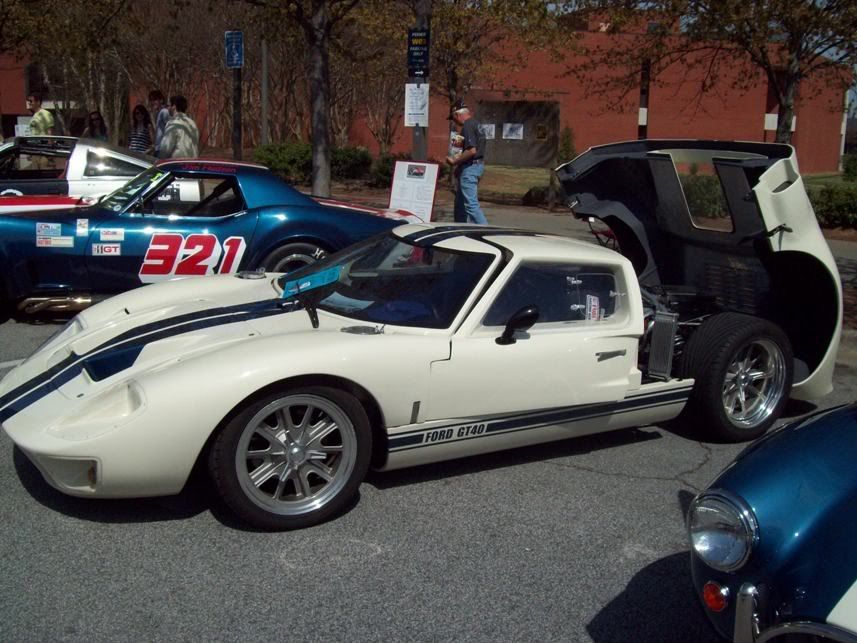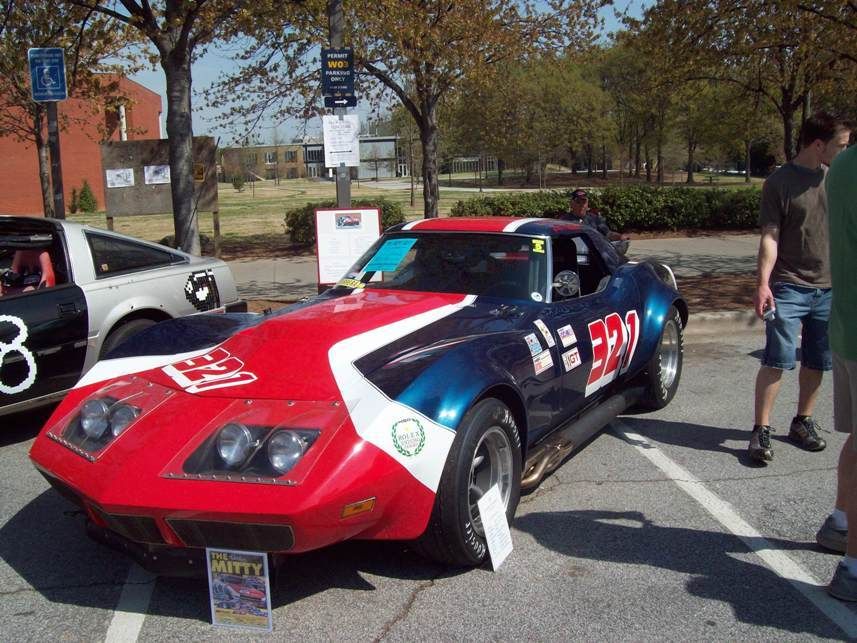 LEMONS!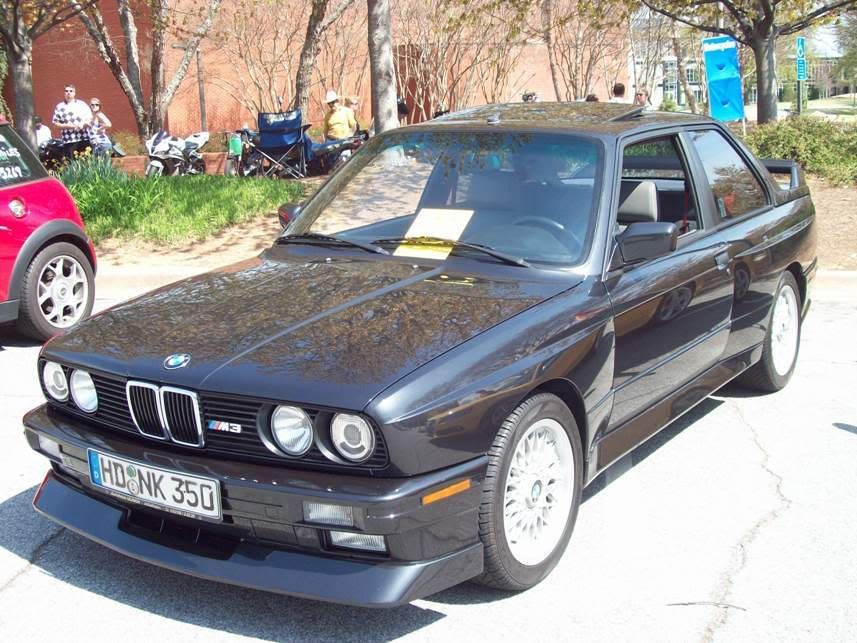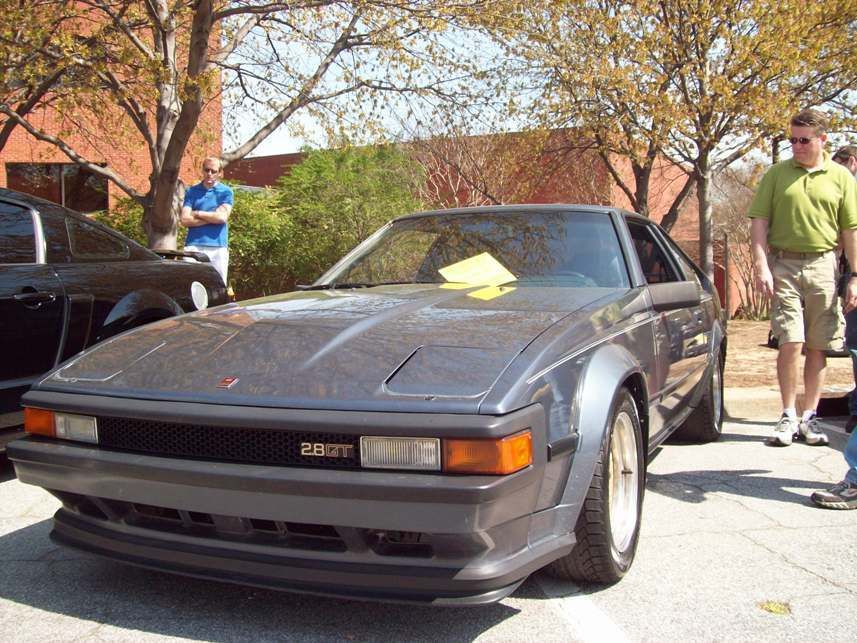 Sweet Celica Supra
Where else are you going to see a Fiero next to a Murcielago?
I skipped a bunch of Ferraris and Maseratis...
Fully restored Speedster...
E-Type...
Lots of muscle in there (see album, I'm skipping for now)
Folvo, 5.0, T5, VERY well executed...
325 total M conversion, it was gorgeous...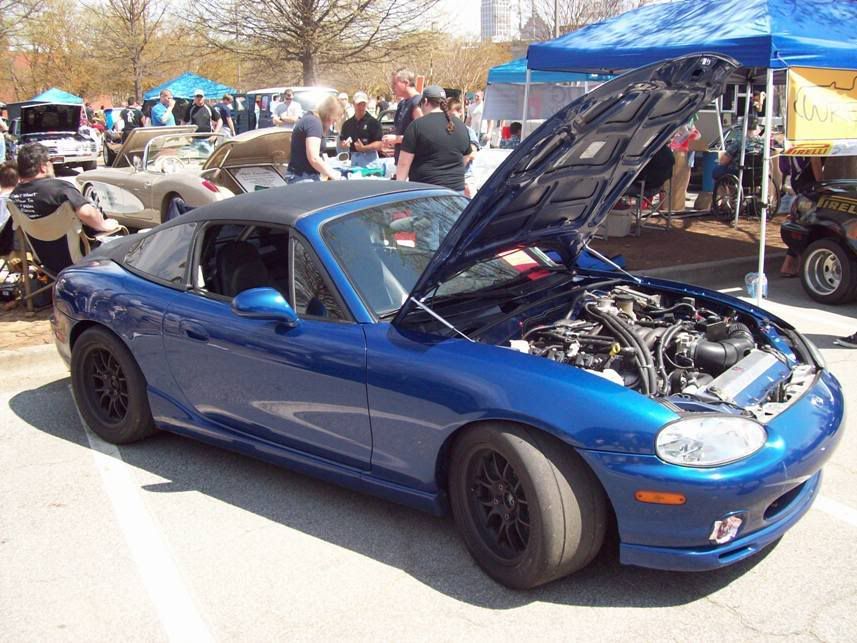 Carbon fiber topped Miata
The most important car to GTers, one our mascots, beloved...