I am starting a new thread for my project. Mainly because I have a hard time finding the old one when it has been months since my last update

.
1990 Miata
2004 Mazdaspeed engine and shocks/springs.
Fatcat Motorsports tophats and bumpstops.
I am in the process of pulling the 1.6L engine to get the MSM engine mounted in. Hopefully by the end of the week I can have it in place and get started on the wiring and plumbing.
The Car: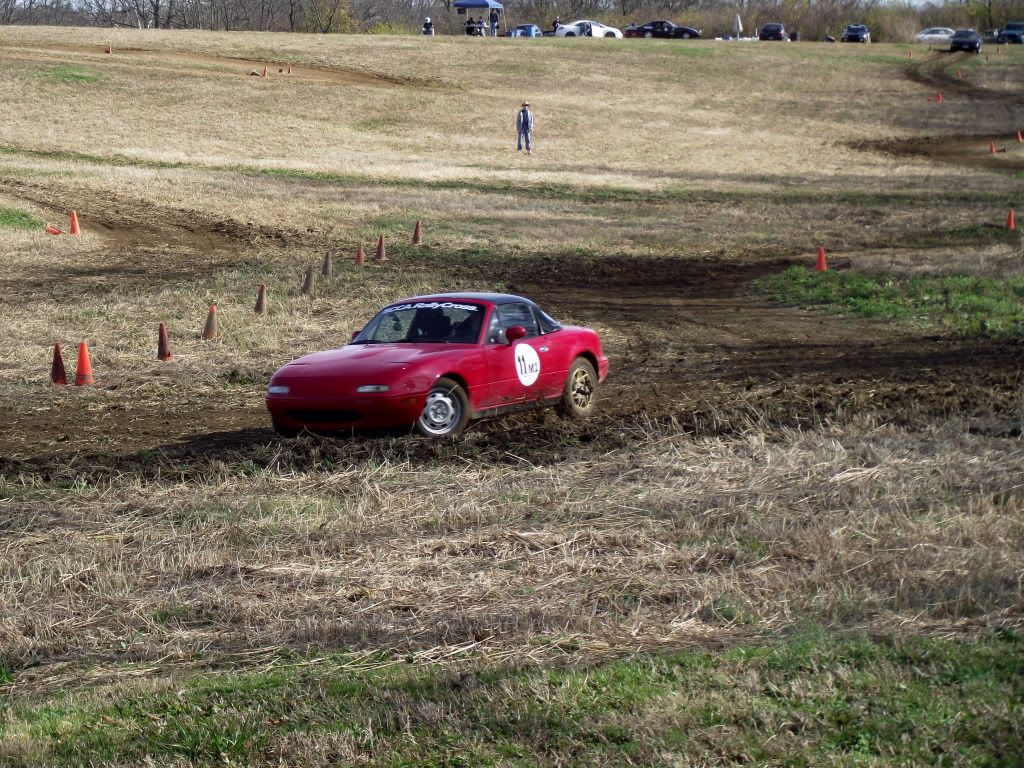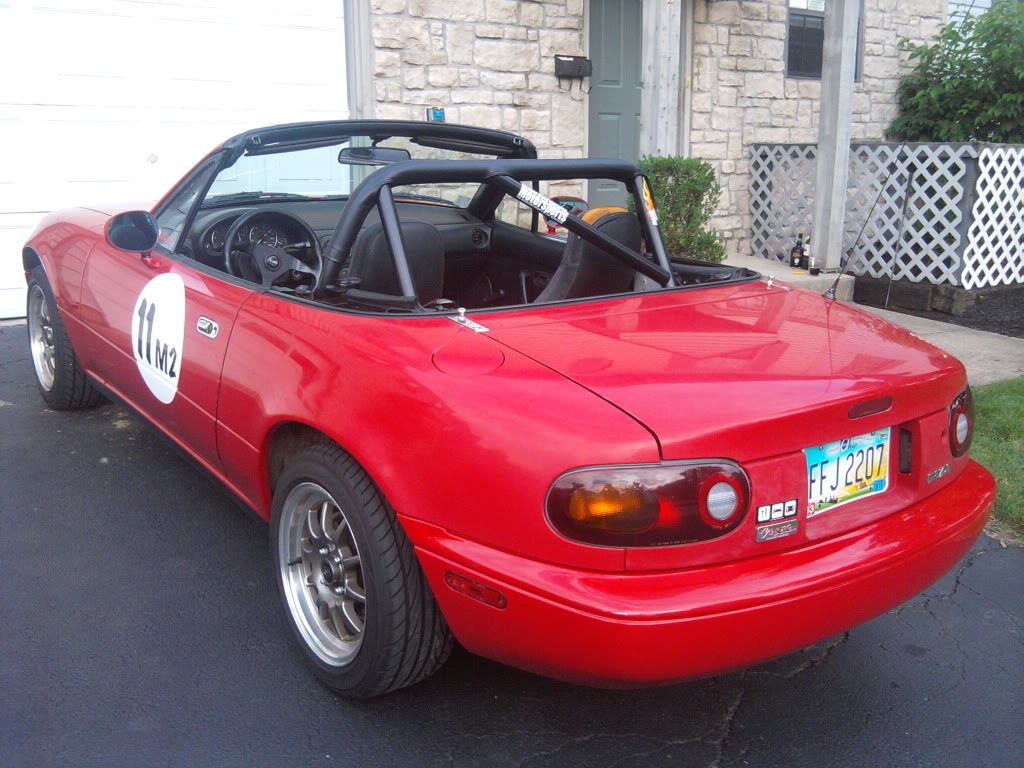 The Engine: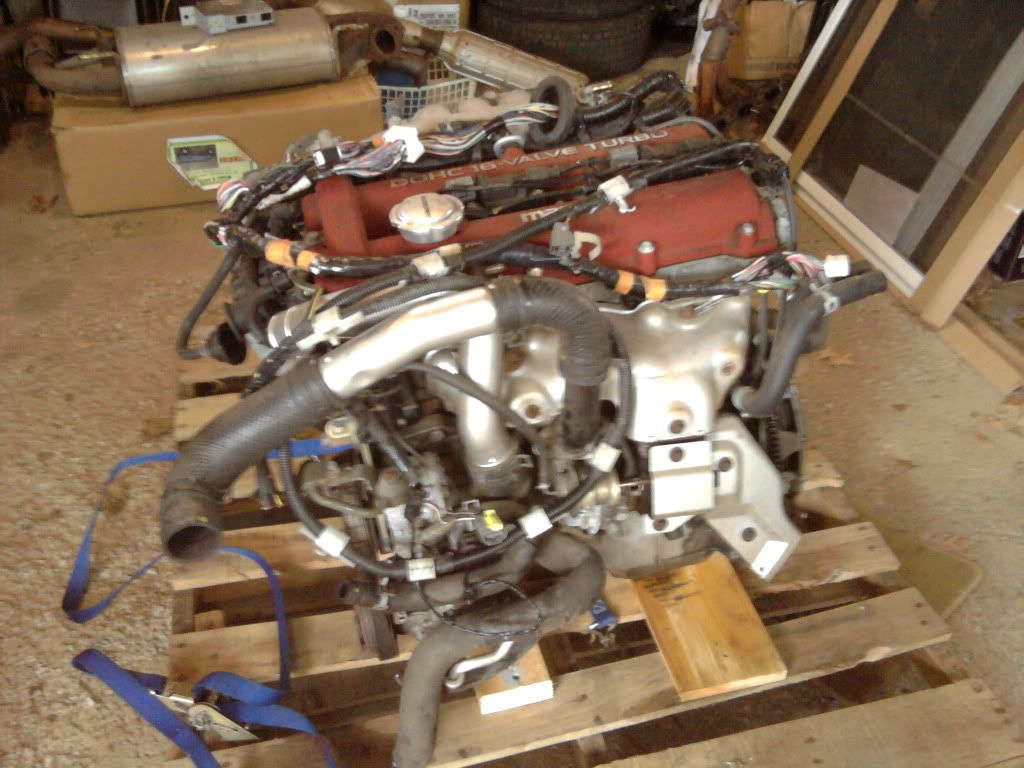 Squirrels seem to think my engine bay is a nice place to hang out when it is cold outside.