Any of you gentlemen have a set? I'm tired of having to haul tires and wheels in for mounting, so I'm pretty sure I need a set in my life.
These to be specific.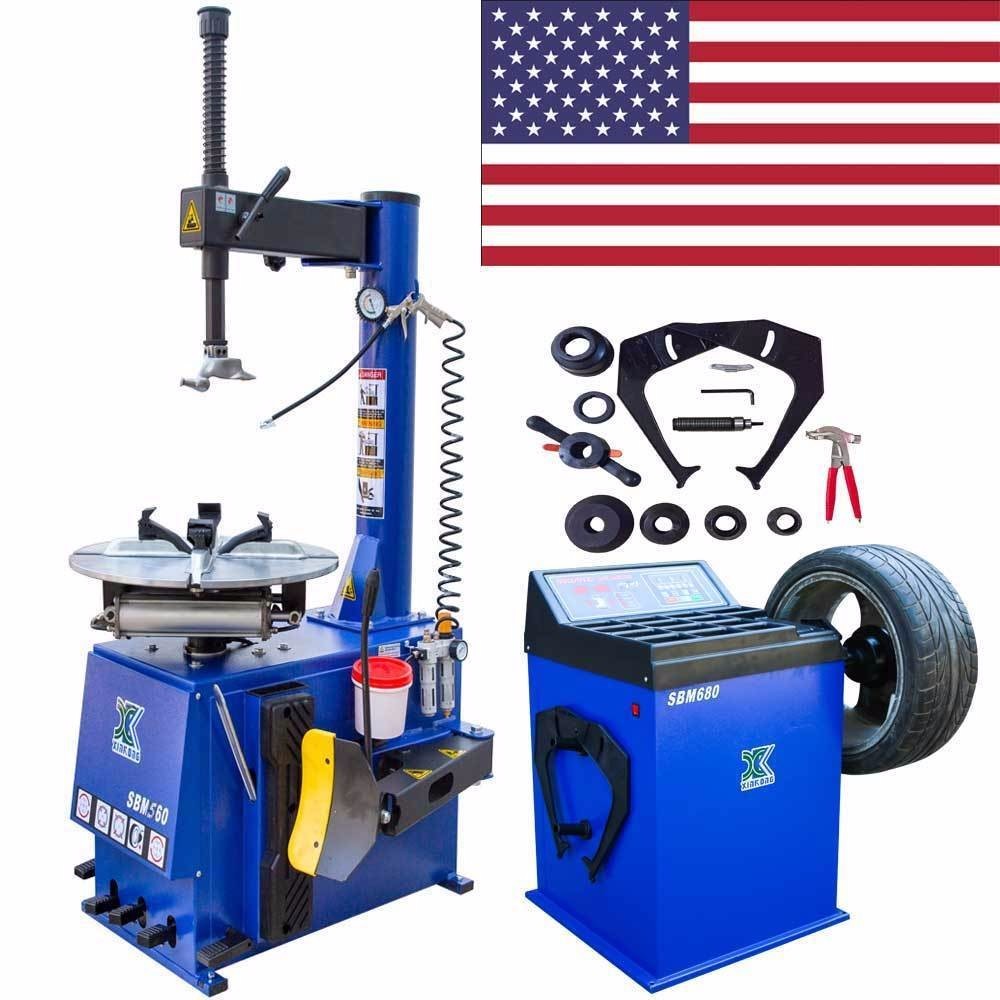 They are $1325 delivered. It shouldn't take more than a year or two for them to pay for themselves.
Recommend? Stay far away?