As many of you know I sell cars on the side for extra money. I figured it was about time I did a little build thread documenting the process.
Given the several threads floating around the forum and the recent magazine article discussing salvage auctions I figured this was as good a time as any, so here it goes.
Here is the 2003 Nissan 350Z that I bought this morning. It is a touring model which means leather seats etc and a VLSD. This particular car no longer has the original wheels but is instead equipped with a set of 19 Inch Ruff Racing wheels.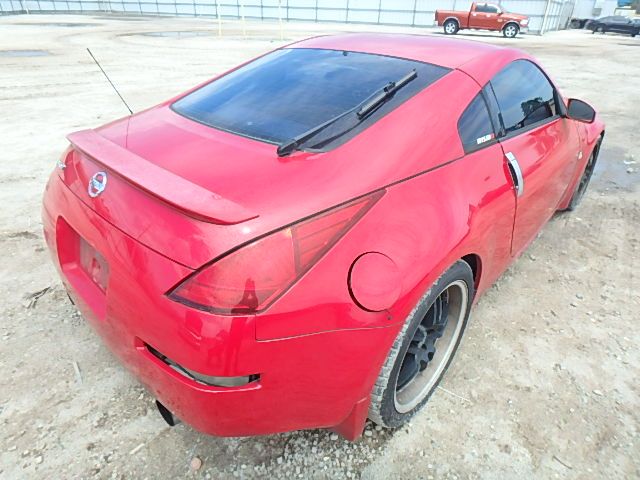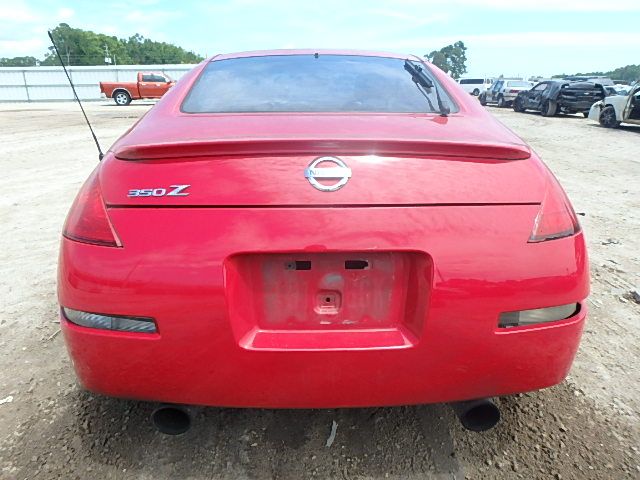 Those were the cars good side pictures....