I've been building and racing ministocks for about 8 years now. But a recent job change makes getting every saturday night off a bit of a challenge. So I decided to aim my interests in a different direction and build a street car that I could drive when I wanted, not just Saturdays that I can get off work and that aren't rainy.
So this is what followed my home last night after an exchange of $400.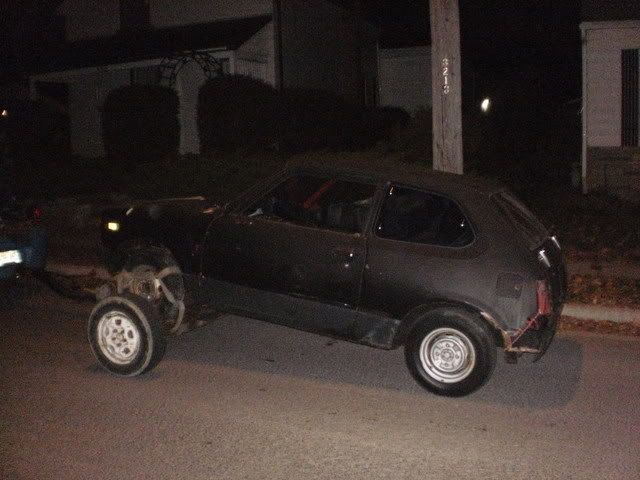 1978 Honda Civic. It is mostly complete, just stripped completely down. Though I do seem to be missing the rear bumper, and possibly the grill. It was someones project that stalled for 8 years, and the wife insisted it had to go. Some kid bought it, did nothing with it for 6 months, and him mom made him sell it. And then I bought it.
The body is in amazing shape considering the year, and where I live. Who ever started the project had collected lots of spare parts as well, I have extra tail lights, marker lights, a fender, a couple of flywheels, couple of brake boosters and master cylinders and extra chrome bezels for around the headlights. Also some brand new parts such as new strut bearings, distributor parts, and valve seals. I'm still going through all the boxes of parts. The entire car has been stripped out and is in boxes inside.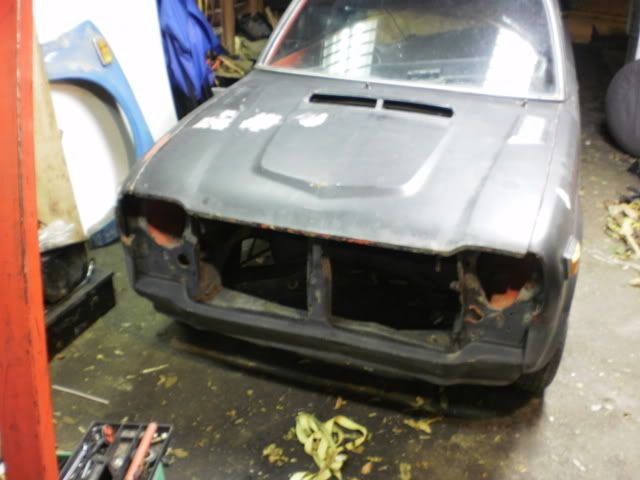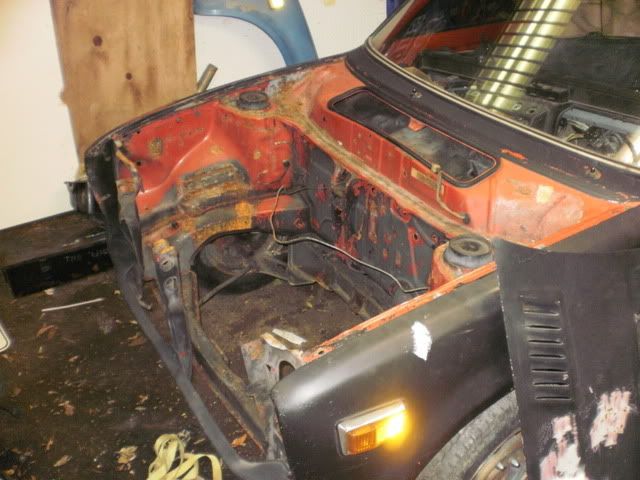 The engine is completely disassembled, I believe it is the 1200cc motor. But I have plans in my head for a SOHC V-Tec to squeeze in there. I wanna keep it looking stock, but with upgraded engine, and suspension. Probably all from a late 90's Civic. The wheels are only 12 inch, and they still have bias ply tires on them! Three of them are steelies, but one is an aluminum one, that is suppose to be ultra rare.
I'll get better pics later, I just got it home late last night. This might turn into a build thread.