Like everyone else, I'm looking for a way to mount a race seat low and far back in a Miata. On my last car, I removed the stock rear seat rail mounts (and made custom rails for a bottom mount seat), but this time, I'd prefer to leave them in place.
I picked up a pair of these seat brackets. Note that they have not been bent to shape yet and that they extend past the rear bolt points. Using them as-is would require extra holes in the floor (not a huge deal, but also not sure if I'm going to use these brackets yet).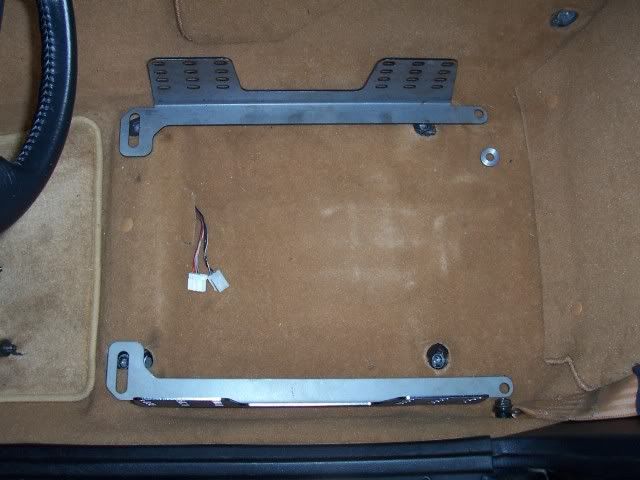 I don't have a seat that will work with these yet, but it appears that I can fit a seat as wide as 15.5 inches, maybe a little more.
I was also thinking about these brackets from MemoryFab: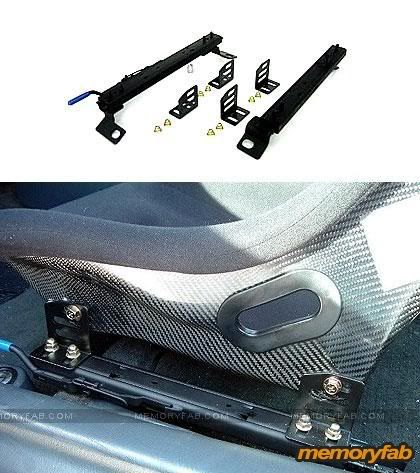 I don't qualify for their 36" waist seats so I would have to use another brand. Has anyone else here use these brackets?
Any other suggestions?