My daily driven Buick has a pretty worn out driver's seat. The last time I went looking for a junkyard W-body seat, everything I turned up was in even worse shape than what I have. So I was thinking of an aftermarket seat. The Procar by Scat line is quite affordable - are the seats any good, or are they something I'd start to hate after my first commute?
Specifically, I'm considering a Sportsman Series 1606: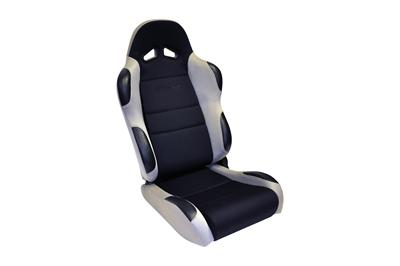 Or a Pro-Sport Series 1790: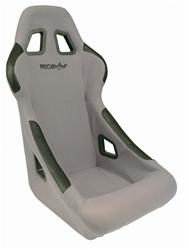 Both would look absurdly out of place in my Buick, although that's part of the appeal.