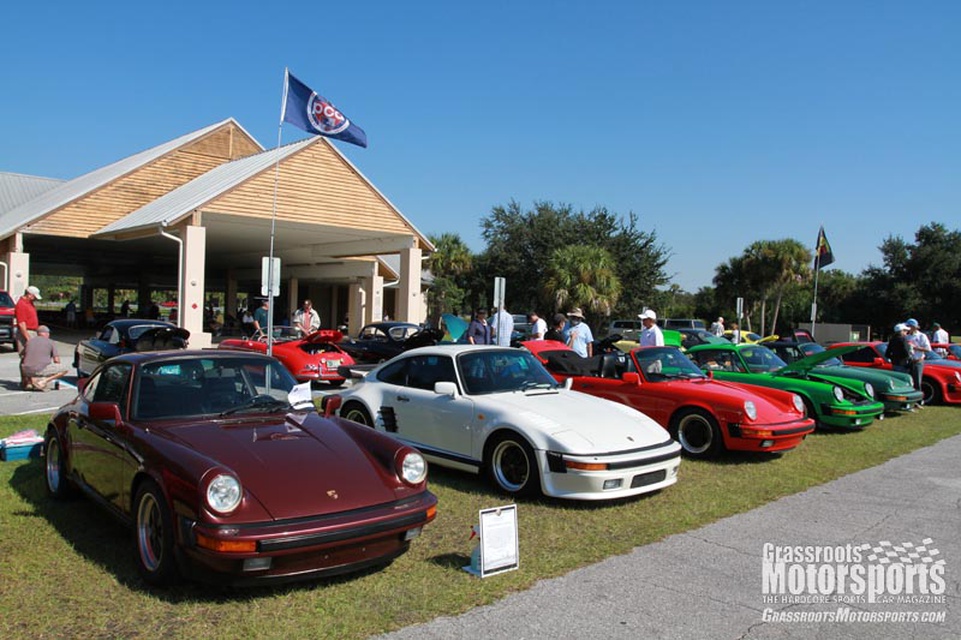 We haven't been wrenching on our 1984 Porsche 911 Carrera too much lately, but we've been enjoying the heck out of it. It's been all across Florida—Lakeland, Winter Park and Cocoa—for different events.
Somewhere in there it got a detail, too. It's amazing what a Griot's Garage clay bar and their wax can do.
Coming up, we do have a few things to tweak. Time to get a little dirty.
Do you like Porsches? We do! Subscribe now to receive 8 killer issues per year.