I'm knee deep in doing some serious rust repair on my Shelby CSX, and there's a few places that I'd like to paint with some rustproofing paint while certain areas are exposed. I know all about POR 15, and have had friends use it with some success, but it's kinda pricey and it's hard to come by around here in SE Mass.
Is there anything else that's comparable that I can just go into a store and buy? What do you guys like? Or should I just bite the bullet and order some POR 15?
Just for fun, here's a few pics of what I'm dealing with in terms of rust: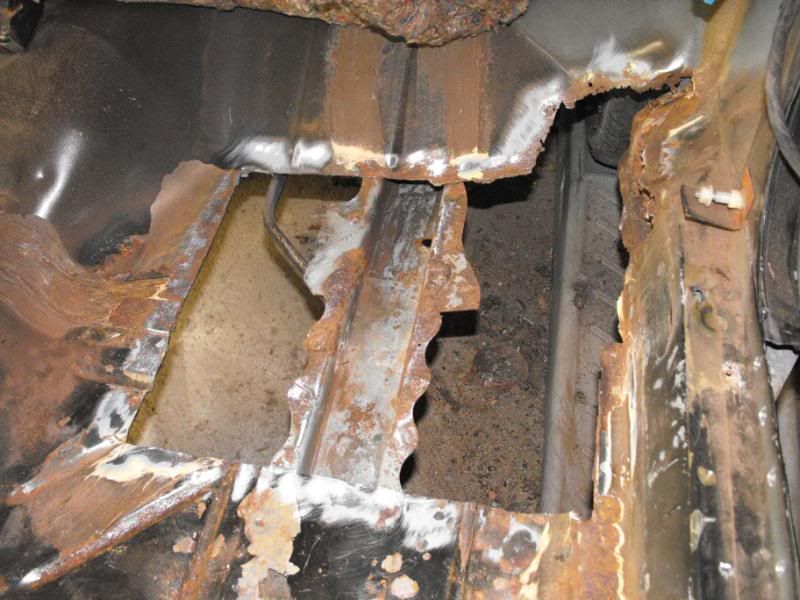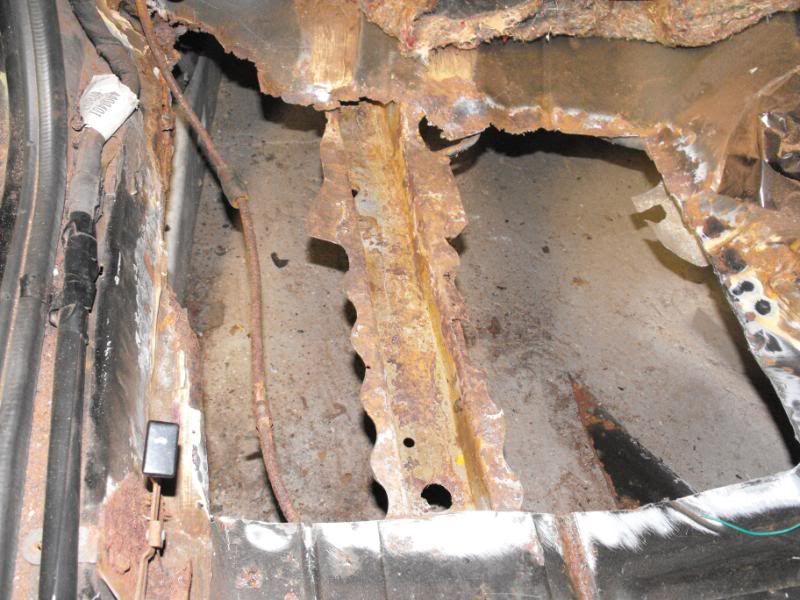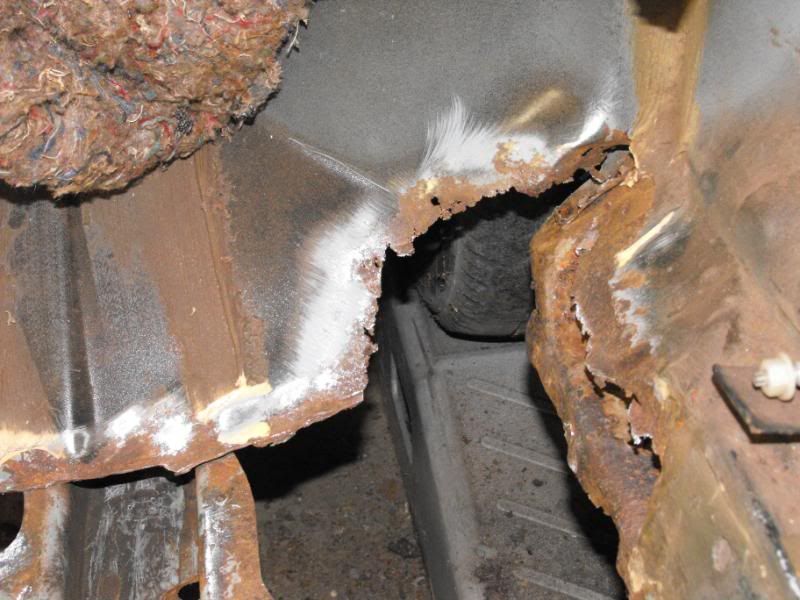 Gotta represent GRM!