I might have access DOHC Duratec V6 complete with the rest of the car it came in for reasonable money. Mention was made in another thread that the manual transmission out of a Lincoln LS would bolt up. Is the Lincoln LS engine the same as a Sable engine? Are all Duratec bellhousing patterns the same? The engine in question is a 1996. The transmission in question would be a 2000-2006
The Lincoln LS V6 bellhousing. This is an automatic, I would assume the manual is the same.

Duratec 3.0, I can't tell if this is the DOHC or not.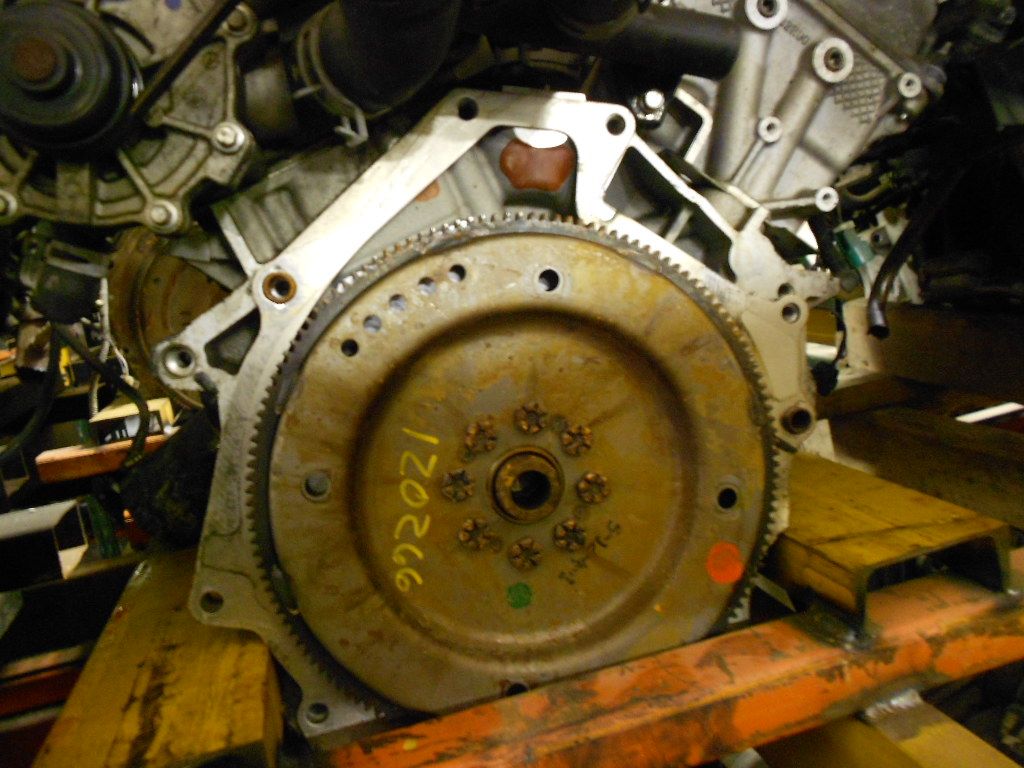 Anyone ever put eyes on one of these. They look kind of close, but it's hard to tell from a picture.