I poked a hole in my house. Did 100% of the work myself.
Before: a closet on the landing.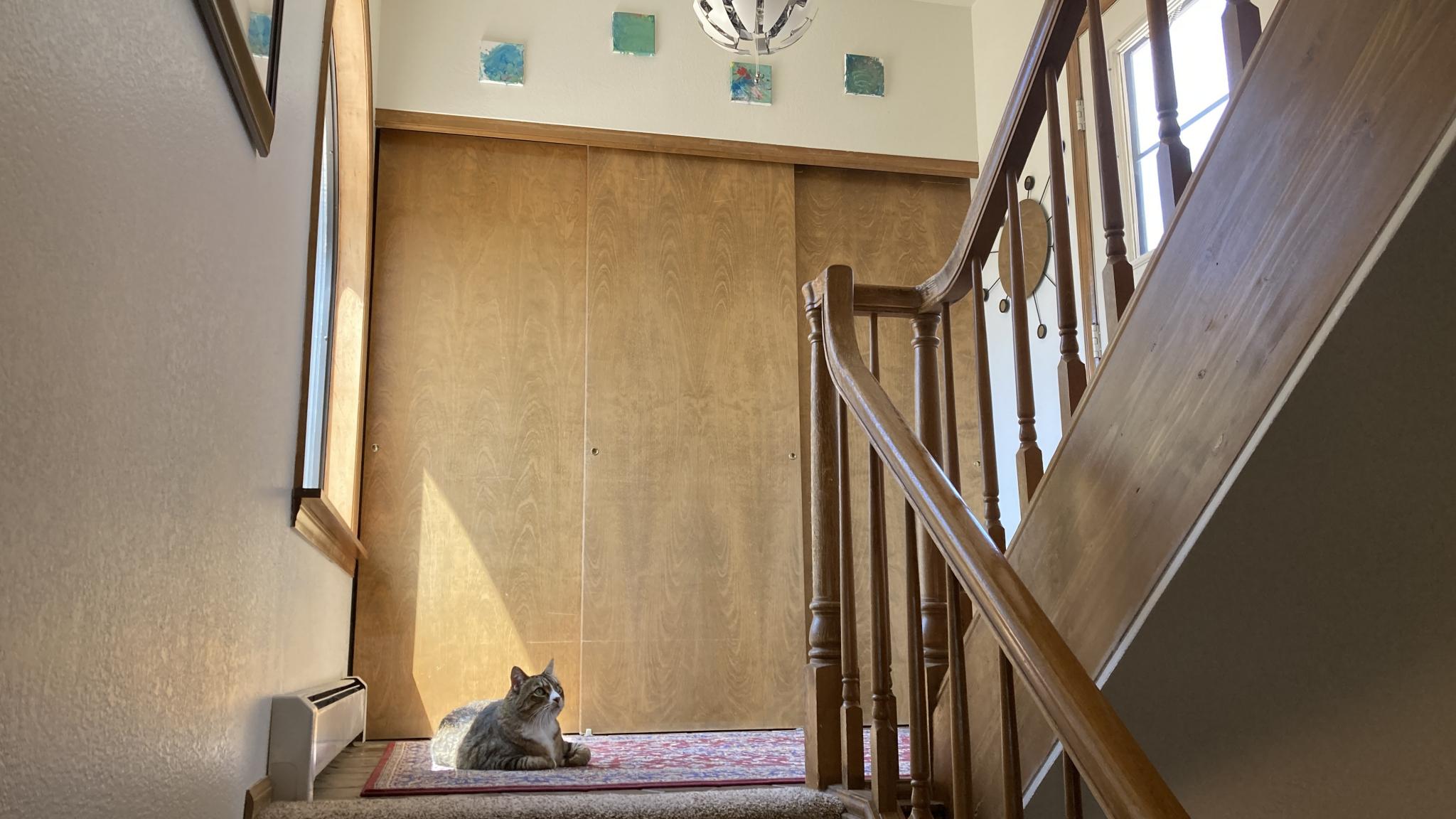 After: 5'x5' window with an oak reading bench and shelves. The bench has a hinged top and is lined with cedar. There's a deep shelf up top with lighting to stash stuff like cool Lego builds. The beam above the window echos similar beams around the house, and hides the fact that the shelf behind it is 5" thick. The shelf is structurally as strong as a floor and there's wiring inside :) The goal was to make it look like shelves with a window in them instead of a window surrounded by shelves, so there's no step around the sill. Not sure if I pulled it off, but it's one of those things that looks like it's been there forever so that's a good sign.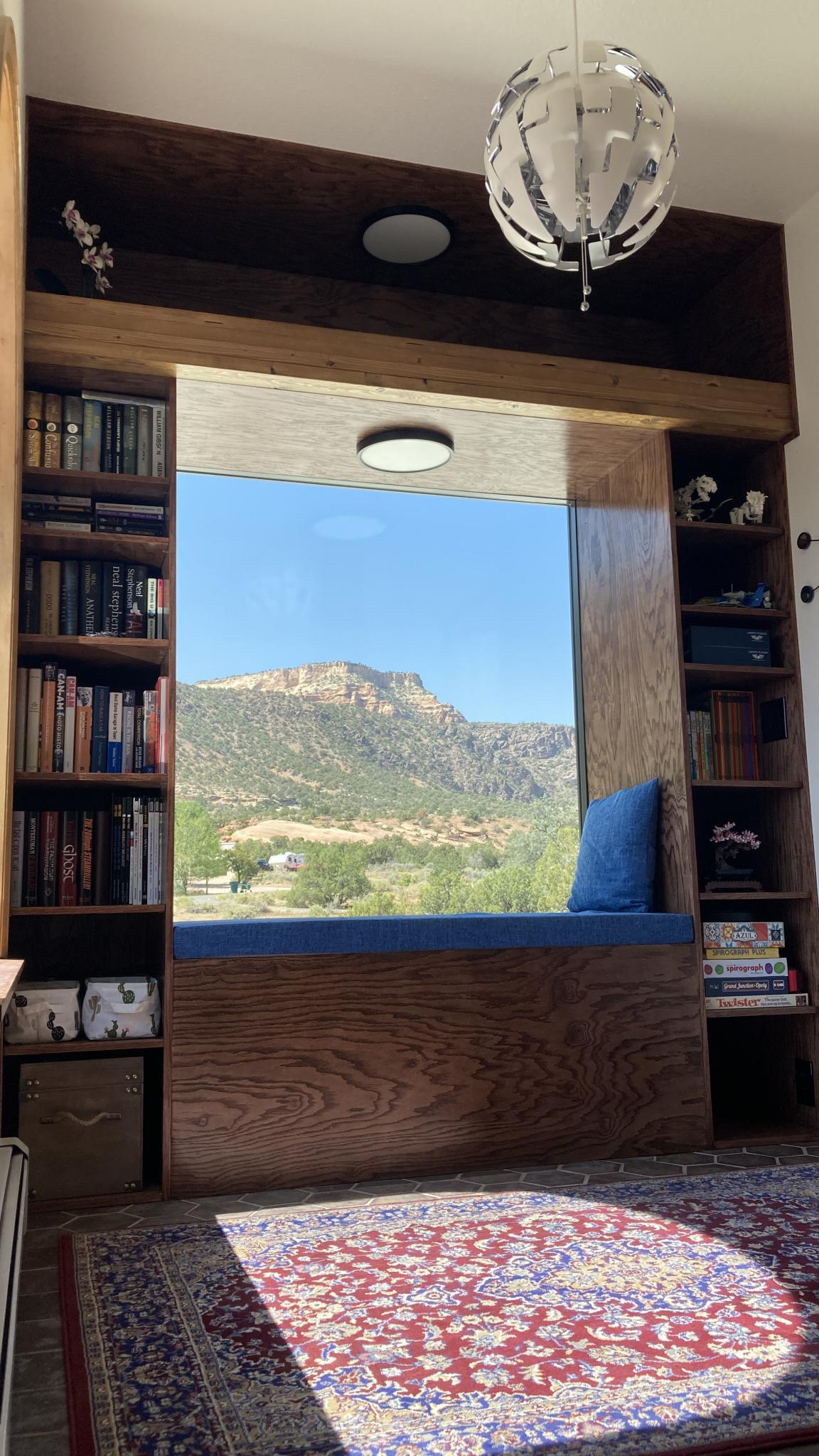 Stucco repair.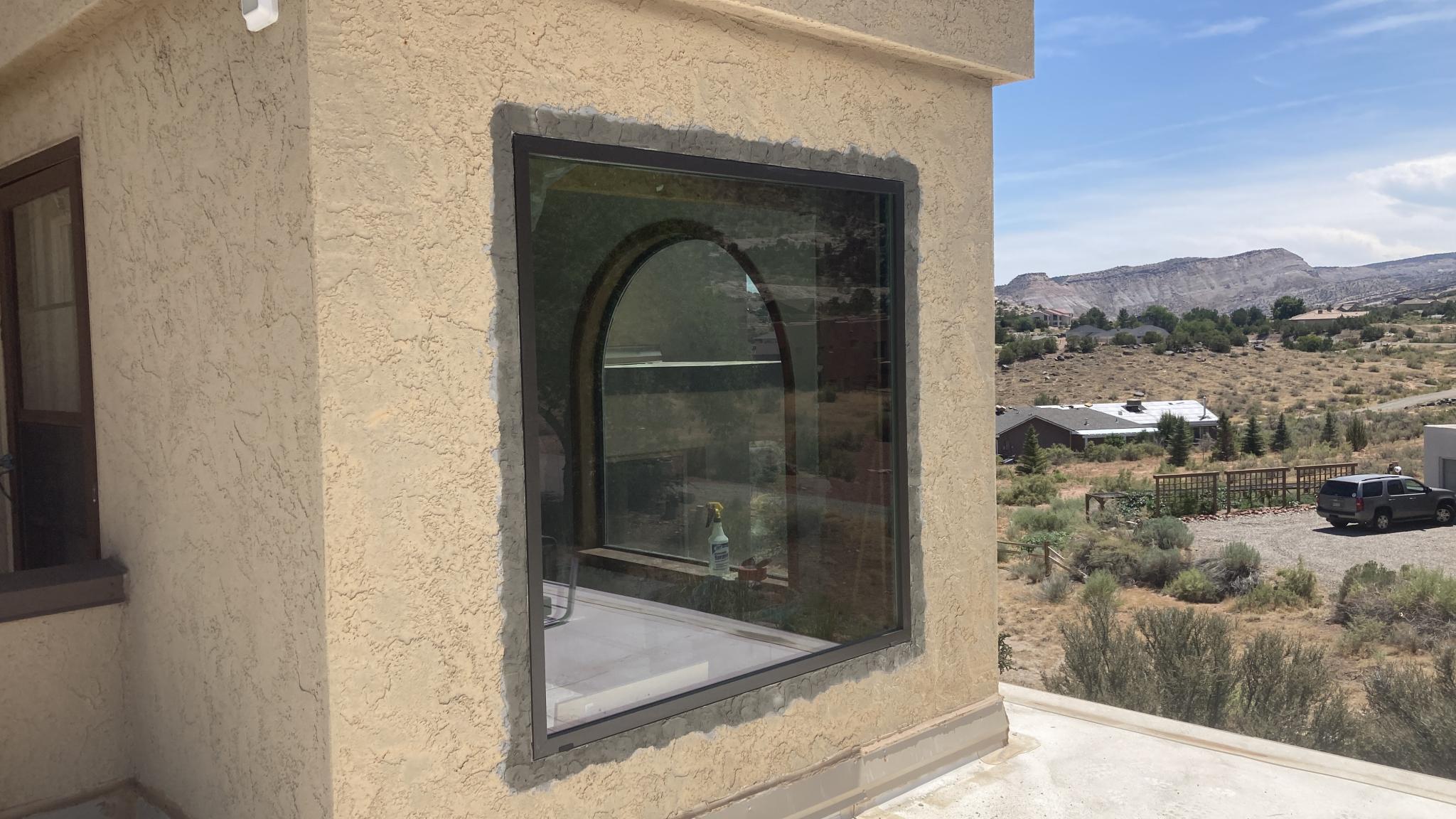 During construction.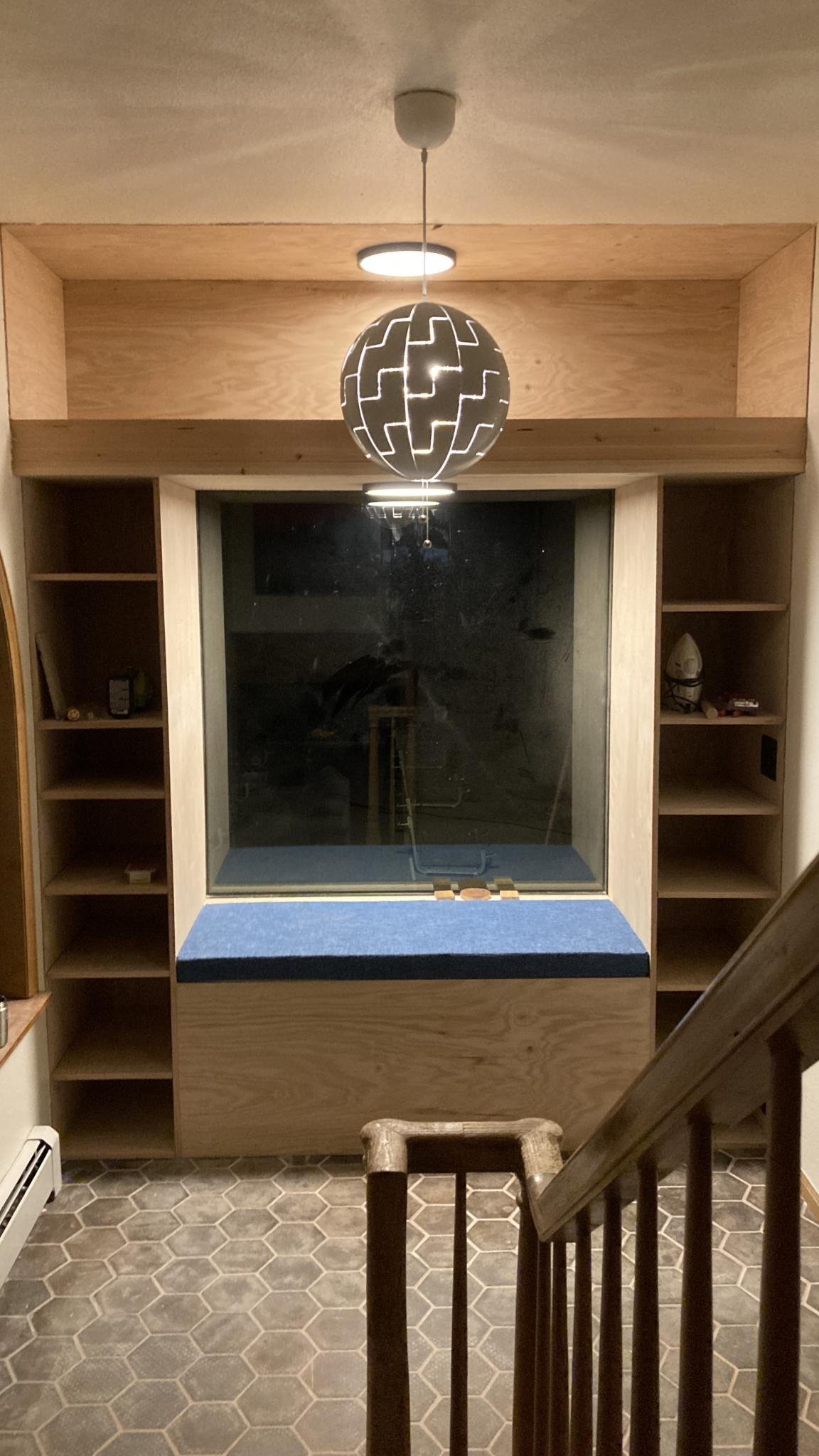 The effect it's had on the main room - that's it on the right.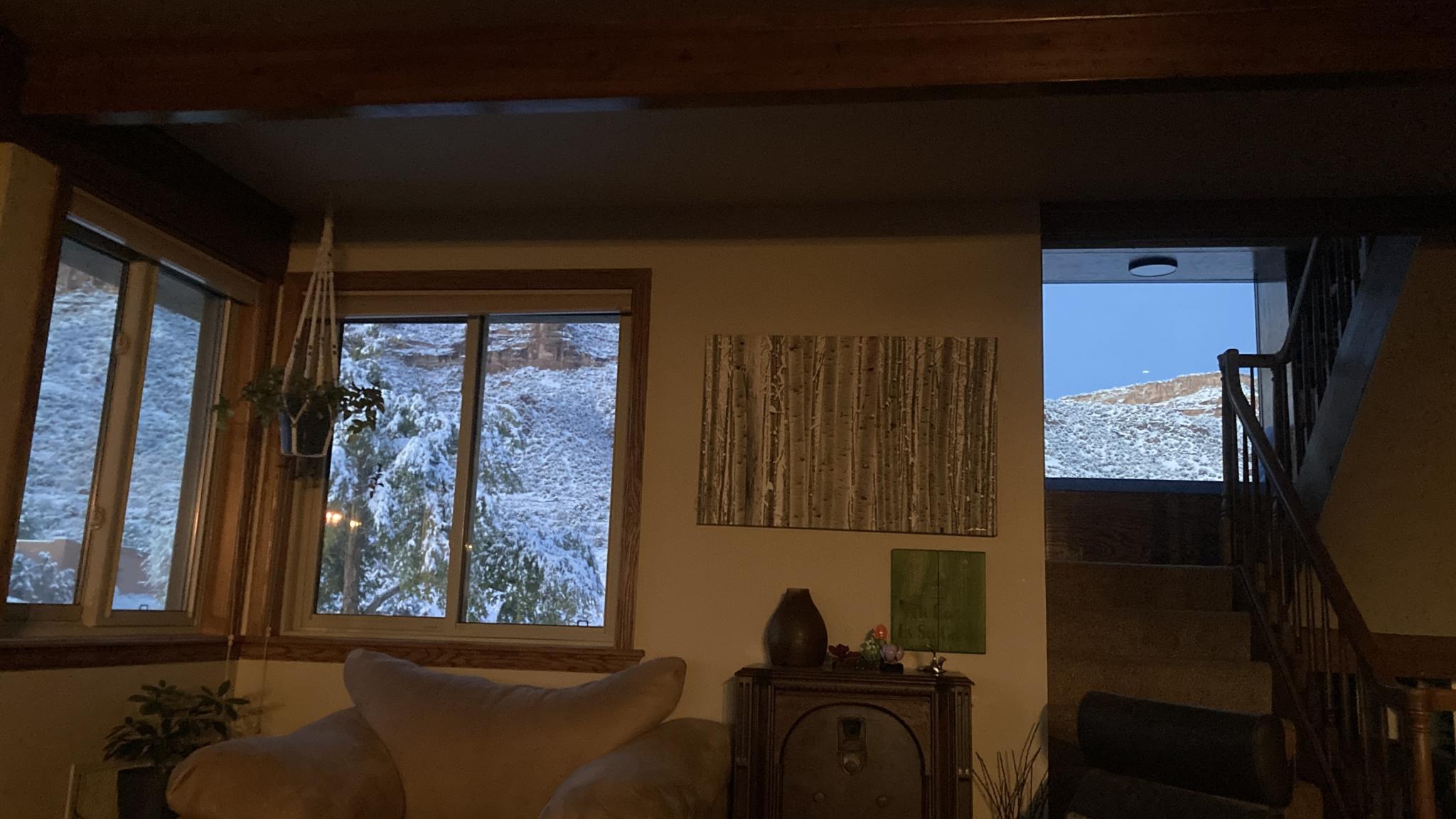 Cats approve.