For those of you following along at home, I recently sold my GVR4. She had been a faithful companion for the last 13 years, serving as my primary daily driver, bad weather car, drag strip terror, AutoXer, RallyXer, TSD Rallyer, and more. Unfortunately, the first 10 years in New England finally took their toll and large sections of the underbody started disintegrating from the inside out. I put her up for sale and within a few days she was sold. The new owner drove down from Ohio the next day and drove her back. She is now being parted out, with the good bits going to restore his own car.
Following a search for a fun replacement, I picked this up yesterday: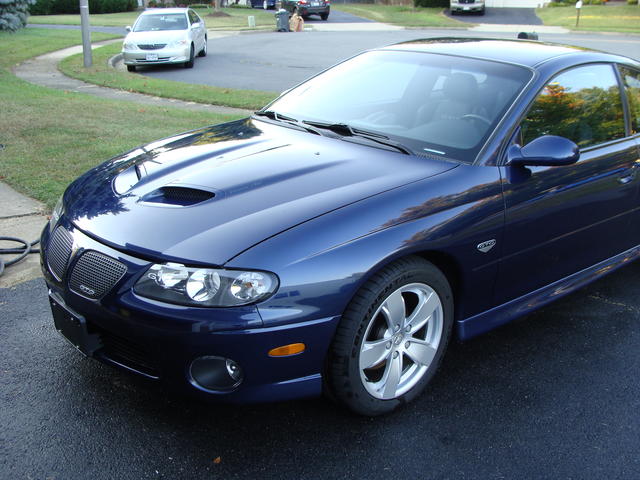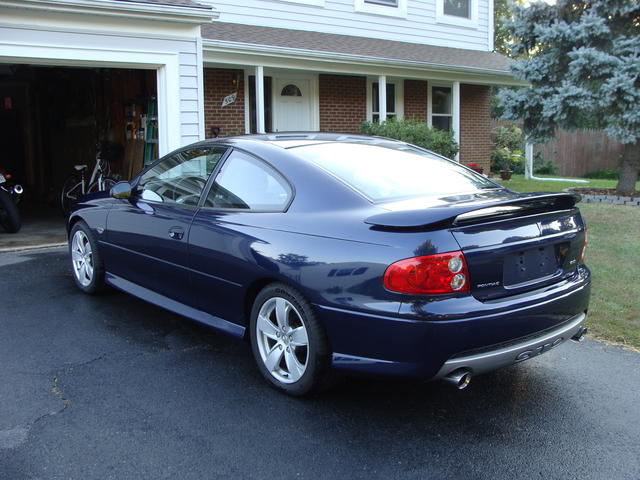 The car is a mostly stock 2005 model, 33k miles. LS2/T56 combo. Upgraded clutch, shifter, cat-back, some nice factory appearing aftermarket gauges. This is my first V8 car so I'm looking forward to putting some miles on her and enjoying that torque and awesome sound.