I recently "crashed" a KT thread (sorry Keith), and I've been wanting to post more porting work. I've done a search and found a few random threads on porting... many of them are of my individual builds/jobs. There are fair amount of others too...
What I'd like to do with this thread is make this the collection thread for everybodies/anybodies porting work. Kind of make this the box flair thread... but of porting.
So... here goes... some recent work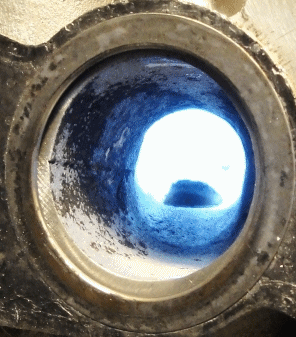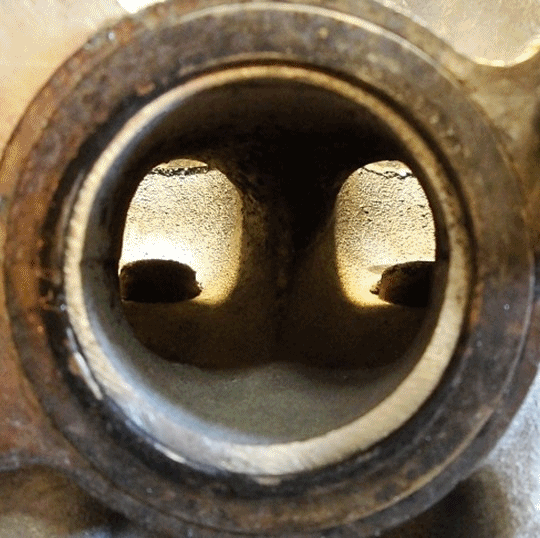 and a few stills...
A few before and after... this time intake side
1
2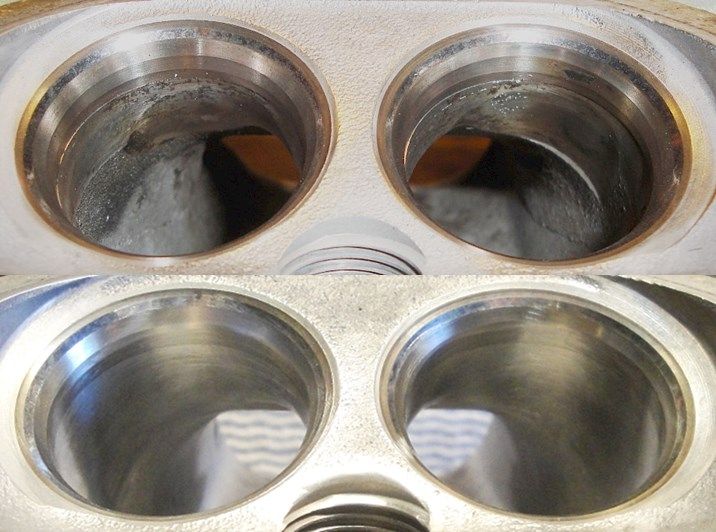 3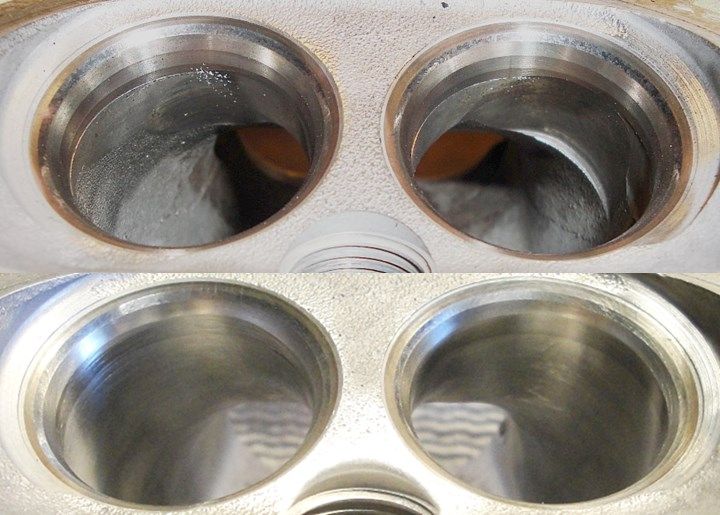 4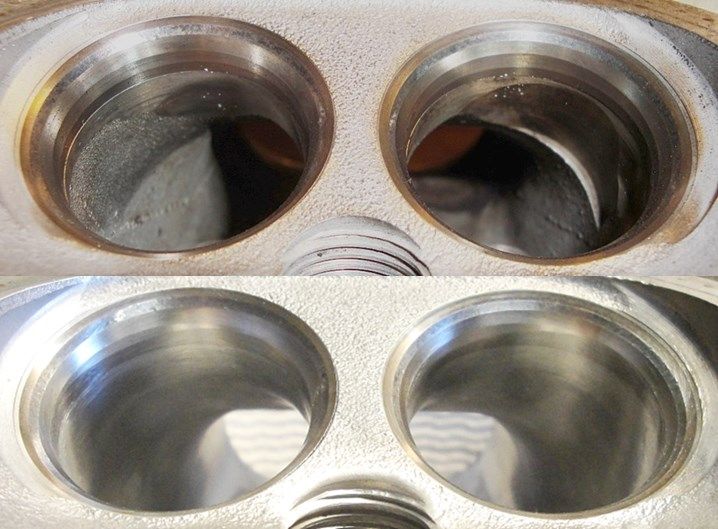 And finally something new for me....

Please... add to this thread