A discussion on porting generally leads to a discussion on testing the porting - the before, and after effects. A great tool for testing port work is a flowbench.
I used a kit found on the net for my bench (I do NOT recommend the model I have because the interface is NOT user friendly... and the manual was NOT written in a logical, methodical fashion) I then built my bench so it could be portable (if you've seen my work space you'd understand)
I can now do flowbench testing on... 82mm bore, 84mm bore, and now.......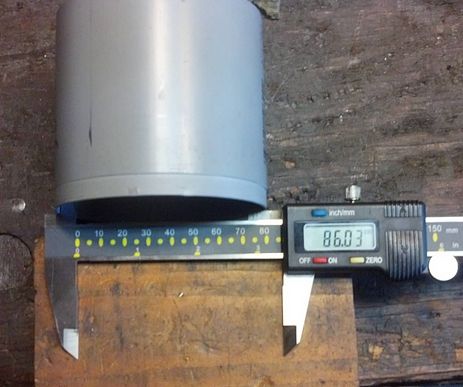 86mm bores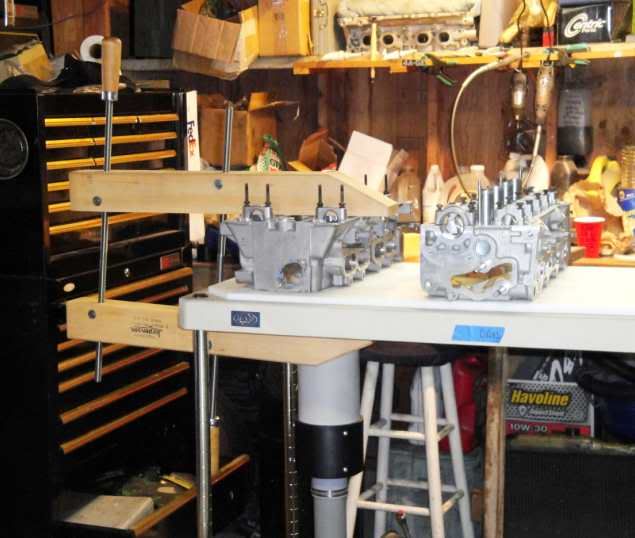 The 82mm adapter I got initially for testing Toyota 4AG/AF heads, and Honda B series heads...
the 84mm adapter was made for testing Toyota's 7MG head...
The 86mm adapter allows for testing MANY new engines - Subaru/Toyota FA20/4-UGSE, Mazda/Ford F2T, Toyota 1J/2J, Nissan SR20, Nissan RB25/26, Toyota 3SG... to name just a few...
A flowbench is just a tool... a special tool, I'll grant you, but like any other special tool (torque wrench, electrical meter, English Wheel) it requires a knowledgeable user, to get the most from the tools use.