We're putting Frosty down tonight. He no longer can walk well enough to get in and out on his own, and is becoming incontinent. While he is 10, He's only been with us 2 years, but it feels like much longer. He's eating a cheeseburger right now.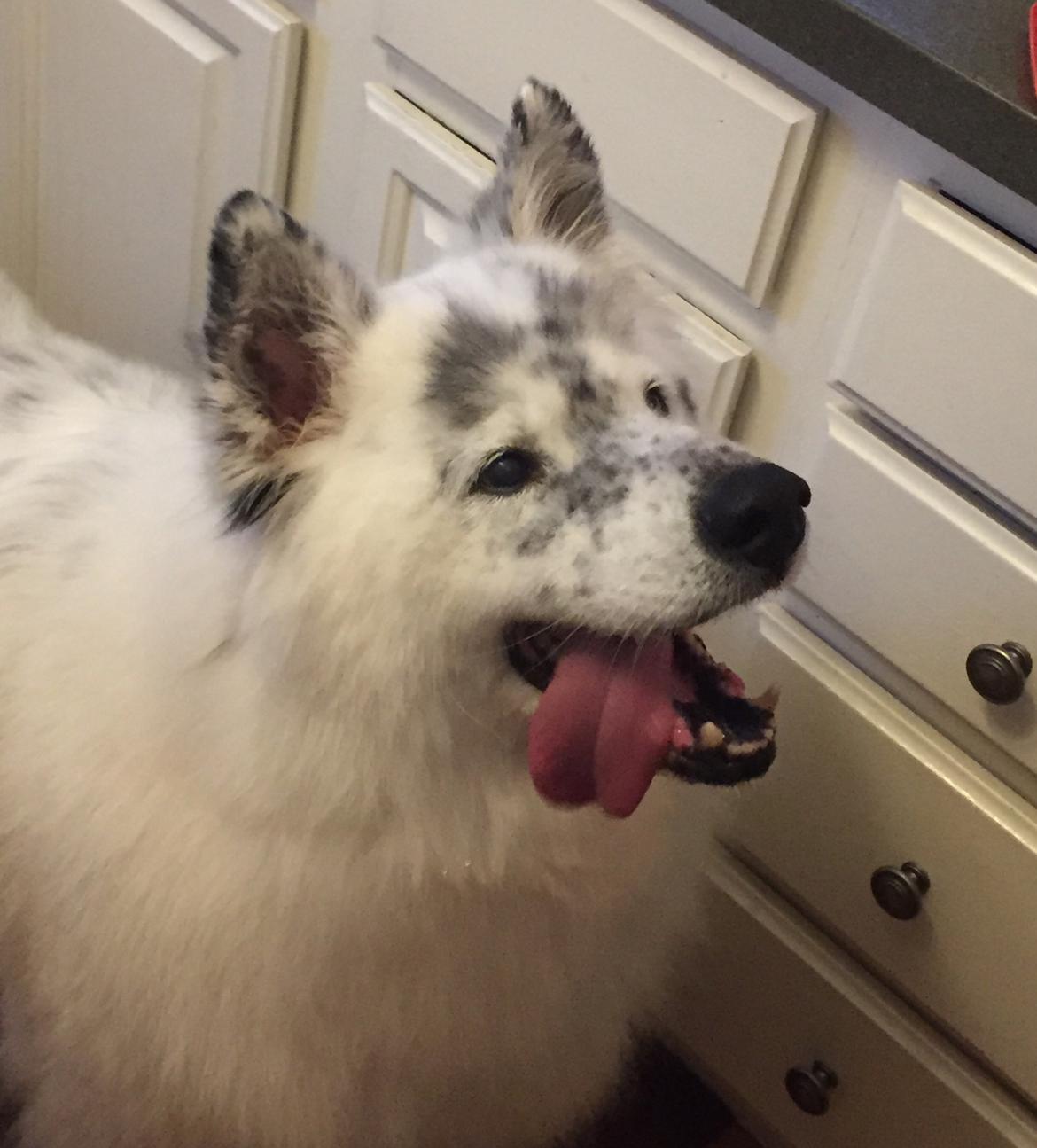 Here's a hole he dug. Great digger!
I just wish we could have had him play in the snow once more, as that was his favorite thing.