Pair of Black E46 Sport seats. Everything works - they were in my E46 Touring when I got it, but it has a grey interior, so swapped these out for some grey ones. In Colorado Springs, CO
Drivers outer bolster has rubbing on the seat back seam, and a cut/crack in the lower bolster. The lower bolster does look a little compressed, though I didn't notice it when it was installed in the car.
Passenger seat is excellent. Also included is the center console assembly. The complete minus the roll up rear ashtray, and the cubby behind the cupholders.
$500 for everything. Consider trades for older style Scheel/Recaro seats, cool wheels, etc.
I can ship, but these things are HEAVY. Best would be wrapped up on a small pallet, sent freight to a business. Likely about $200-300 depending on location, etc.
[URL=https://app.photobucket.com/u/greggearhead/a/6f8da634-b8d8-4c57-b760-12bc95f8ef5d/p/c5605517-11e3-42b9-96ac-152aedfdcbf2]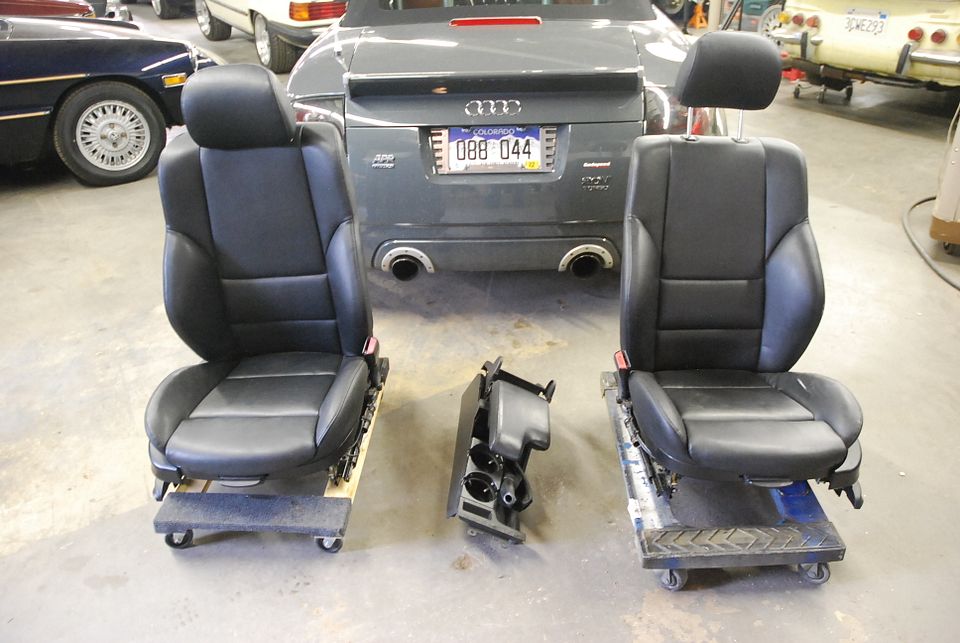 [/URL]
[URL=https://app.photobucket.com/u/greggearhead/a/6f8da634-b8d8-4c57-b760-12bc95f8ef5d/p/696e6014-73bc-4a5a-bcca-c5b386a0845a]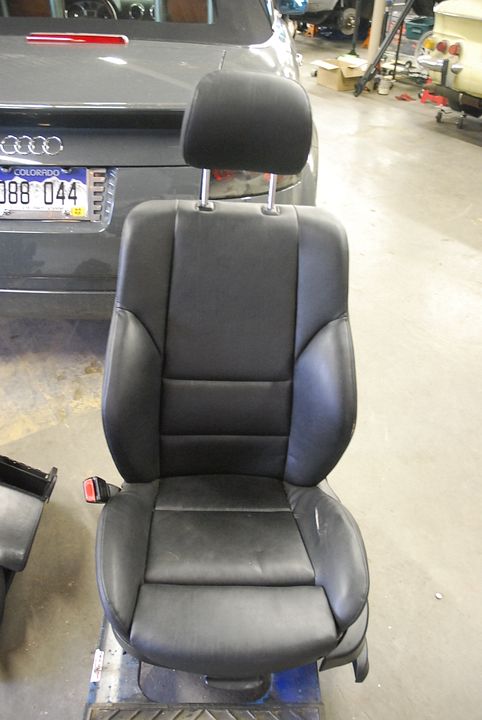 [/URL]
[URL=https://app.photobucket.com/u/greggearhead/a/6f8da634-b8d8-4c57-b760-12bc95f8ef5d/p/40369358-87ec-441f-96ab-5dbdbe527849]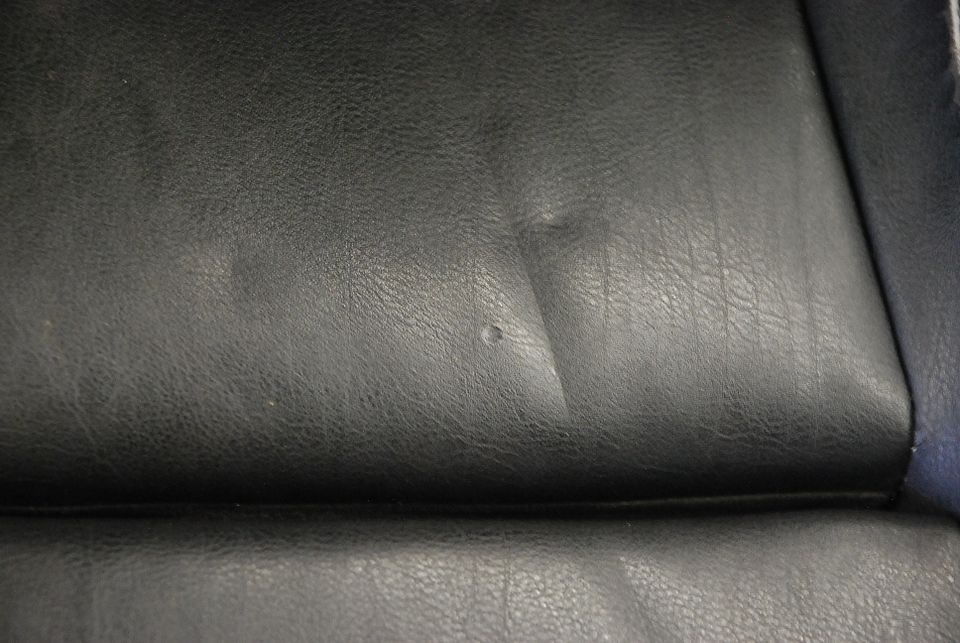 [/URL]
[URL=https://app.photobucket.com/u/greggearhead/a/6f8da634-b8d8-4c57-b760-12bc95f8ef5d/p/59921c3c-6c34-4229-afc9-cb58a63cebb6]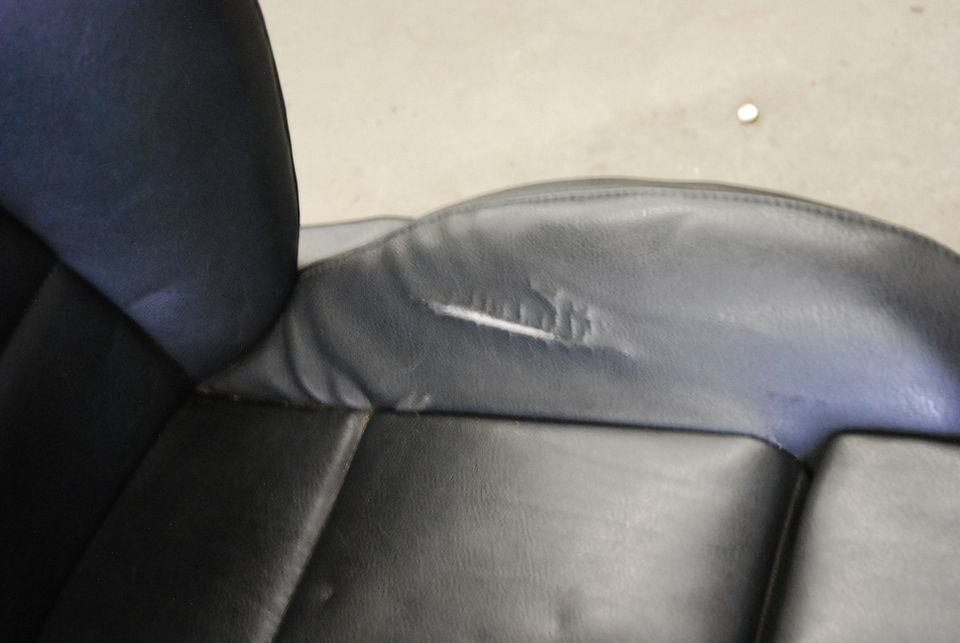 [/URL]
[URL=https://app.photobucket.com/u/greggearhead/a/6f8da634-b8d8-4c57-b760-12bc95f8ef5d/p/a1095b24-98e6-4bd2-80e4-6485e65db75e]
[/URL]
[URL=https://app.photobucket.com/u/greggearhead/a/6f8da634-b8d8-4c57-b760-12bc95f8ef5d/p/26d329fa-ad83-40f1-aba5-68145c06504a]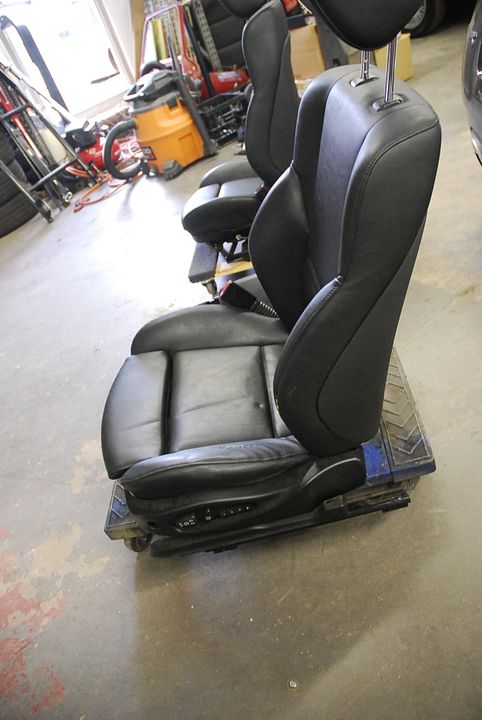 [/URL]
[URL=https://app.photobucket.com/u/greggearhead/a/6f8da634-b8d8-4c57-b760-12bc95f8ef5d/p/843e391b-737c-4e06-b145-59dda4d08fa4]
[/URL]
[URL=https://app.photobucket.com/u/greggearhead/a/6f8da634-b8d8-4c57-b760-12bc95f8ef5d/p/714e68d5-1122-4bba-bdaf-48ce15ba68b4]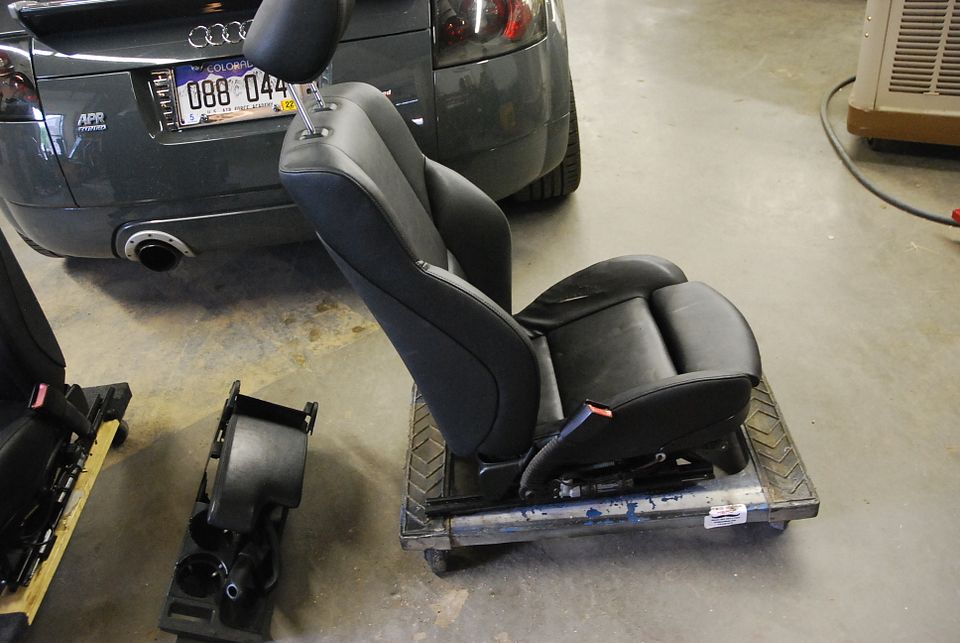 [/URL]
[URL=https://app.photobucket.com/u/greggearhead/a/6f8da634-b8d8-4c57-b760-12bc95f8ef5d/p/a83fb2f8-4285-47fc-921b-072e5cb3eed4]
[/URL]
[URL=https://app.photobucket.com/u/greggearhead/a/6f8da634-b8d8-4c57-b760-12bc95f8ef5d/p/7e21801b-068c-4b58-a84f-15739fbf2fa4]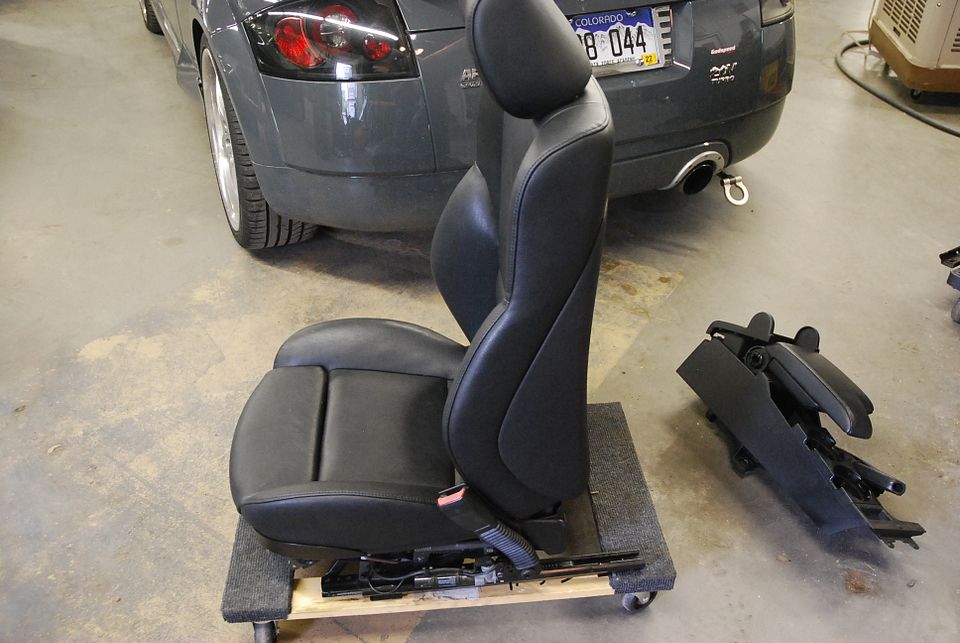 [/URL]
[URL=https://app.photobucket.com/u/greggearhead/a/6f8da634-b8d8-4c57-b760-12bc95f8ef5d/p/58b15053-dc5a-4746-8651-213f9a7116b0]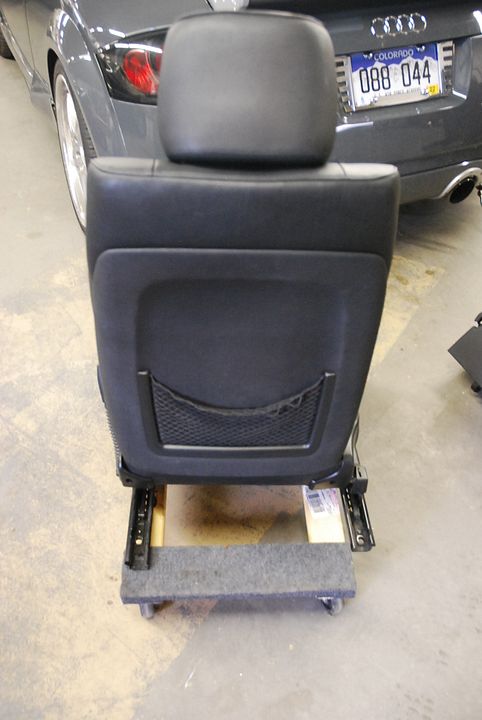 [/URL]
[URL=https://app.photobucket.com/u/greggearhead/a/6f8da634-b8d8-4c57-b760-12bc95f8ef5d/p/983948b6-131b-439b-adfc-37586c8a8047]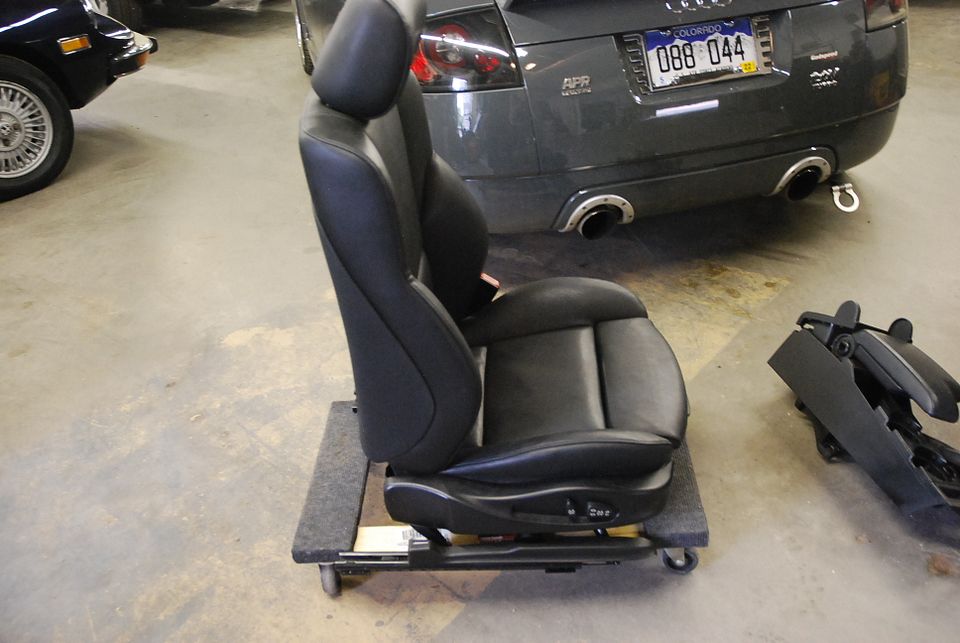 [/URL]
[URL=https://app.photobucket.com/u/greggearhead/a/6f8da634-b8d8-4c57-b760-12bc95f8ef5d/p/5a5d2358-d2b8-4445-96d4-0d655f85cbed]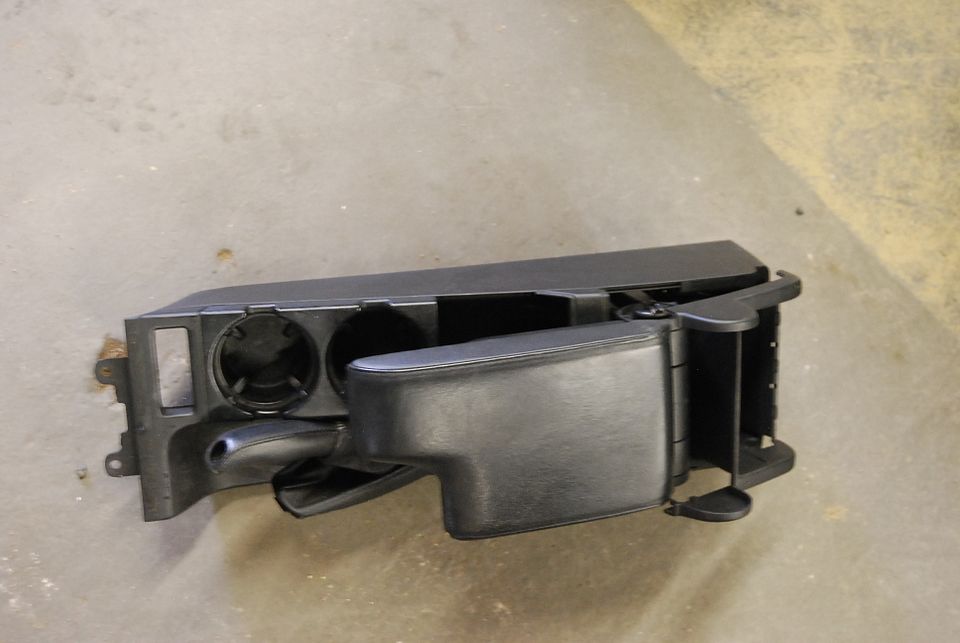 [/URL]