First things first - this is the OLD Jack Knight Developments gearbox - before they changed ownership. This gearbox was purchased in 2002 in a lot purchase of the last gearboxes they made.

That out of the way, this is a New Old Stock Close Ratio 5 speed, straight cut gears (with synchros), and a Jack Knight Crown Wheel (ring) and pinion of 3.466 ratio. It is also a cross pin diff with 2 more spider gears than standard, however, not limited slip. It also has a Jack Knight 5 speed Quick Shift assembly. This was built based on an "A" Plus gearcase.

You cannot buy these anymore - they have been unavailable for a while, and the quality of the gearboxes after the ownership change was suspect. This is likely the last available new JKD box you can buy.

Gear Ratios are:
1st 2.544
2nd 1.731
3rd 1.258
4th 1.000
5th 0.877

When these were available last (and at the lesser quality) Prices were:
Gearbox: $6000
JKD Crown Wheel: $700
Cross Pin Differential upgrade: ?
Quick Shift: $1200

So - right at around $8000, when they were last available new, years ago, but with the lesser quality compared to the original JKD stuff, which this is. This one includes this NOS Gearbox, with shifter and everything else included. Please note, I have the paperwork from JKD (much in fax form because it was 1999-2002!)

It will be boxed up very well, and shipped at insured value by UPS or buyers choice.
$6800

[URL=http://s61.photobucket.com/user/greggearhead/media/Mini%20Gearbox/DSC_0437_zpscf42cskq.jpg.html]
[/URL]
[URL=http://s61.photobucket.com/user/greggearhead/media/Mini%20Gearbox/DSC_0438_zpsafiwxbkg.jpg.html]
[/URL]
[URL=http://s61.photobucket.com/user/greggearhead/media/Mini%20Gearbox/DSC_0439_zpsjfeddpeb.jpg.html]
[/URL]
[URL=http://s61.photobucket.com/user/greggearhead/media/Mini%20Gearbox/DSC_0440_zpsleokavjq.jpg.html]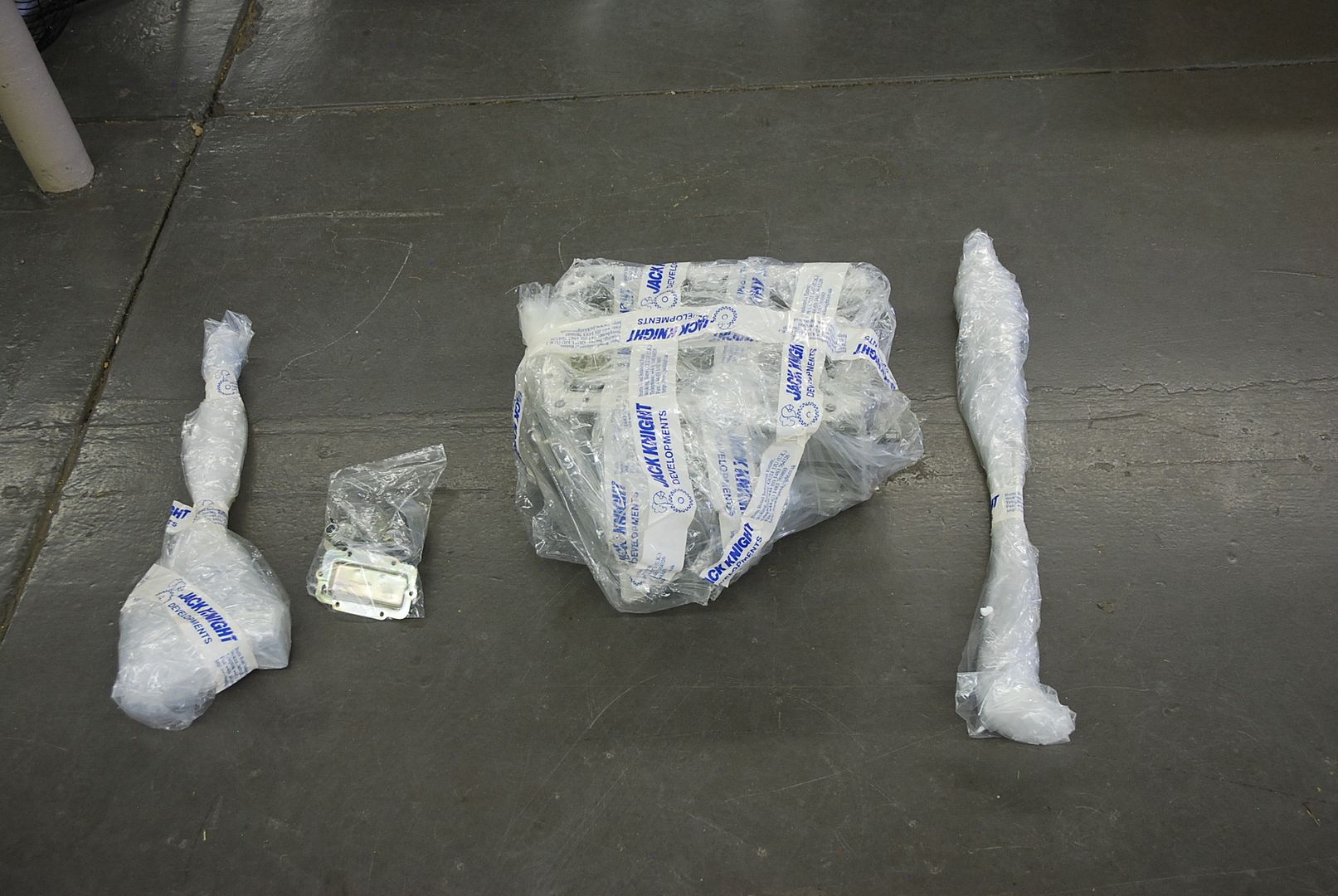 [/URL]
[URL=http://s61.photobucket.com/user/greggearhead/media/Mini%20Gearbox/DSC_0441_zpsfsu0hkwi.jpg.html]
[/URL]
[URL=http://s61.photobucket.com/user/greggearhead/media/Mini%20Gearbox/DSC_0443_zpsohsmunpt.jpg.html]
[/URL]
[URL=http://s61.photobucket.com/user/greggearhead/media/Mini%20Gearbox/DSC_0444_zpsli80pcjp.jpg.html]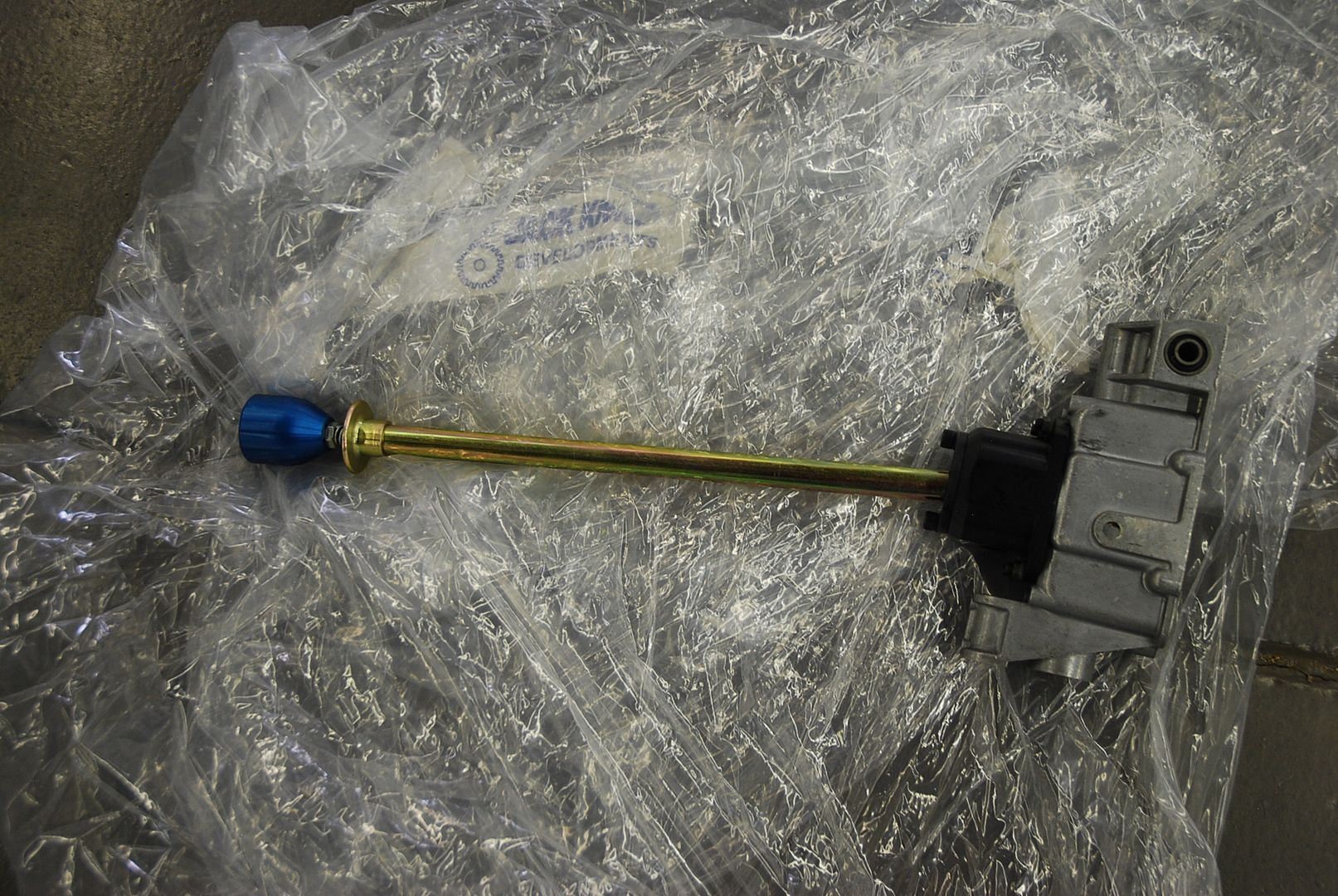 [/URL]
[URL=http://s61.photobucket.com/user/greggearhead/media/Mini%20Gearbox/DSC_0445_zpspgtpp9n4.jpg.html]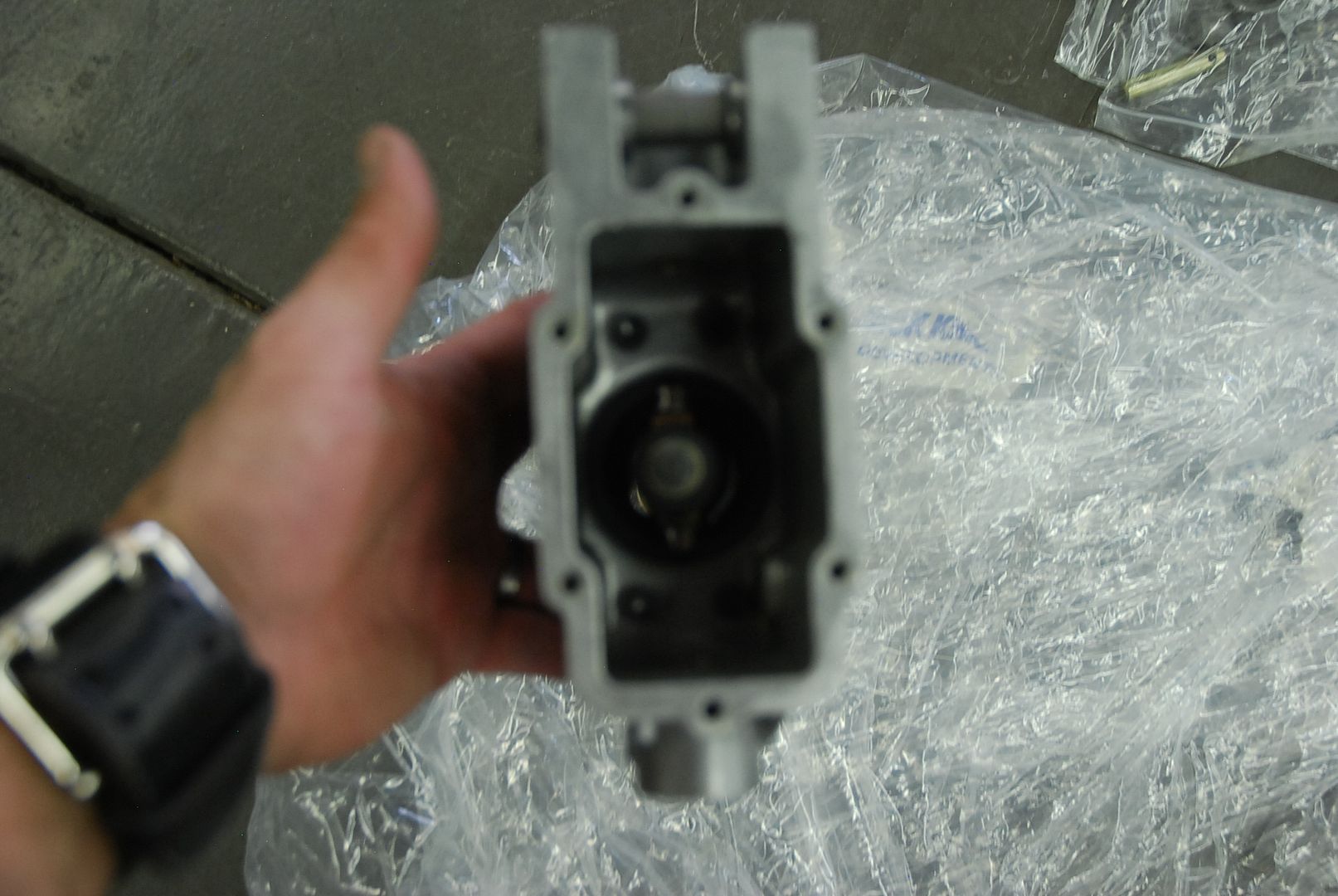 [/URL]
[URL=http://s61.photobucket.com/user/greggearhead/media/Mini%20Gearbox/DSC_0446_zpsg1kimbld.jpg.html]
[/URL]
[URL=http://s61.photobucket.com/user/greggearhead/media/Mini%20Gearbox/DSC_0447_zpsqmzzhtlh.jpg.html]
[/URL]
[URL=http://s61.photobucket.com/user/greggearhead/media/Mini%20Gearbox/DSC_0448_zpscex4w2t5.jpg.html]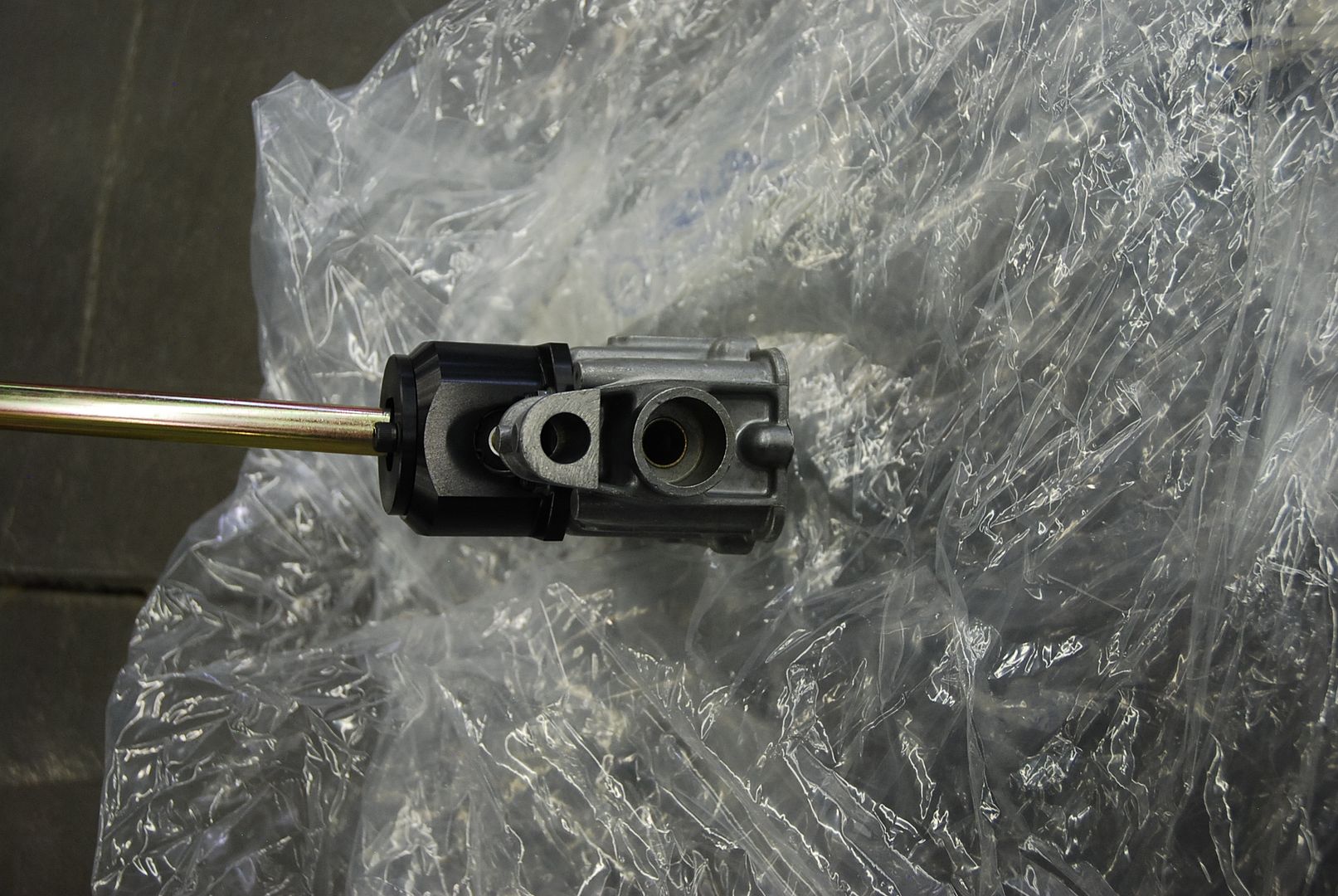 [/URL]
[URL=http://s61.photobucket.com/user/greggearhead/media/Mini%20Gearbox/DSC_0449_zpsdrmsx3az.jpg.html]
[/URL]
[URL=http://s61.photobucket.com/user/greggearhead/media/Mini%20Gearbox/DSC_0450_zpsl4st7wdx.jpg.html]
[/URL]
[URL=http://s61.photobucket.com/user/greggearhead/media/Mini%20Gearbox/DSC_0451_zpsq4gxm8f3.jpg.html]
[/URL]
[URL=http://s61.photobucket.com/user/greggearhead/media/Mini%20Gearbox/DSC_0452_zpsomhhi0n4.jpg.html]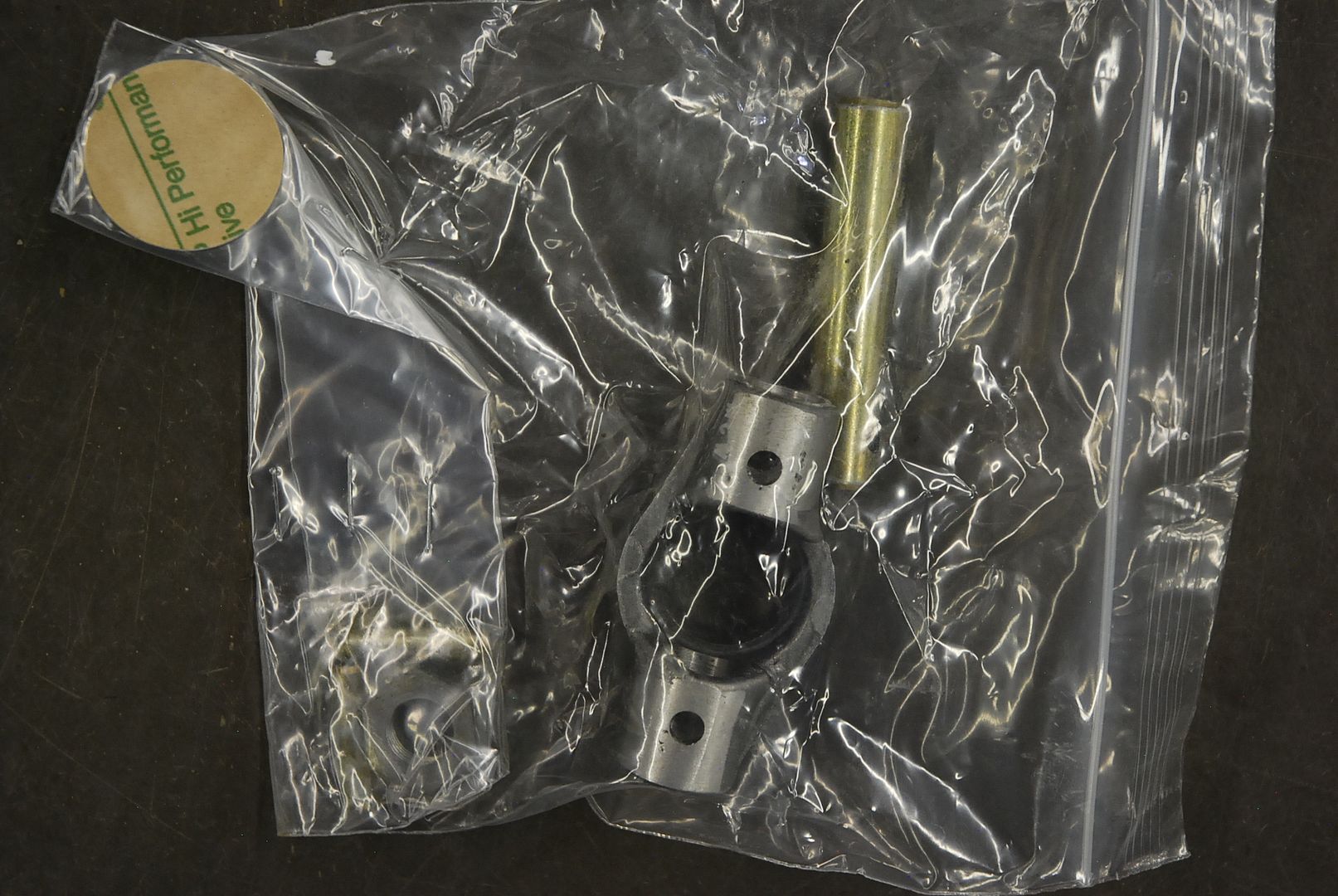 [/URL]
[URL=http://s61.photobucket.com/user/greggearhead/media/Mini%20Gearbox/DSC_0715_zpsa5xx9mmn.jpg.html]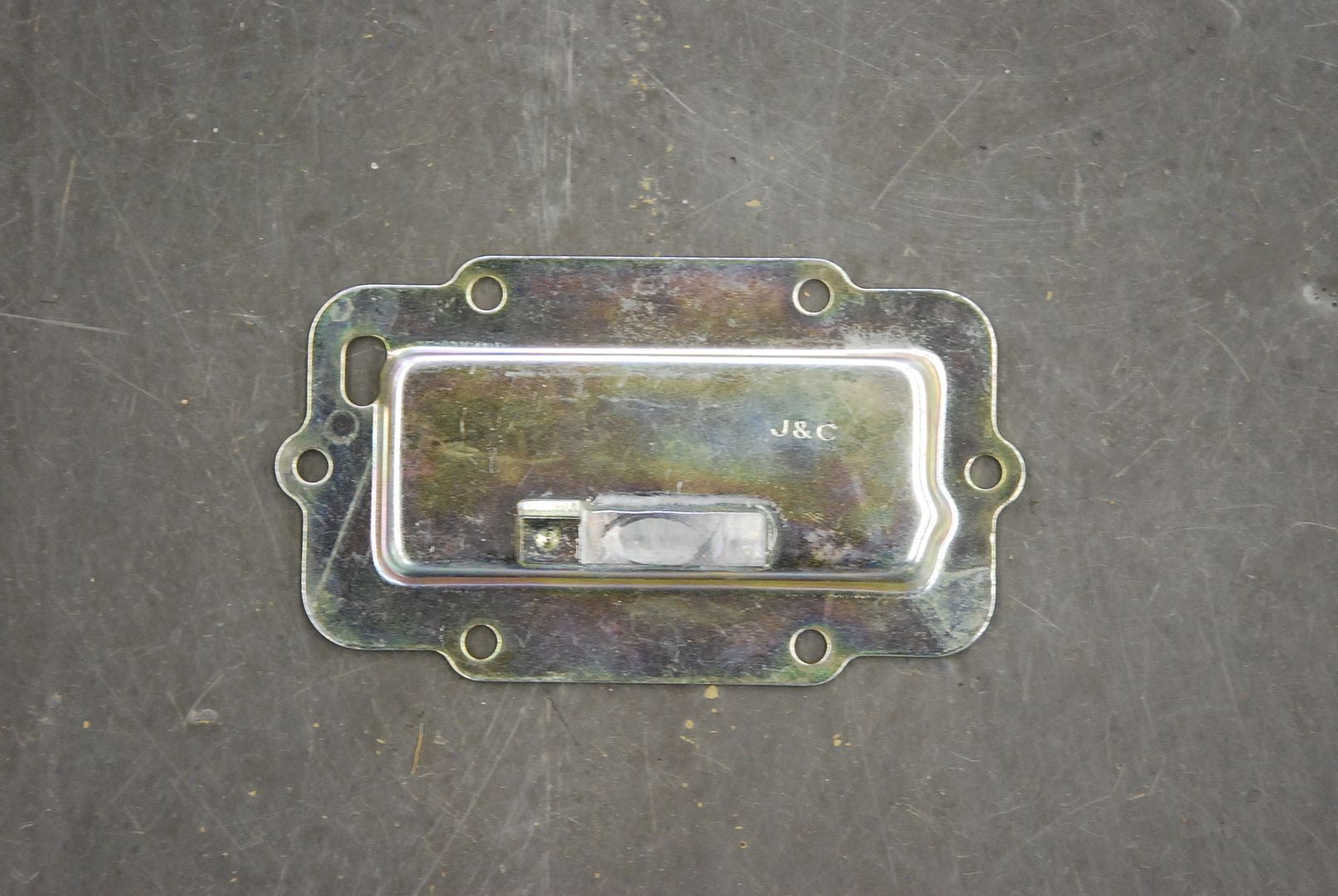 [/URL]
[URL=http://s61.photobucket.com/user/greggearhead/media/Mini%20Gearbox/DSC_0716_zpsuqfoxw8u.jpg.html]
[/URL]
[URL=http://s61.photobucket.com/user/greggearhead/media/Mini%20Gearbox/DSC_0717_zpsv8dl73an.jpg.html]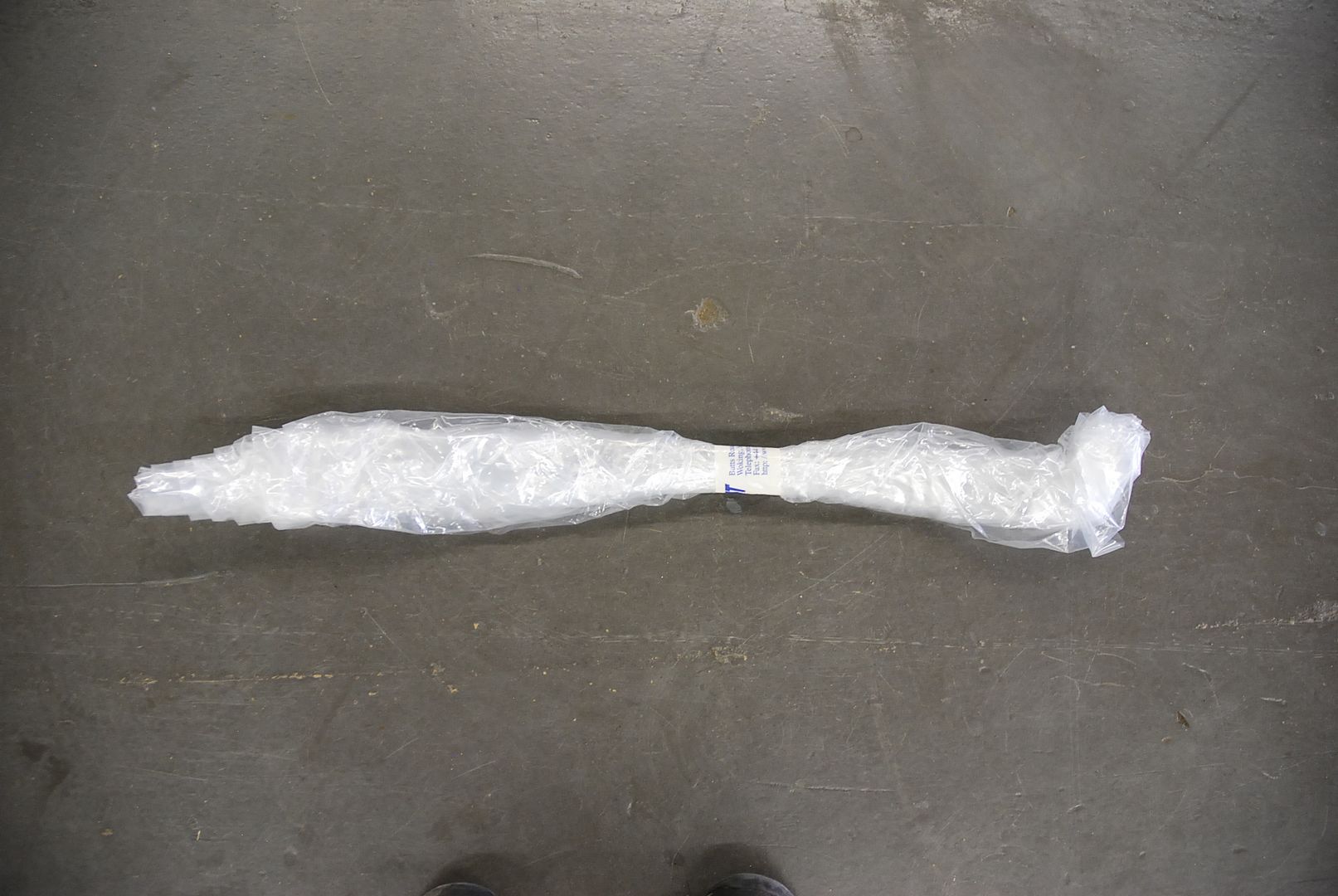 [/URL]
[URL=http://s61.photobucket.com/user/greggearhead/media/Mini%20Gearbox/DSC_0718_zpsjrqfi8g0.jpg.html]
[/URL]
[URL=http://s61.photobucket.com/user/greggearhead/media/Mini%20Gearbox/DSC_0719_zpsthwcrzmc.jpg.html]
[/URL]
[URL=http://s61.photobucket.com/user/greggearhead/media/Mini%20Gearbox/DSC_0720_zpslnj8zpo3.jpg.html]
[/URL]
[URL=http://s61.photobucket.com/user/greggearhead/media/Mini%20Gearbox/DSC_0721_zpsdpu55w9v.jpg.html]
[/URL]
[URL=http://s61.photobucket.com/user/greggearhead/media/Mini%20Gearbox/DSC_0722_zpsadi6frnm.jpg.html]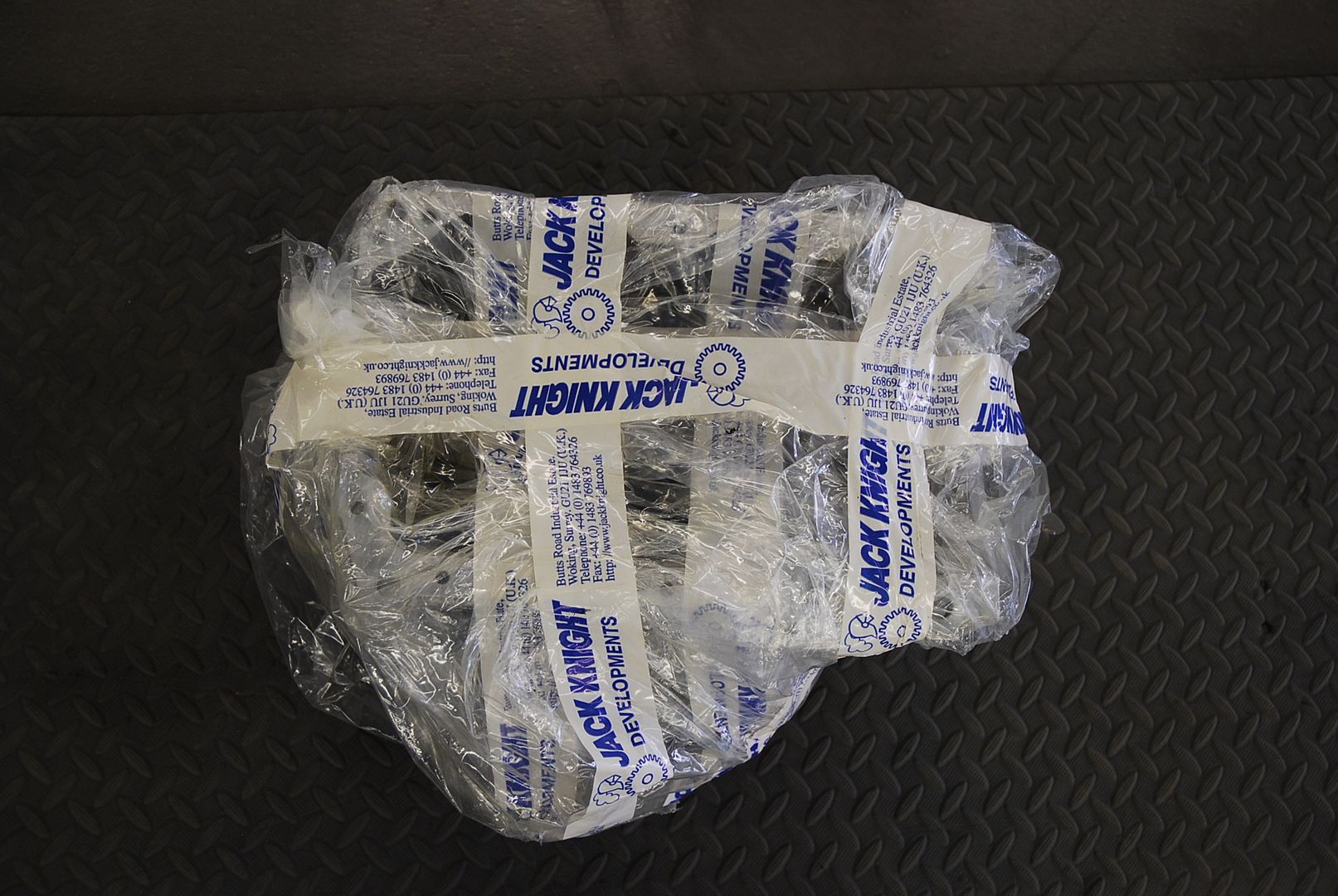 [/URL]
[URL=http://s61.photobucket.com/user/greggearhead/media/Mini%20Gearbox/DSC_0723_zpssxxeychi.jpg.html]
[/URL]
[URL=http://s61.photobucket.com/user/greggearhead/media/Mini%20Gearbox/DSC_0724_zpsinuedq43.jpg.html]
[/URL]
[URL=http://s61.photobucket.com/user/greggearhead/media/Mini%20Gearbox/DSC_0725_zps1n48uqrz.jpg.html]
[/URL]
[URL=http://s61.photobucket.com/user/greggearhead/media/Mini%20Gearbox/DSC_0726_zpsyn4wbvgb.jpg.html]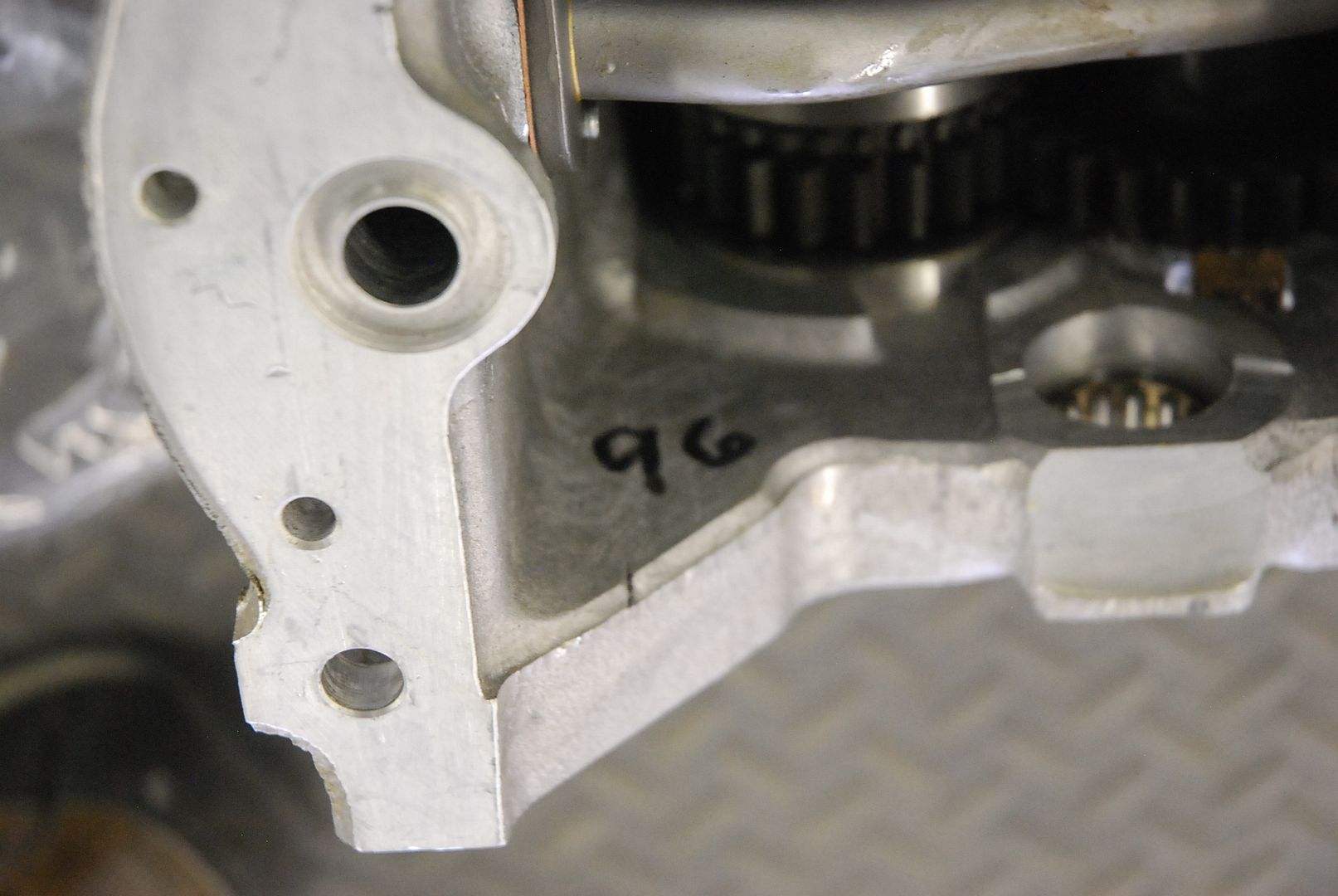 [/URL]
[URL=http://s61.photobucket.com/user/greggearhead/media/Mini%20Gearbox/DSC_0727_zpsspkoejkb.jpg.html]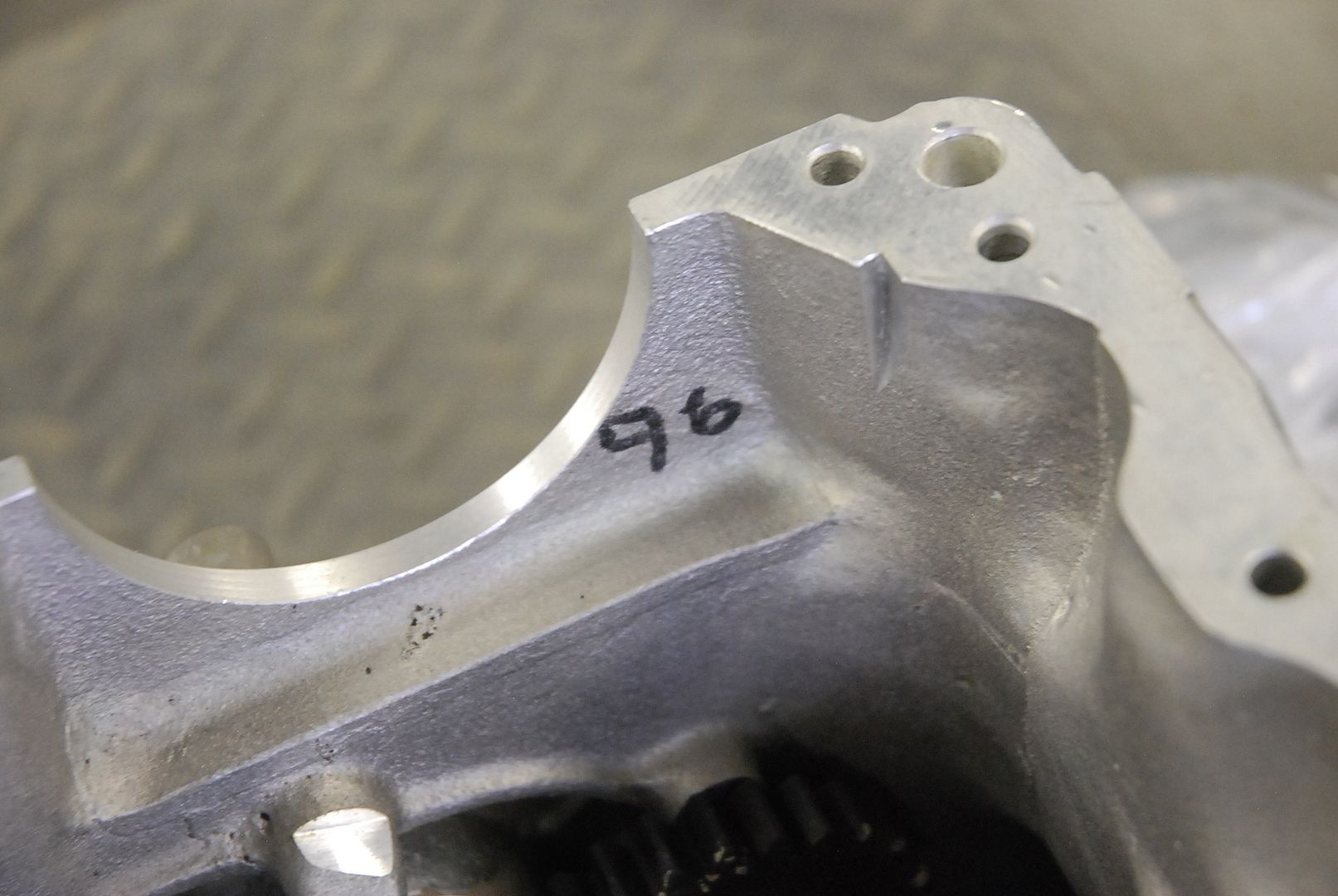 [/URL]
[URL=http://s61.photobucket.com/user/greggearhead/media/Mini%20Gearbox/DSC_0728_zpszslwa880.jpg.html]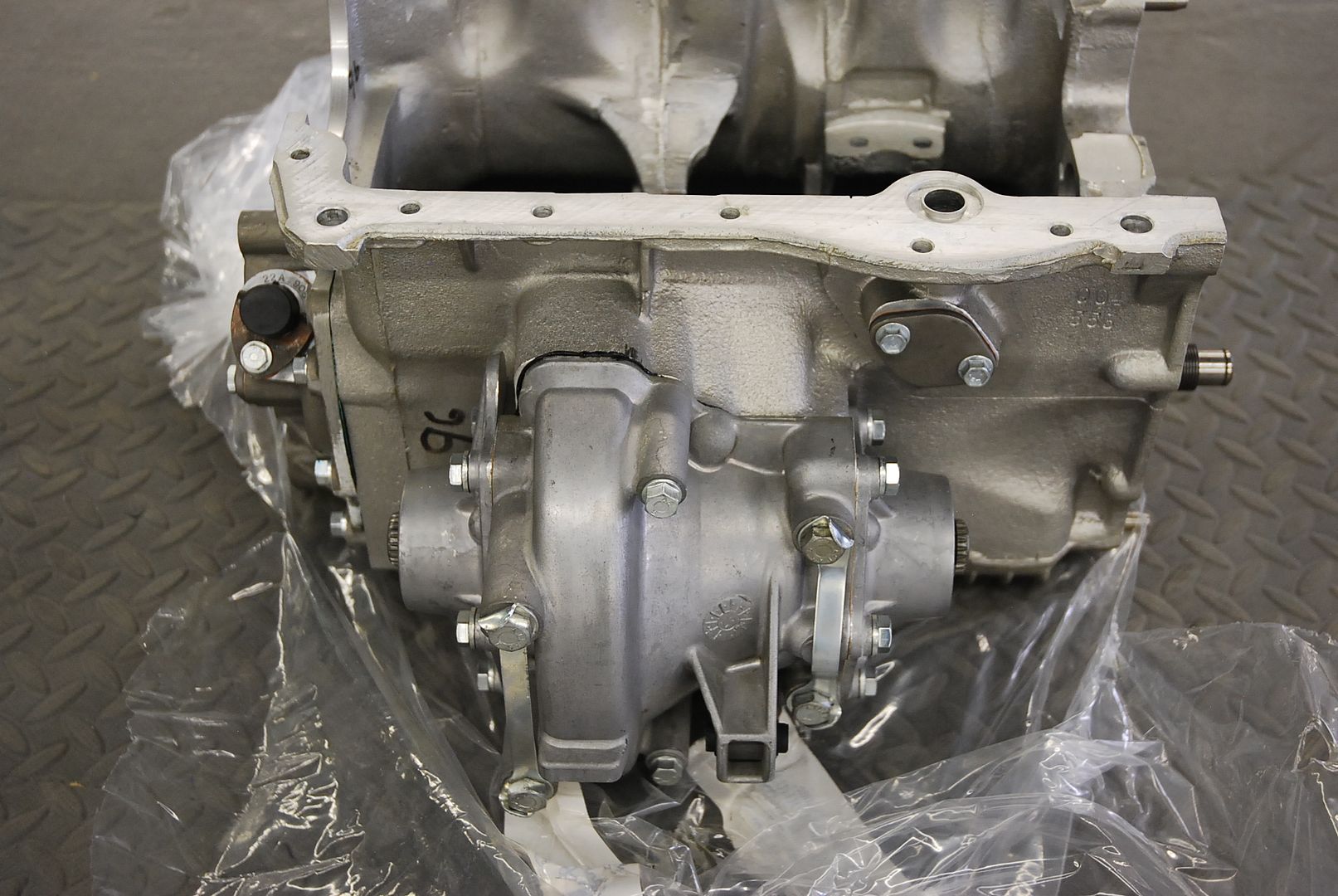 [/URL]
[URL=http://s61.photobucket.com/user/greggearhead/media/Mini%20Gearbox/DSC_0729_zpshpaz4ftk.jpg.html]
[/URL]
[URL=http://s61.photobucket.com/user/greggearhead/media/Mini%20Gearbox/DSC_0730_zpsbucwyptp.jpg.html]
[/URL]
[URL=http://s61.photobucket.com/user/greggearhead/media/Mini%20Gearbox/DSC_0731_zps7rgwizos.jpg.html]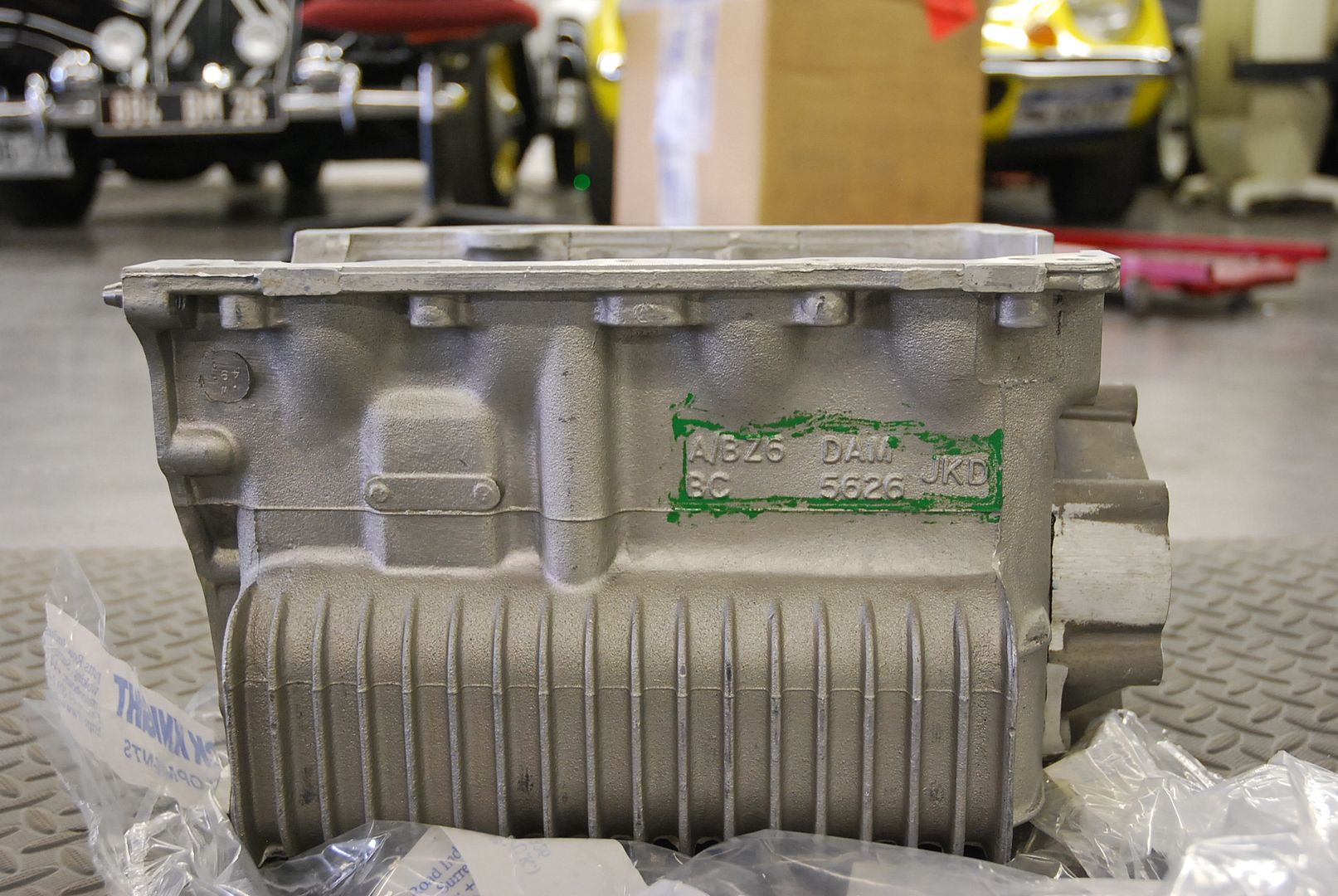 [/URL]
[URL=http://s61.photobucket.com/user/greggearhead/media/Mini%20Gearbox/DSC_0732_zpsbytzknxw.jpg.html]
[/URL]
[URL=http://s61.photobucket.com/user/greggearhead/media/Mini%20Gearbox/DSC_0733_zpsuqq7n2qo.jpg.html]
[/URL]
[URL=http://s61.photobucket.com/user/greggearhead/media/Mini%20Gearbox/DSC_0734_zpsurcnsxye.jpg.html]
[/URL]
[URL=http://s61.photobucket.com/user/greggearhead/media/Mini%20Gearbox/DSC_0735_zpscd5ghkk0.jpg.html]
[/URL]
[URL=http://s61.photobucket.com/user/greggearhead/media/Mini%20Gearbox/DSC_0774_zpss0c7pxi0.jpg.html]
[/URL]
[URL=http://s61.photobucket.com/user/greggearhead/media/Mini%20Gearbox/DSC_0775_zps0zawcswk.jpg.html]
[/URL]
[URL=http://s61.photobucket.com/user/greggearhead/media/Mini%20Gearbox/DSC_0776_zps2cj93t06.jpg.html]
[/URL]