This is an Autopower bolt in back half Race roll cage, so it has the front joining sections on it already, if you wanted to make a full cage, it would be easy.
New from Autopower it is over $700, plus shipping.
I'm asking $400. Shipping likely $75-100 through greyhound.
[URL=http://s61.photobucket.com/user/greggearhead/media/Sell/VW/DSC_0917_zpst9bxgexi.jpg.html]
[/URL]
[URL=http://s61.photobucket.com/user/greggearhead/media/Sell/VW/DSC_0918_zpsgs8vubi8.jpg.html]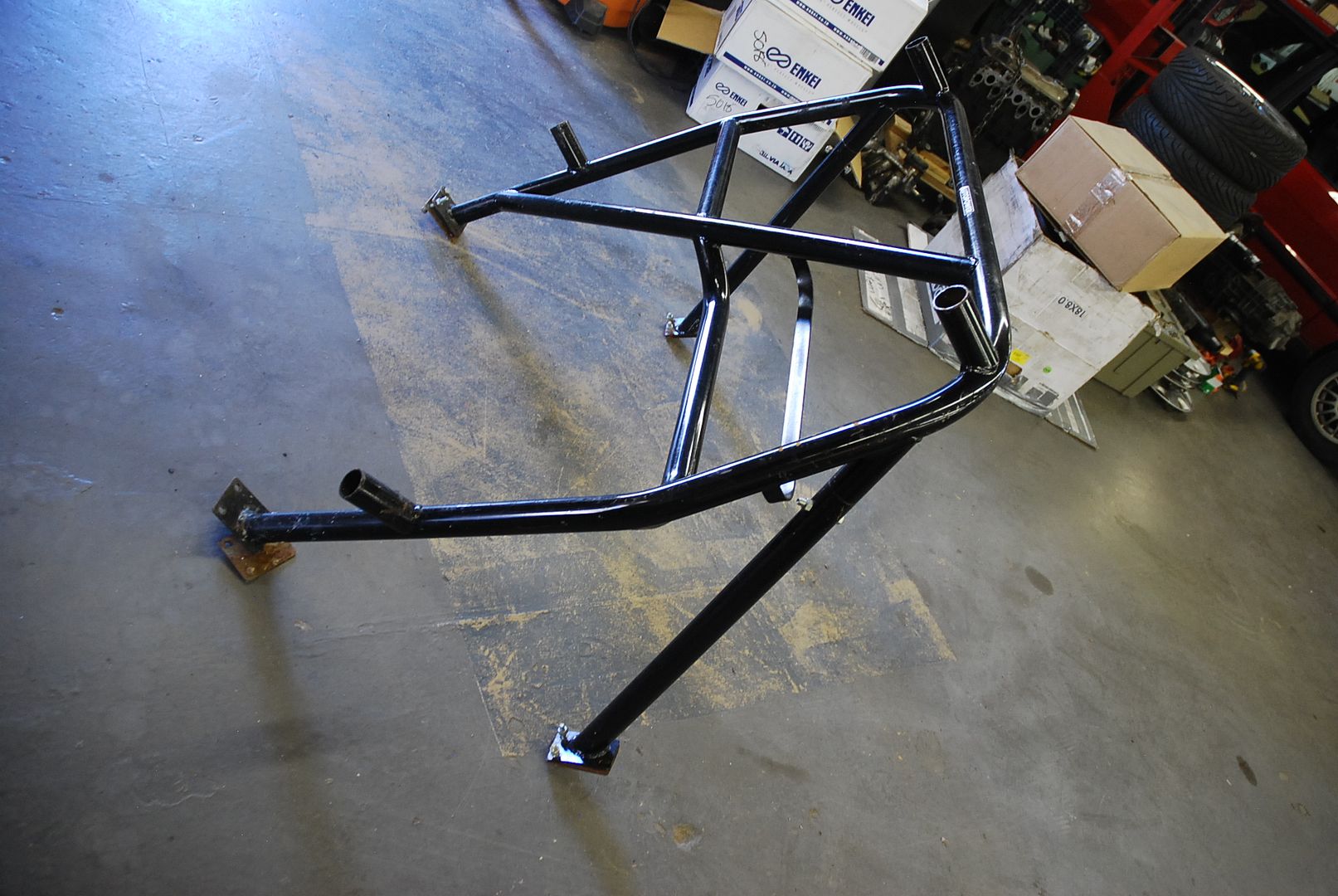 [/URL]
[URL=http://s61.photobucket.com/user/greggearhead/media/Sell/VW/DSC_0919_zps1gpmfoqj.jpg.html]
[/URL]
[URL=http://s61.photobucket.com/user/greggearhead/media/Sell/VW/DSC_0920_zpsnbpmgncn.jpg.html]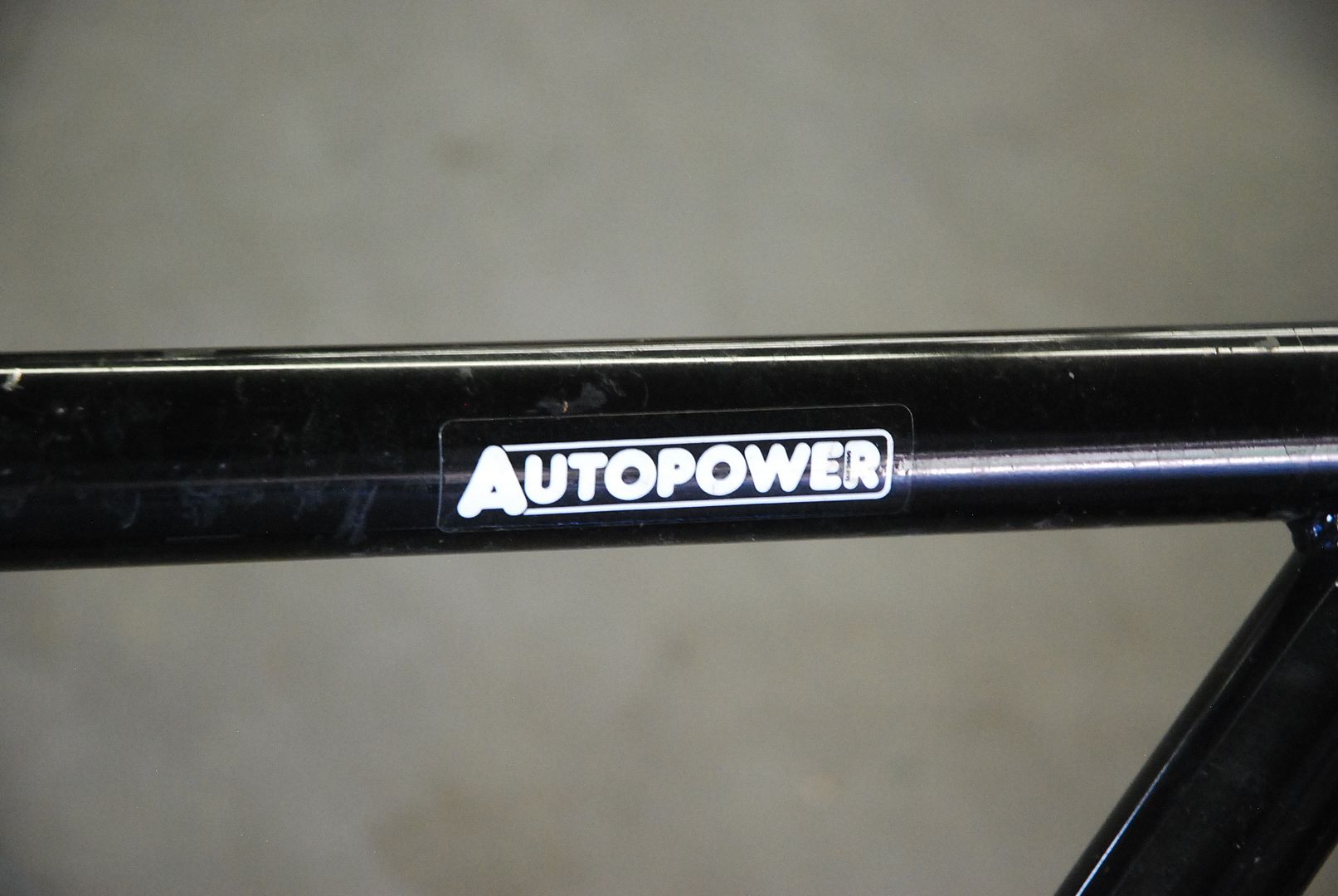 [/URL]