"The car world has a belief system. And the belief system is that certain cars are just super important, deserving of celebration and recognition." That's what Hagerty CEO McKeel Hagerty had to say about the 2021 Greenwich Concours d'Elegance Best in Show winner, a 1927 Mercedes-Benz Model K.
The 2021 Greenwich Concours d'Eleagnce took place at Roger Sherman Baldwin Park in Greenwich, Connecticut, October 21-24, following a two-year absence from the concours calendar.
Before the Sunday concours, Saturday's motoring festival offered a number of activities and showings including ride and drives, racing sims, Concours d'Lemons and Porschella by CarPark.
Beating out a 1931 Duesenberg Convertible Victoria and a 1961 Ferrari 250 TR1/61, the Model K also snagged the Best in Class for the Pre-War Classics category.
Other classes included 100 Years of Duesenberg, Lancia, 75 Years of Allard, Ford vs. GM and a first-ever SUV class (won by a 1942 Dodge WC53).
View some of our favorite shots from this year's festivities below: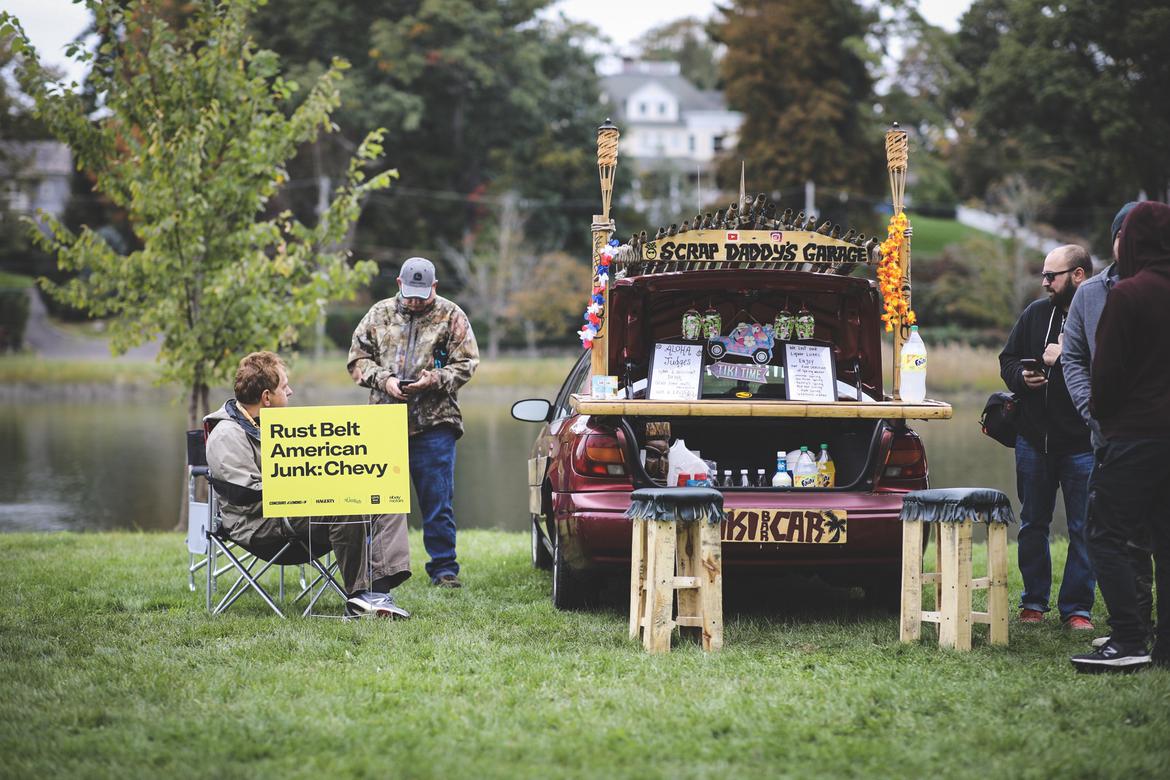 More like this
Comments
View comments on the CMS forums
You'll need to log in to post. Log in