Sponsored Content Presented by Henderson Auctions.
Sure, the production of the first-generation Ford GT coincided with the 100th anniversary of Ford, but we can't help but think that the supercar was built to also remind Ferrari of that one time at Le Mans.
This 2006 Ford GT currently shows just 4400 miles and is offered as a "meticulously maintained example."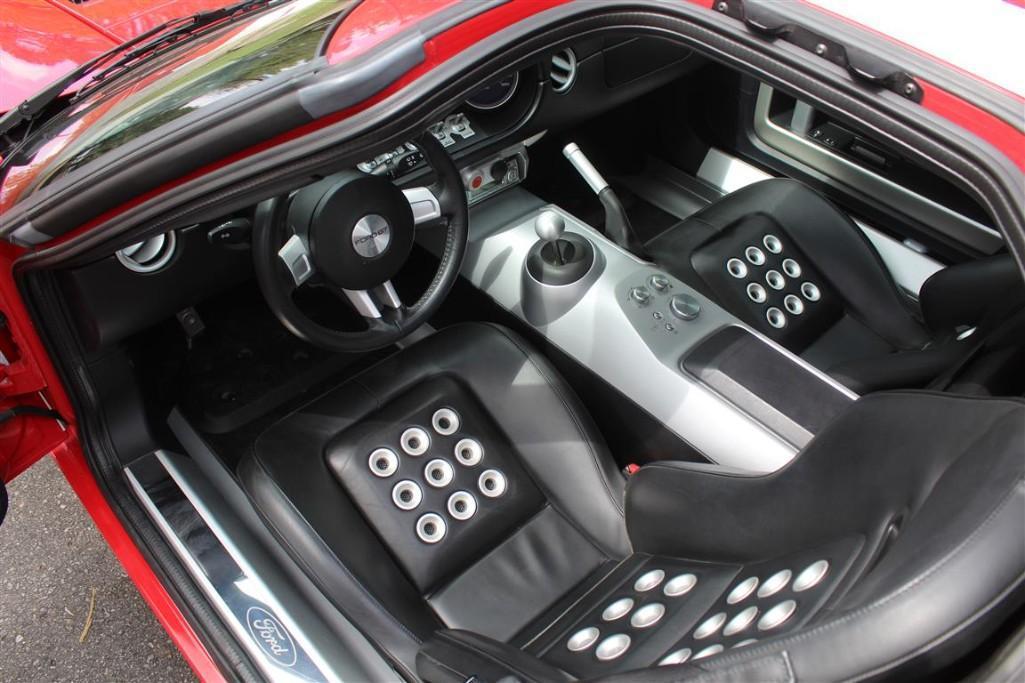 One of just 1600 examples ever built, this GT comes finished in red with white stripes over a black interior.
Going up for auction without reserve, find this 2006 Ford GT available through Henderson Auctions.
More like this
Comments
View comments on the CMS forums
You'll need to log in to post. Log in