There's nothing more exciting than reading the latest news about your favorite sports cars. We put it all in one place, so you never have to leave.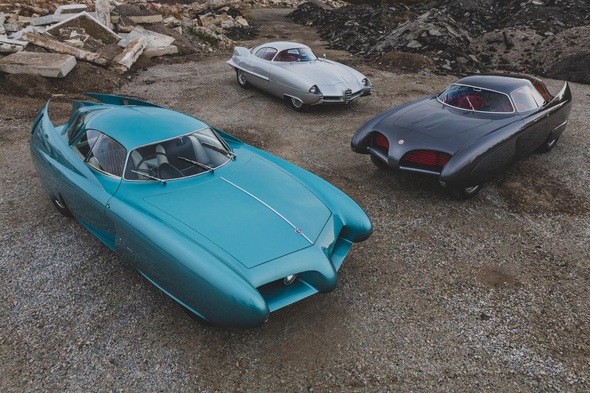 Now is your chance to own Alfa Romeo's BAT 5, 7 and 9 aerodynamic design studies—all penned by Giuseppe Bertone himself—through RM Sotheby's.
Get the latest news through our feed.
Subscribe