There's nothing more exciting than reading the latest news about your favorite sports cars. We put it all in one place, so you never have to leave.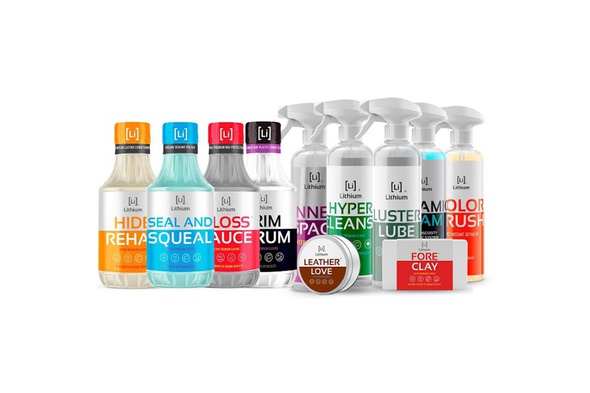 Detailing may be a worthwhile process, but a year's supply of detailing products would certainly make it easier.
Get the latest news through our feed.
Subscribe