There's nothing more exciting than reading the latest news about your favorite sports cars. We put it all in one place, so you never have to leave.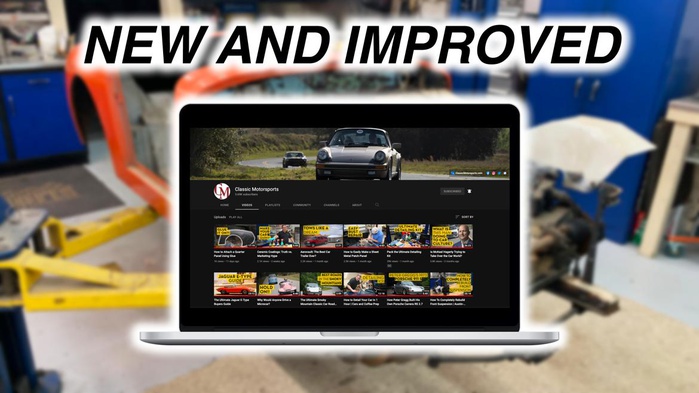 We've refreshed our YouTube channel so you, our readers, can better enjoy your favorite Classic Motorsports video content.
Get the latest news through our feed.
Subscribe