Sponsored Content Presented by Fantasy Junction.
Ask an enthusiast to name the most iconic classic Alfa Romeo models ever made, and there's a chance the Giulia GT Veloce will make their list.
This 1967 example, billed as "highly original," spent 33 years under the care of its previous owner in California.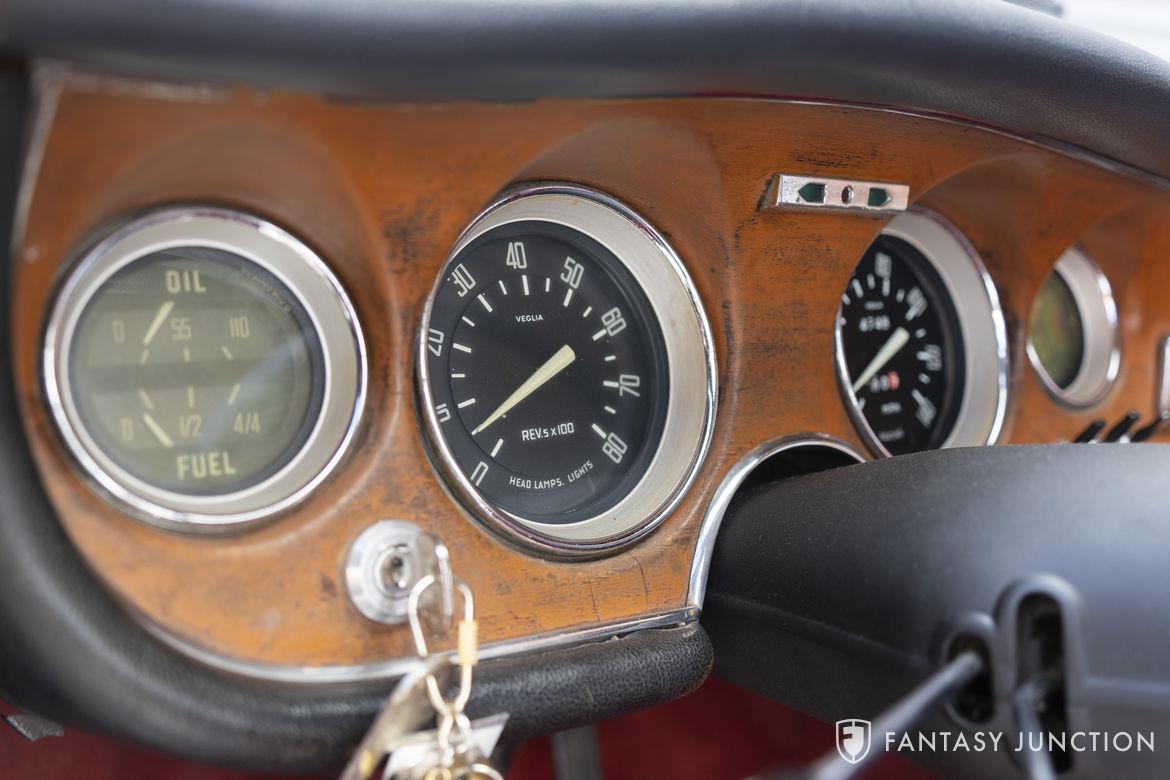 The Alfa Romeo was refurbished in 2013, addressing rust in the right-front quarter panel, adding a new windshield and applying fresh paint.
Find this 1967 Alfa Romeo Giulia GT Veloce available from Fantasy Junction via Bring a Trailer.
More like this
Comments
View comments on the CMS forums
You'll need to log in to post. Log in