The best way to mark the beginning of Monterey Car Week, one of the most iconic automotive events on the planet? Our annual Monterey Kickoff, presented by Hagerty and eBay Motors in association with Monterey Touring Vehicles and Reliable Carriers. The Pacific Grove Chamber of Commerce again helped host the event.
This year's Kickoff marked a return to form following last year's virtual event, with hundreds of cars–everything from old-school roadsters to modern supercars–and even more spectators filling the streets of downtown Pacific Grove on August 10 for our annual free cruise-in car show. We welcomed our biggest crowd ever.
Like previous years, we had numerous prizes and awards to give away, with trophies presented by Covercraft, The Monarch Pub, Motul, Z Car Garage, UUC Motorwerks, Techtonics Tuning, and Moss Motors, plus prizes presented by RD Enterprises, Kip Motor Company, Porsche Classic, National Parts Depot, Centerline Alfa and Mercedes Classic.
We're again hosting our Monterey Kickoff at Pacific Grove next year, and have already reserved even more space. Yes, we saw a much bigger crowd than expected, and the staff thanks those who took advantage of the overflow parking.
Whether you're coming for the day or for the whole Monterey Car Week, we'd love to have you at our 2022 Kickoff at Pacific Grove–and we'll set aside more space for you.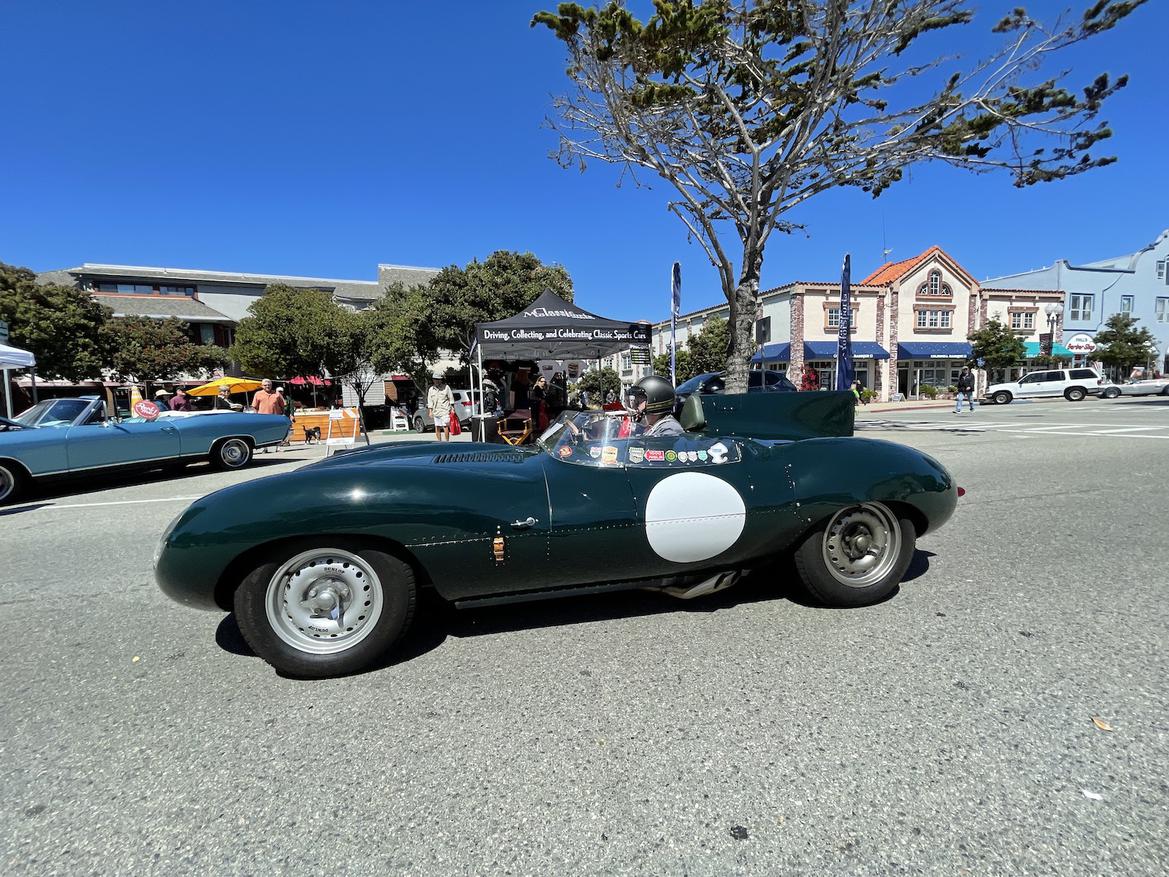 Congratulations go out to our Best in Show winner, Ted Livingston, who won $1000 from eBay Motors.
Comments
View comments on the CMS forums
You'll need to log in to post. Log in