What makes this 1958 Porsche 356A Coupe so special, aside from the factory sunroof, Speedster side trim, numbers-matching drivetrain and preserved original color scheme? How about a factory bench seat?
From Fantasy Junction, the seller: "Both the Kardex and Porsche COA confirm the car was optioned with a Sliding Steel Sunroof, Speedster Side Trim, One Piece Bench Seat, Chrome Wheels, and Sealed Beam Headlights."
And, as they continue, the condition sounds ready for some enjoyment: "Today this 356A presents as a very sound and drivable example reflective of the enjoyable use and overall care it has received over the past forty years."
Asking price is $129,500. Find more details here.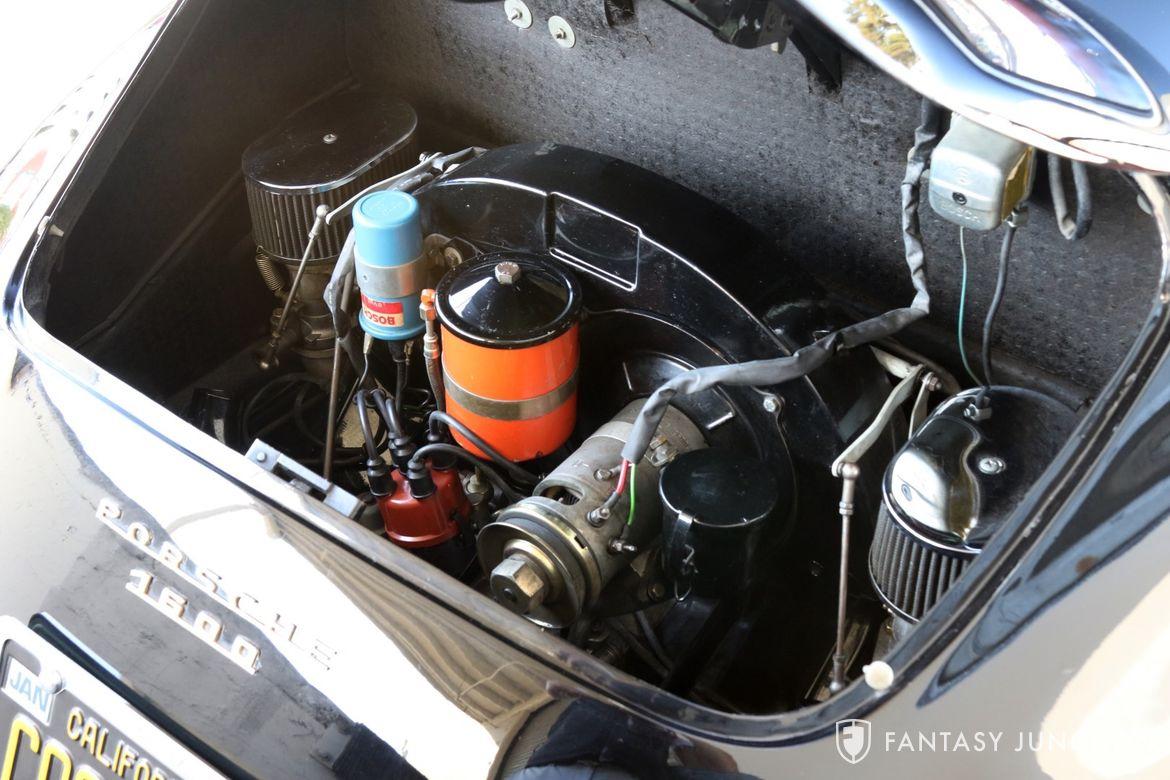 More like this
Comments
View comments on the CMS forums
You'll need to log in to post. Log in