What makes this 1976 Ferrari 308 GTB so special? Well, the title of this item might have given it away: This car was built during the transition period between the early fiberglass cars and the later steel ones.
This means it has the tighter lines of the steel body yet the high-output carbureted engine. It also wears a European-spec front bumper.
From Fantasy Junction, the seller:
"Today, this Ferrari 308 presents a confident and sound exterior look and stance, ready for driving. The paint shows light swirling, some minor surface imperfections, and one small area of paint checking on the passenger side quarter panel. The body is very nice overall, with a bubble or two in each door skin, and a few more in the splash areas behind the wheels. Close examination reveals that the car was originally painted "Fly Yellow" when originally delivered. Glass, emblems, and black trim pieces have been properly cared for, showing some imperfections in a few areas when studied up close."
Asking price is $69,500. Find more details here.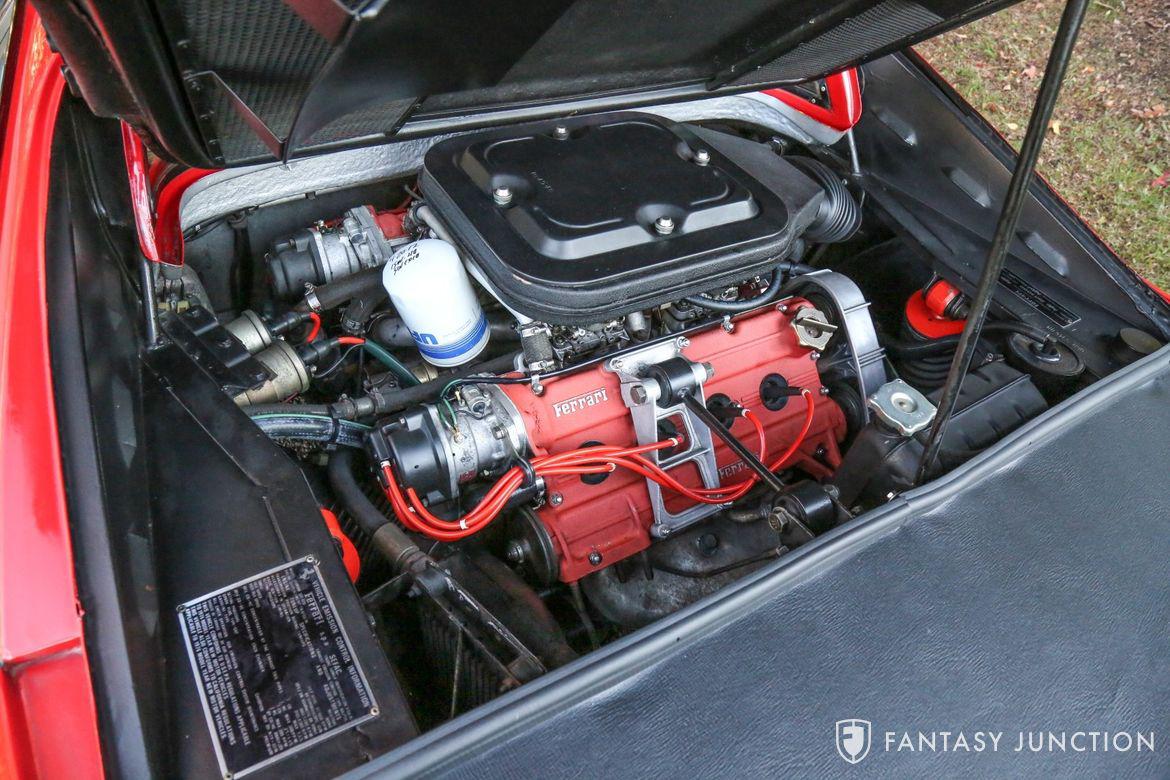 Comments
View comments on the CMS forums
You'll need to log in to post. Log in