Sponsored content presented by RM Sotheby's.
The Stutz Motor Car Company, famous for its early Bearcat models and its later use of inline eight-cylinder engines, built higher-end sports and luxury cars from 1911 until 1935. (The company would later be revived in 1968 as a producer of neoclassic cars, with production stopping sometime in the late '80s and early '90s.)
This particular 1929 Stutz "Sports Custom" is based on a shorted post-war chassis and is powered by a "genuine 1932 Stutz DV32 inline eight-cylinder engine."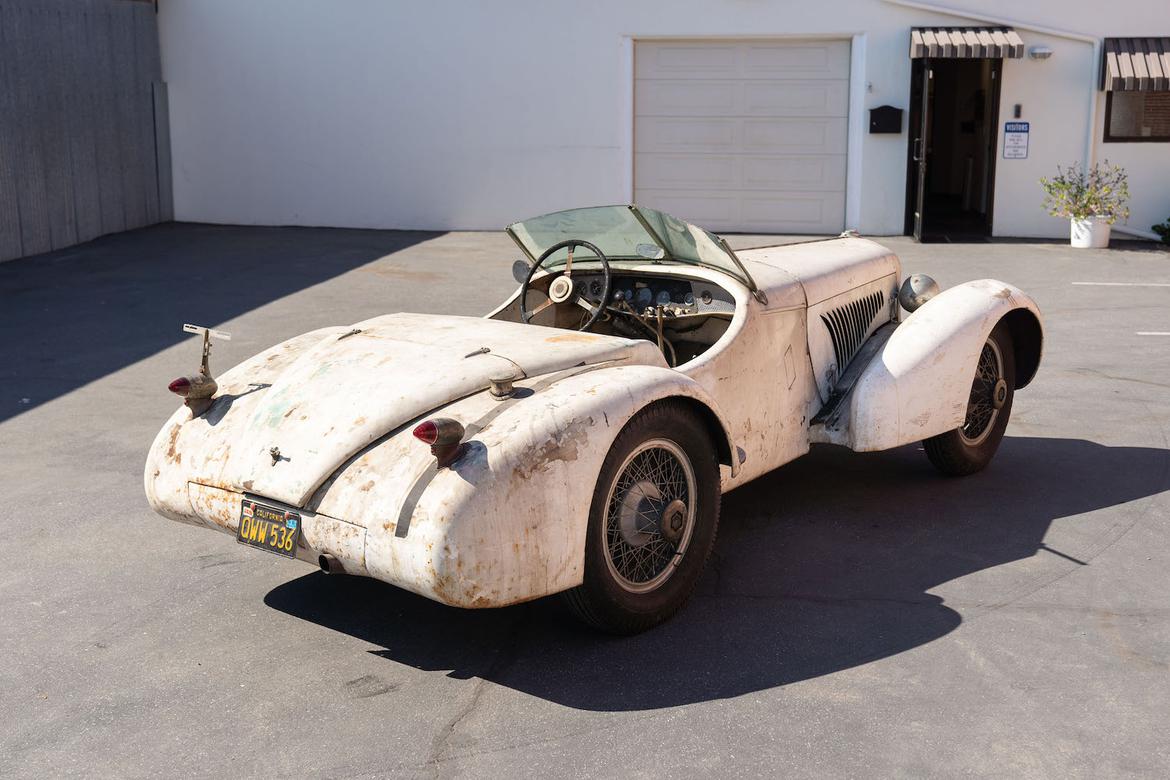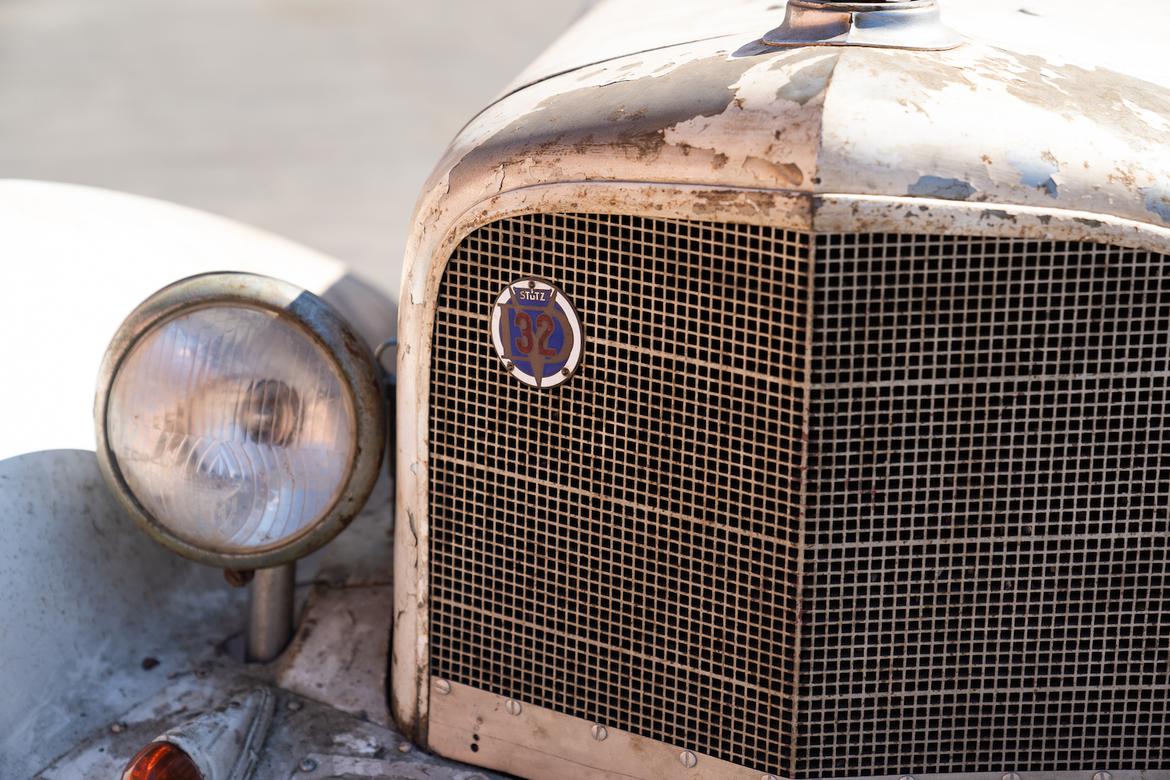 The custom bodywork is comprised of various pieces and parts from other period manufacturers, like a hood from a Duesenberg Model J, a radiator from a V-16 Cadillac, front fenders from a LaSalle, and a cowl and windshield from an Auburn.
As far as the history of the car, it is believed to have been built sometime during the late '40s or early '50s somewhere on the West Coast, and is said to have been last driven around 1969.
The listing notes that this custom Stutz is being sold "as found," and is "accompanied by a selection of spare parts that had been stored in the car over the years."
Find this 1929 Stutz Sports Custom going up for auction through RM Sotheby's as part of its Mitosinka Collection Sale.
Comments
View comments on the CMS forums
You'll need to log in to post. Log in