Sponsored article presented by Fantasy Junction.
In replacing the 550 Maranello in 2002, the 575M brought a 5.7-liter V12 to the stable, capable of a reported 508 horsepower and a zero-to-60-mph time of about four seconds.
This particular 2003 Ferrari 575M Maranello, offered by Fantasy Junction, offers that and a little extra in the form of optional equipment.
Optional equipment added to this 575 includes power seats, multi-piece wheels, red-painted brake calipers and an F1-style electrohydraulic manual transmission.
Finished in Argento Nurburgring Silver over a tan leather interior, only 12,773 miles are said to have been completed since new.
A full Ferrari toolset and a complete factory manual are also included in the sale, which is currently listed as POA.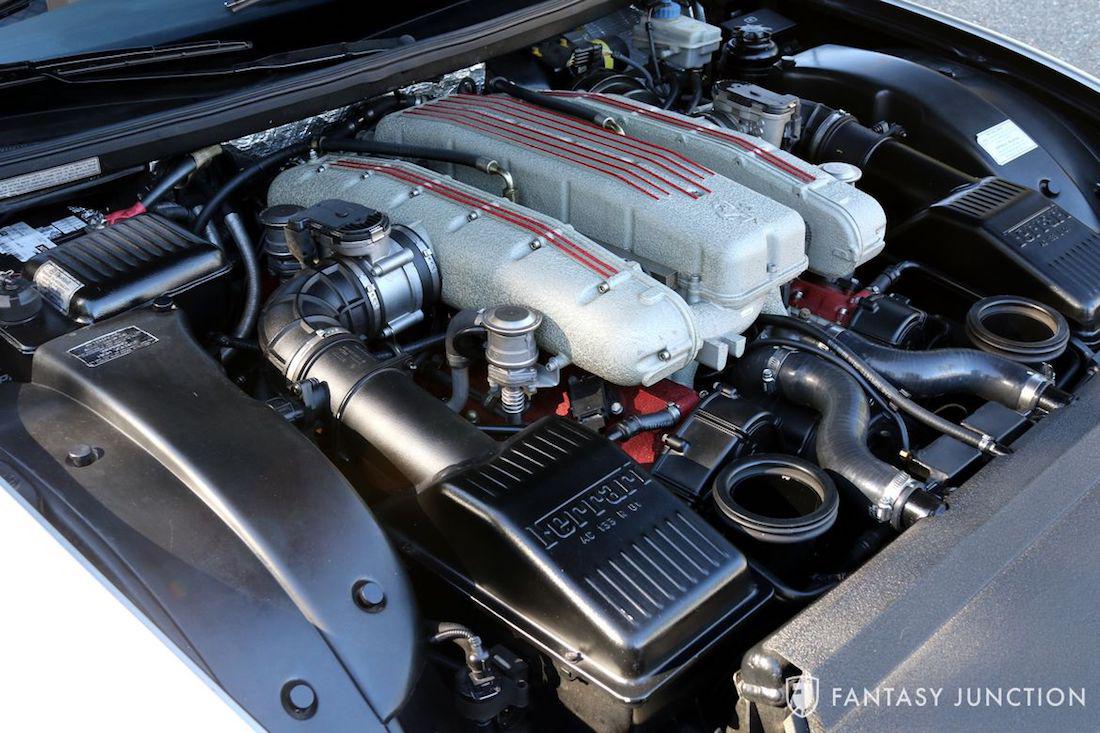 Insuring your classic car investment may cost less than you think. Learn more.
Comments
View comments on the CMS forums
You'll need to log in to post. Log in