Track-ready variants of the Porsche 911 have been with us for decades, but this one was never officially sent stateside: Meet the 964-chassis Carrera RS.
What makes it so special?
More. More power, more grip.
Less. Less weight, less ride height.
Porsche produced not quite 2000 examples, with all officially sent to European markets. However, thanks to the EPA/DOT 25-year rule, Americans can now enjoy the Carrera RS.
Fantasy Junction is offering this 1992 Porsche 911 Carrera RS for $279,500 and, they note, it has an Arizona title.
See how much it would cost to insure this vehicle here.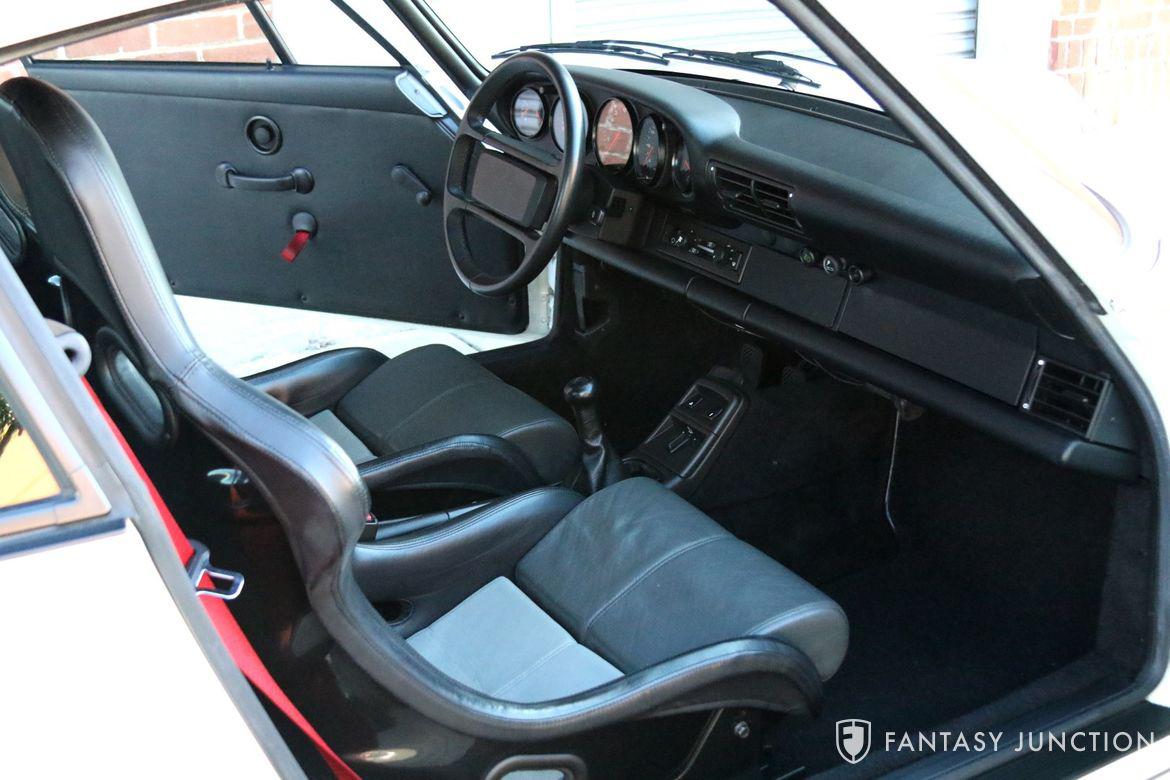 Comments
View comments on the CMS forums
You'll need to log in to post. Log in