Sponsored article presented by British Sports Cars.
Interested in a small sports sedan? You might gravitate to something from the BMW "New Class" line of cars or maybe even a Lotus Cortina, but what if you wanted something different?
Enter the Triumph Dolomite Sprint. Think of it as the faster, sportier Dolomite—already a are sight on our shores—that is said to be able to push 127 horsepower out of its 1.9-liter inline-four.
This 1974 Triumph Dolomite Sprint from British Sports Cars is one such car, and is believed to be one of very few that exist in the United States.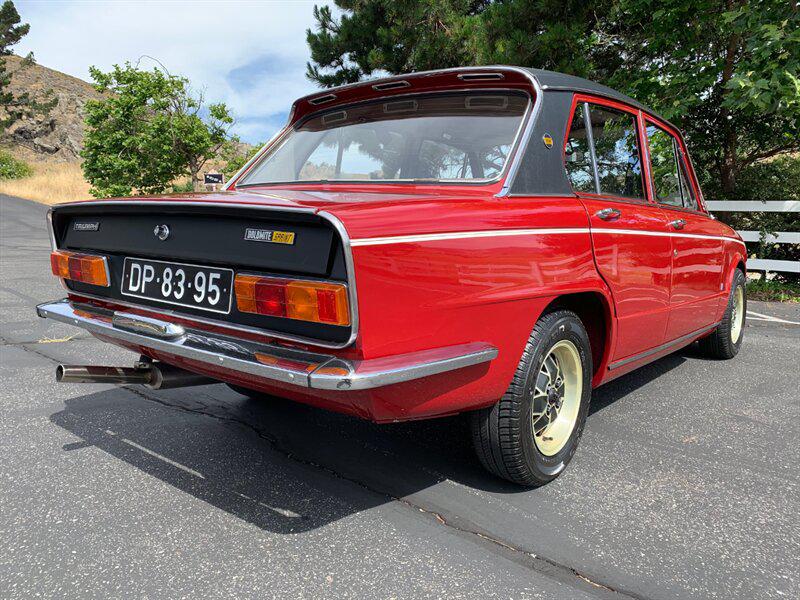 Available for $16,000, this particular Sprint is reported to have been imported from Portugal in 2015, where it received a "full ground-up restoration."
The listing states that the seller has completed "over $3000 in repairs getting this car ready for the next owner."
Comments
View comments on the CMS forums
You'll need to log in to post. Log in