The Lola T70 left an indelible mark on our motorsports work–and continues to remain one of the iconic machines that defined the late-'60s racing scene. It could be found running—and winning—nearly everywhere, from the high banks of Daytona to the Can-Am circuit.
Oh, and it's a great looking car, too.
Between 2006 and 2010, Lola built eight more MkIII cars as continuation models. Fantasy Junction is offering the second one constructed. From the seller: "The build was so accurate and detailed that the cars were immediately accepted to compete in even the most stringent of racing venues with FIA approval, a tribute to the fanatical level of precision construction Lola put into these continuation cars. Find more details here.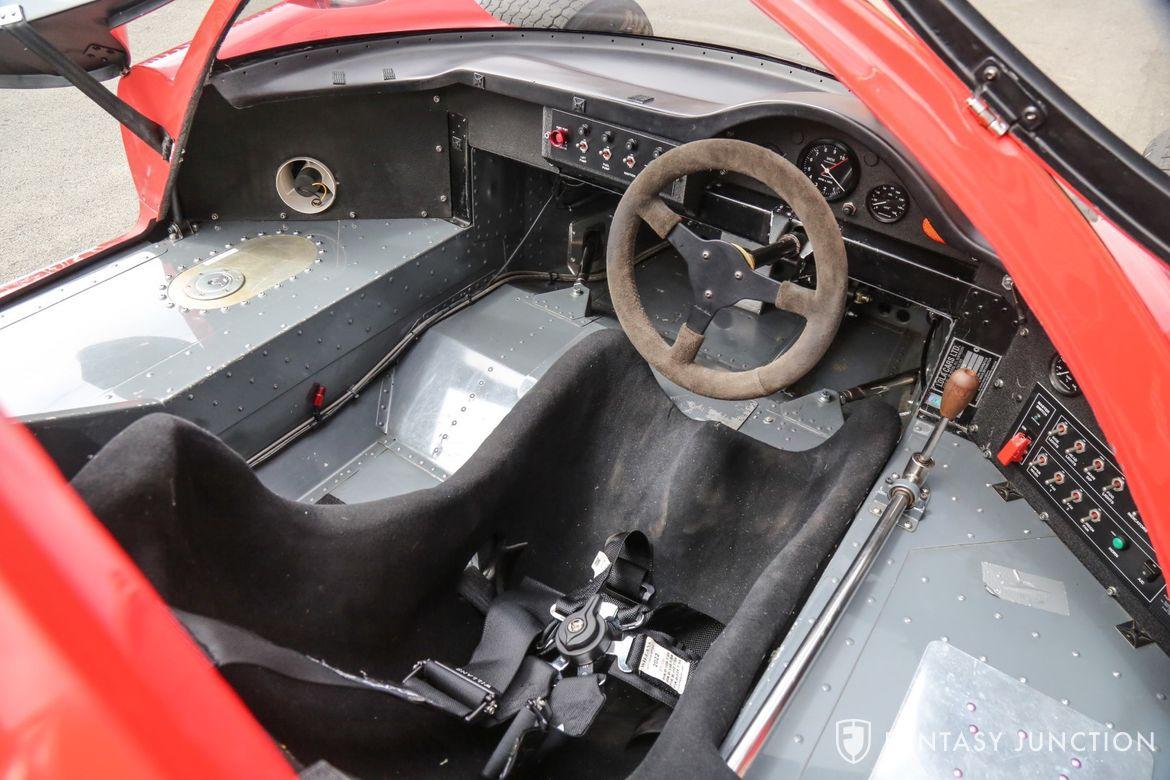 Comments
View comments on the CMS forums
You'll need to log in to post. Log in