Sponsored article presented by eBay Motors.
For the 1984-'86 model years, Ford showed the world how to get V8 performance from a turbocharged inline-four with its Mustang SVO.
This example from 1984 is available from eBay Motors for $13,500 and is reported to have only 34,000 miles on the odometer.
Finished with a Silver Metallic exterior over a grey interior, early versions of the SVO such as this one are said to be good for 175 horsepower and 210 lb.-ft. of torque.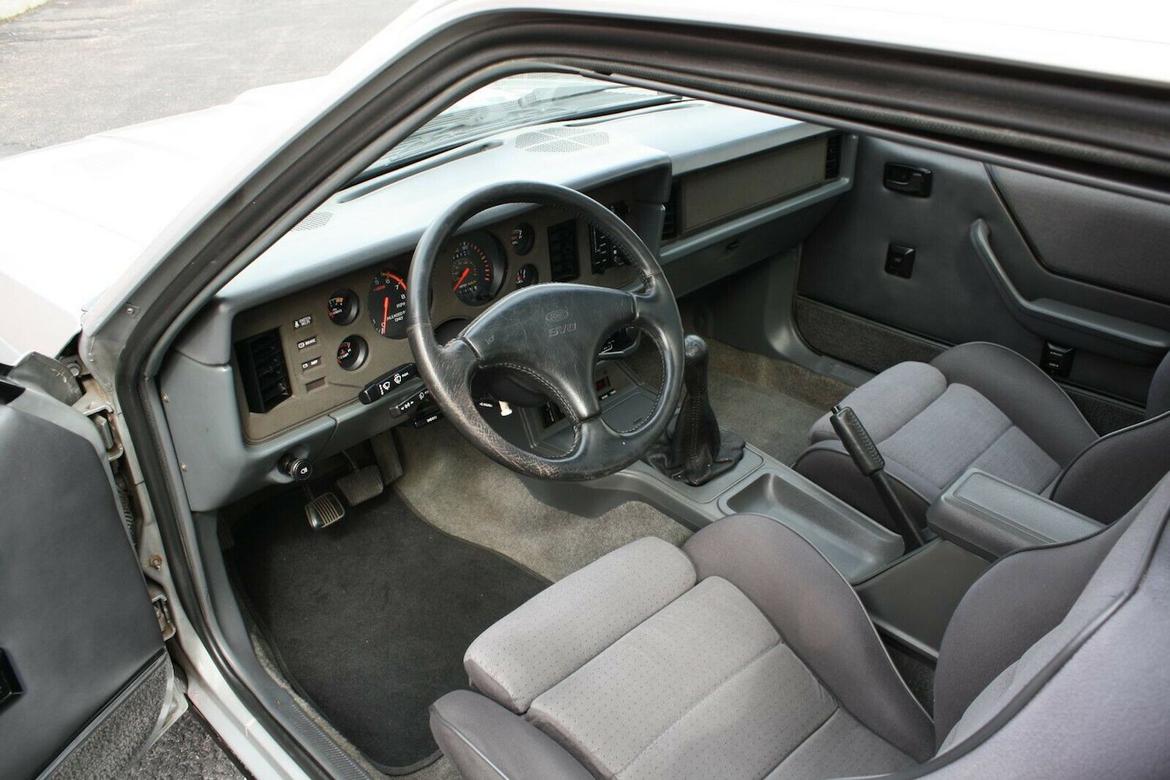 Insuring your classic car investment may cost less than you think. Learn more.
More like this
Comments
View comments on the CMS forums
You'll need to log in to post. Log in