Sponsored Content presented by Fantasy Junction.
The E46-chassis BMW M3, built from 2000-2006, marks the last time a naturally aspirated straight-six would be put in the iconic M-car. That engine, the S54, is rated at 333 horsepower and 262 lb.-ft. of torque for the North American market.
Two transmission choices were available, a six-speed manual and a six-speed semi-automatic transmission. The latter was often lauded for its on-track performance, but was said to be less than ideal daily driving use.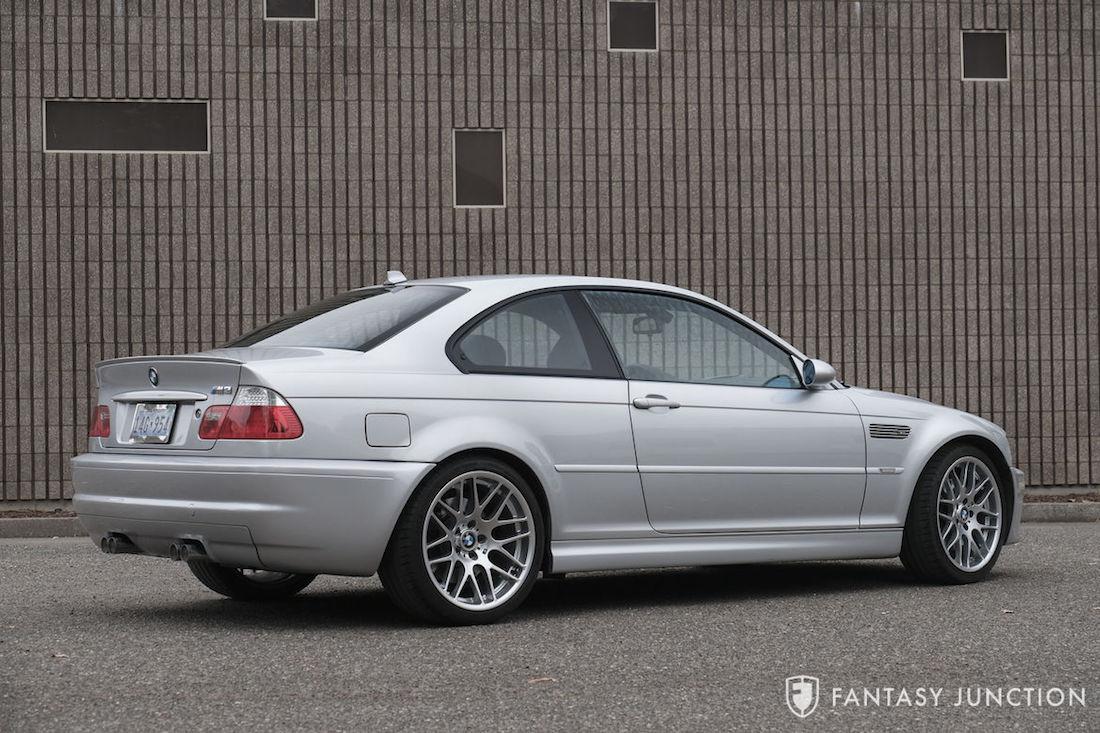 This 2005 BMW M3 is equipped with the six-speed manual, and is currently reported to have 66,427 miles on the odometer.
The listing notes that the car is said to have spent its whole life in California, originally being bought new in Northern California in April of 2005. Besides an accident in 2011 that damaged "the rear of the car, left and right rear body sections and a portion of the underside of the car," the M3 is reported to have been well maintained over its history.
Most recently, the car received a multi-point inspection and a new driver's airbag in February of 2019. As well, "select records for the current ownership period" and a Carfax report are included in the sale.
Find this 2005 BMW M3 for sale over on Fantasy Junction for $29,500.
More like this
Comments
View comments on the CMS forums
You'll need to log in to post. Log in