Sponsored article presented by Fantasy Junction.
Debuting at the 1964 Brussels Salon, the 330 GT replaced the outgoing 250 GTE as Ferrari's 2+2 Grand Touring model.
Series I 330 GTs were notable for their quad-headlight design (said to make the car more attractive to American buyers) that would be replaced by a twin set of headlights for the Series II model.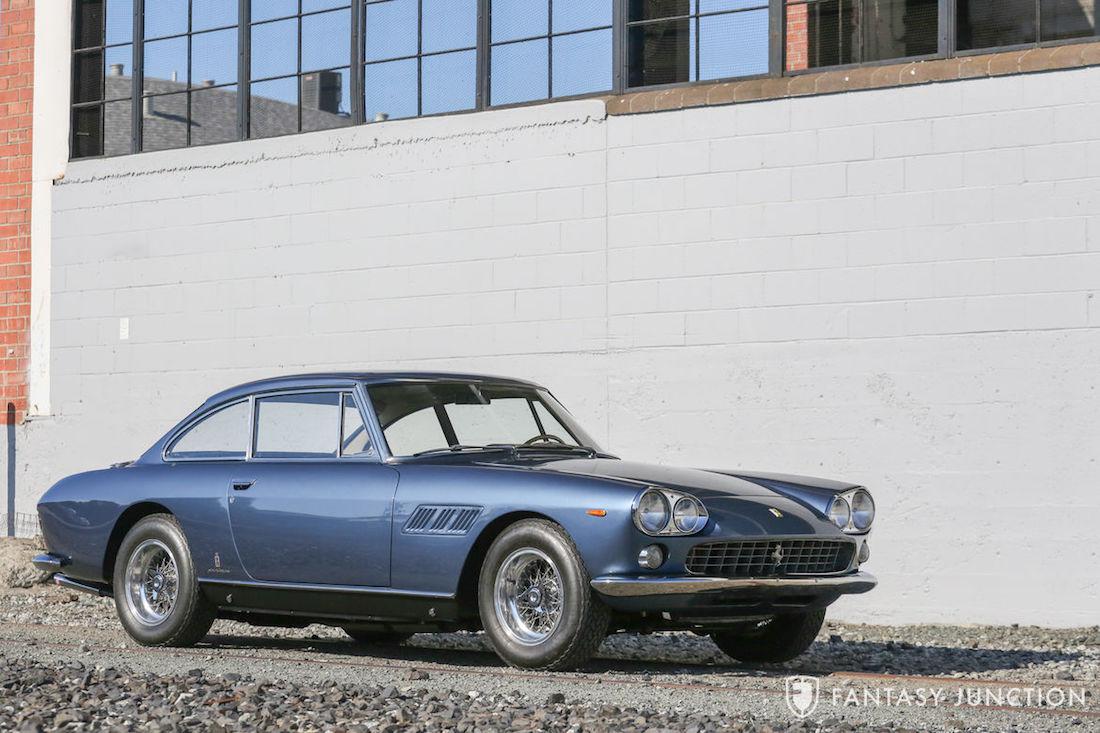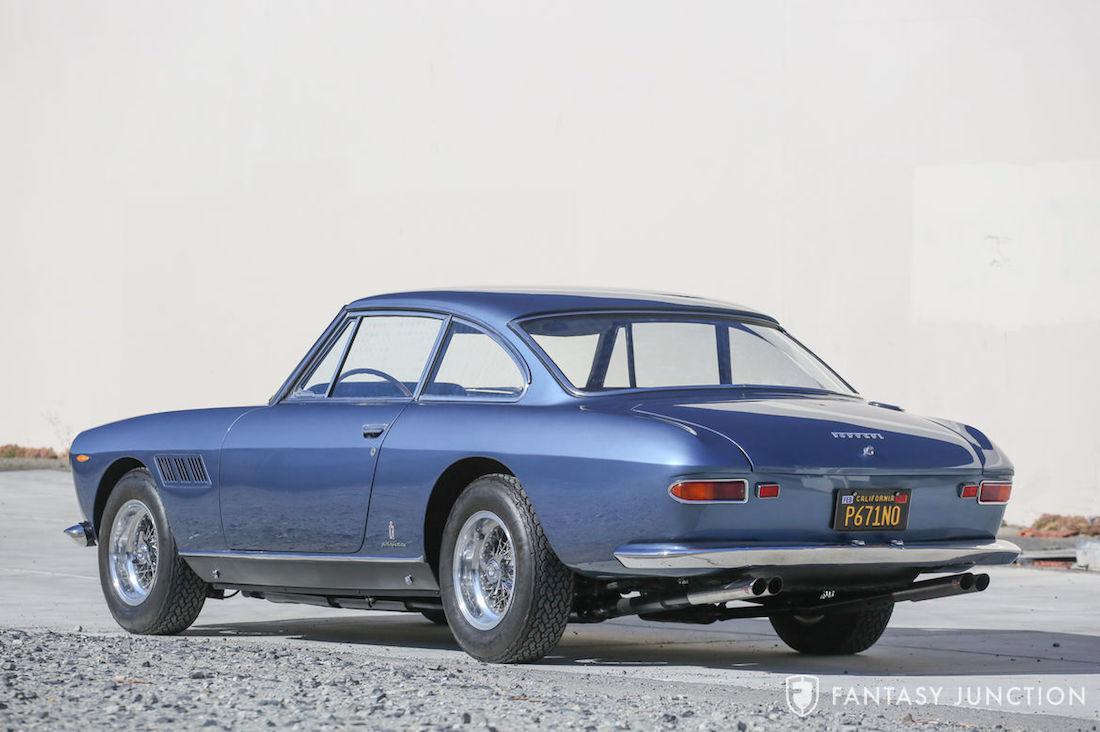 This 1964 Ferrari 330 GT is a Series I model that is said to have spent time in Switzerland, Rhodesia (now Zimbabwe), Australia and, most recently, Canada.
Offered as a numbers-matching example, this 330 is finished in Metallic Blue over a black leather interior.
More than $50,000 has reportedly been spent in fixing and restoring various mechanical components, using "to level Ferrari specialists for all services."
The odometer currently reads 82,528 kilometers (approximately 51,280 miles), though the listing notes that actual mileage is unknown.
Find this 1964 Series I Ferrari 330 GT available for $179,500 over at Fantasy Junction.
Comments
View comments on the CMS forums
You'll need to log in to post. Log in