Sponsored Content Presented by Wire Wheel Classic Sports Cars.
Panoz built four race cars to compete in the Trans-Am series in the early 2000s, all based on the Esperante. In 2002, one of those Trans-Am Esperantes won the 2002 championship. This 2001 Panoz Trans Am is one of those cars.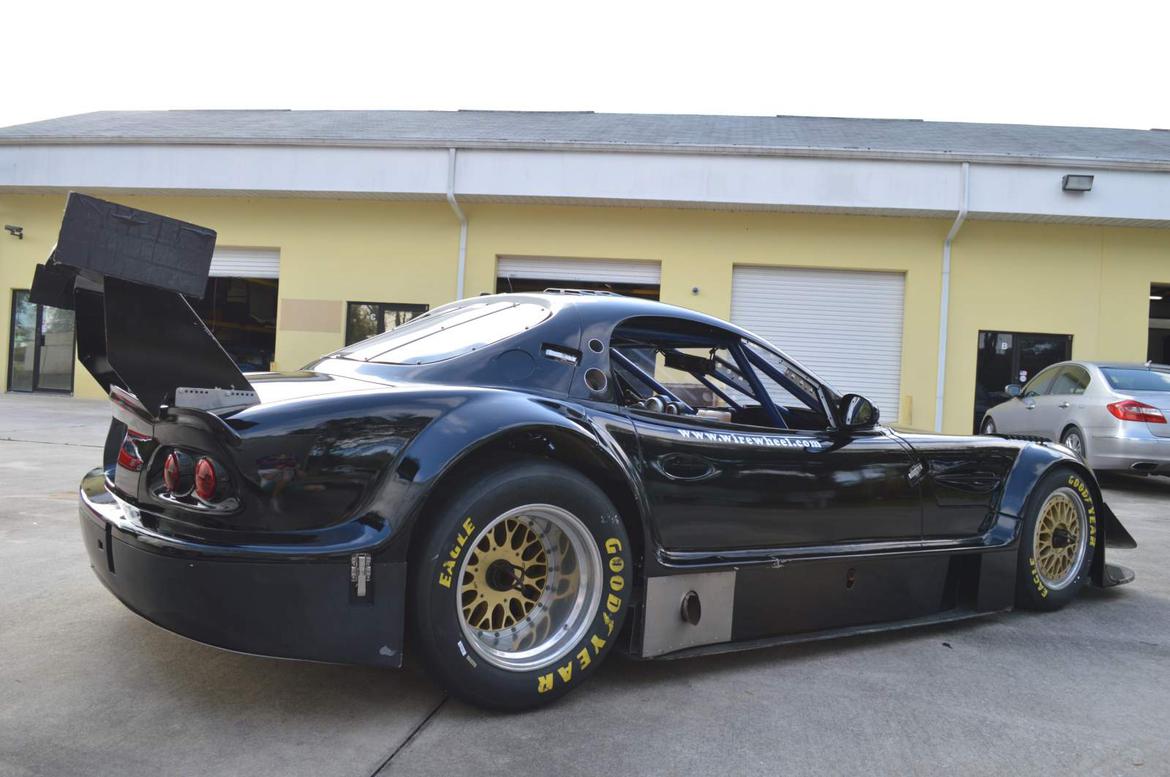 Powered by a Roush engine, the car also features Penske shocks, an ATL fuel cell, Hewland transmission and "many spares."
Available now for $89,900, find this 2001 Panoz Trans Am at Wire Wheel Classic Sports Cars.
Comments
View comments on the CMS forums
You'll need to log in to post. Log in