Sponsored article presented by Wire Wheel Classic Sports Cars.
For its time, the original Lotus Elan was a fairly advanced sports car, coming from the factory with a twin-cam engine, discs brakes and a fully independent suspension. The Elan was also lightweight at around 1500 pounds.
This 1968 Lotus Elan SE is said to be a "Super Safety" model. What does that mean? According to the listing, it's an Elan that was "equipped with the Weber head engine and Series 3 tail lights, but came from the factory with rocker switches on the dash instead of toggle switches and also had the non-eared wheel knock offs. It also came with the side marker reflectors from the factory, hence 'Super Safety.'"
Mechanically, the Elan's engine is reported to "run well with good compression and oil pressure" after being recently rebuilt by Twin Cam Sports Cars.
Aesthetically, the listing notes that the current British Racing Green paint is from an older job, and that the whole car could use a restoration.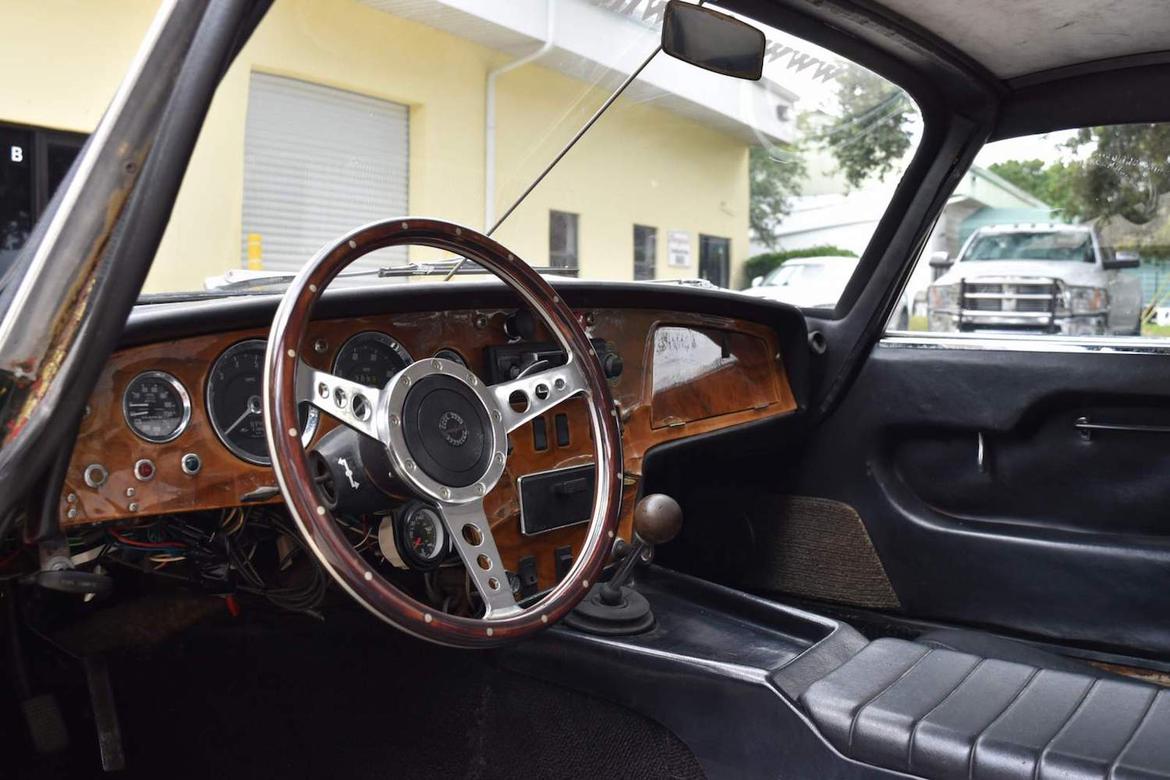 Included in the sale are Redline air filters and a replacement wood dash.
Find this 1968 Lotus Elan SE available for $22,900 over at Wire Wheel Classic Sports Cars.
Comments
View comments on the CMS forums
You'll need to log in to post. Log in