It's not the first V12-powered Jaguar, but it's a rare one: This 1984 Jaguar XJR-5 is one of 10 cars built by the famed Group 44 team for competition.
This car comes from the glory days of IMSA GTP racing. The series attracted all of the heavies: Porsche, Toyota, Nissan, BMW, Ford, Chevy and, of course, Jaguar.
This particular one was driven by three of the day's heroes: Doc Bundy, Bob Tullius and Chip Robinson.
The car has since been restored and made appearances at Monterey and Daytona. Fantasy Junction is offering the Jaguar for $795,000.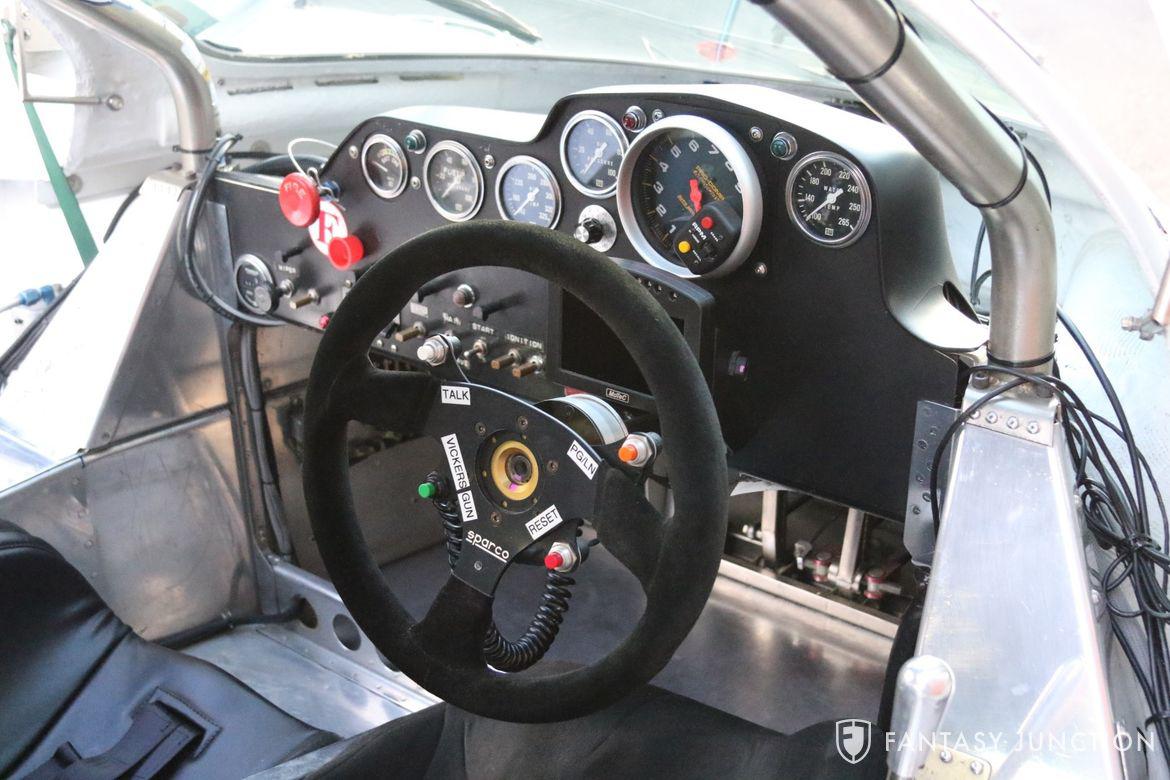 Comments
View comments on the CMS forums
You'll need to log in to post. Log in