Want a car that was in the pages of Classic Motorsports? The City Package-equipped 1973 BMW 3.0 CSL that we featured in the September 2020 issue is currently up for sale on Bring a Trailer.
[Searching for a rare version of an already-rare BMW 3.0 CSL]
At the time of writing, the auction has eight days left and a bid of $122,000.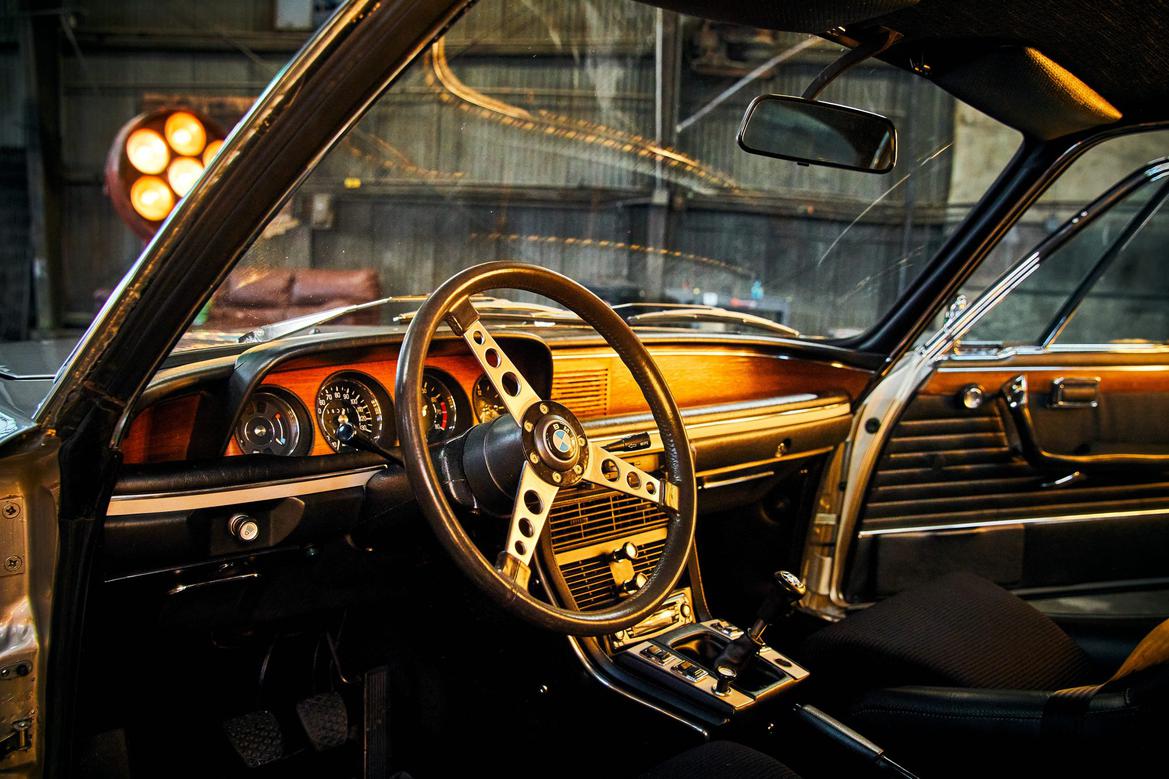 What exactly is the City Package and why does it make this 3.0 CSL particularly rare? You can get the full scoop by reading the Classic Motorsports story here, but essentially the package added back some civility–in the form of steel body panels, actual glass windows instead of plastic ones, etc.–that was removed during the creation of the CSL .
Find this 1973 BMW 3.0 CSL for sale over on Bring a Trailer.
Comments
View comments on the CMS forums
You'll need to log in to post. Log in