On Tuesday, August 13, The Concours On The Avenue seemed to knock one out of the park again.
Throngs of people (so many it was often tough to see the cars on the cramped streets of downtown Carmel By The Sea) seemed to enjoy the camaraderie, cars and perfect fog-free weather.
Standouts were a line of Gruppe R-style Porsche 911s and some significant Ferraris. Shelbys and Cobras seemed to be everywhere as well. Not that we minded, of course.
Once again, this event was presented by Acura, who had an impressive display and offered a chance to drive their new cars.
This show has been an ever-growing staple of Monterey Car Week since 2004.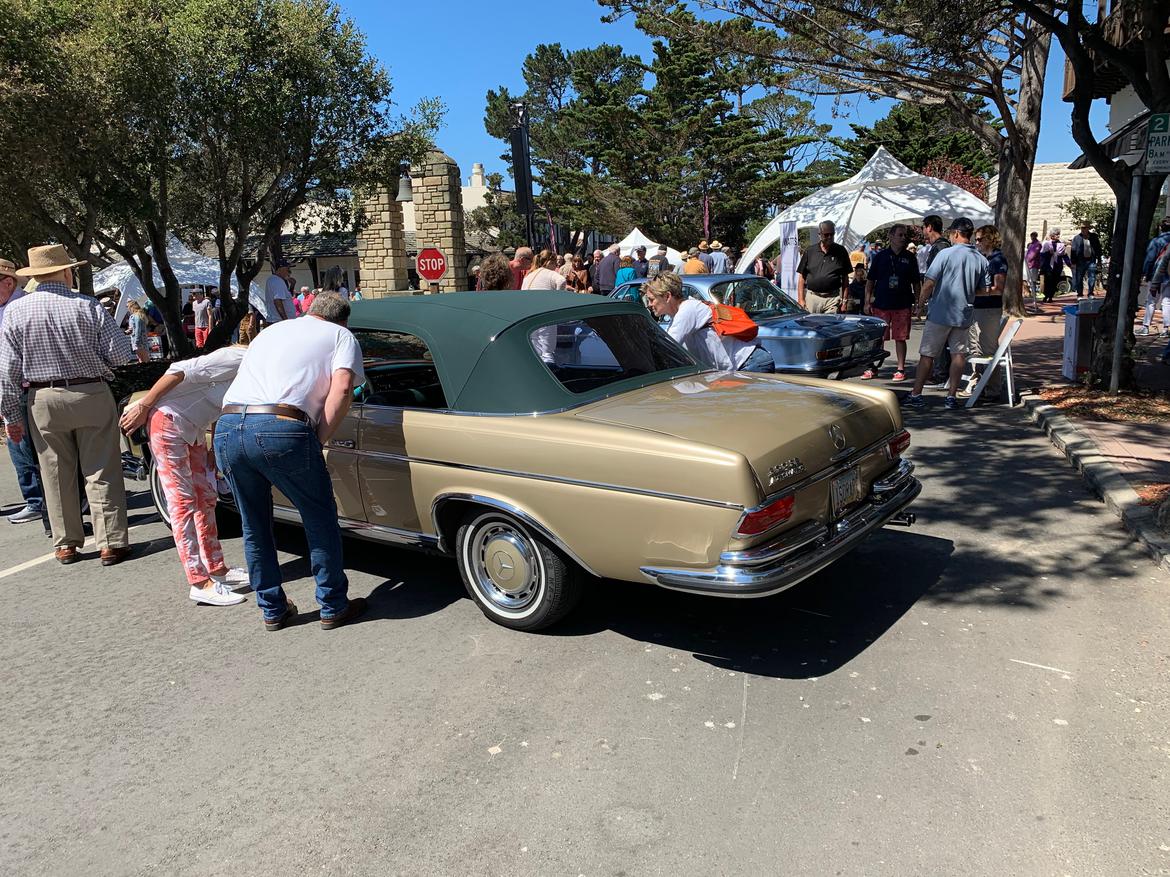 Comments
View comments on the CMS forums
You'll need to log in to post. Log in