Christmas is over, and now we're all looking forward to the new year and how we'll spend it. If you're resolving to get out more and spend more time enjoying your classic car, allow us to suggest booking an all-inclusive, top-shelf automotive adventure for two with Classic Motorsports Road Tours.
With three Classic Motorsports Road Tours for 2022, there are several adventures to choose from: Take the Orange Blossom Tour (February 27 - March 3) through unexpected curvy back roads and postcard-picture views in Florida, the Smoky Mountain Tour (May 29 - June 2) through stunning mountain passes and the infamous Tail of the Dragon, or the Golden State Tour (October 2 - 6) through California's wine country and breathtaking coastal highways.
If this all sounds right up your alley, reserve your spot now. These tours are selling out fast – the Orange Blossom Tour is already on a wait list, and the Smoky Mountain Tour and Golden State Tour have 4 and 15 spots remaining, respectively.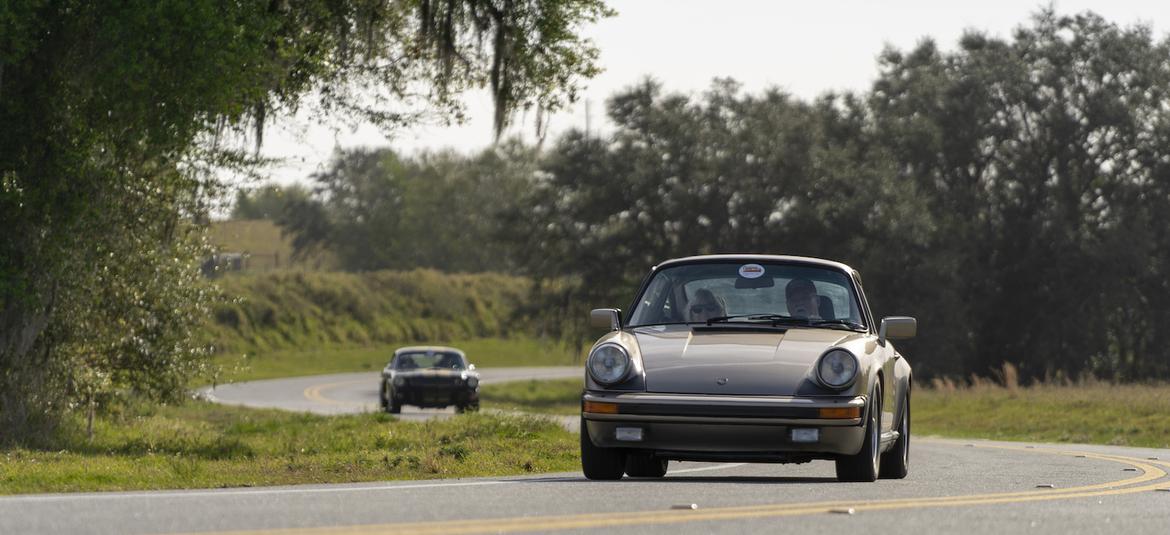 These road tours are designed with couples in mind and provide a high-end, unique experience for everyone, whether you're in it for the cars, the resorts, the scenery or the food. Every Classic Motorsports Road Tour includes:
Hub-style routes with no packing and unpacking every day

Scenic and unexpected driving roads

Destination resort hotels

Fresh new itineraries with exciting stops

Rarely seen private car collections

Historical and nature-based experiences

Complimentary roadside service and towing

Prices per car with 2 occupants–perfect for couples or friends

Open to all classic, sports, exotic, racing and

GT

cars

Limit of 25 cars per tour to allow the most memorable vacation possible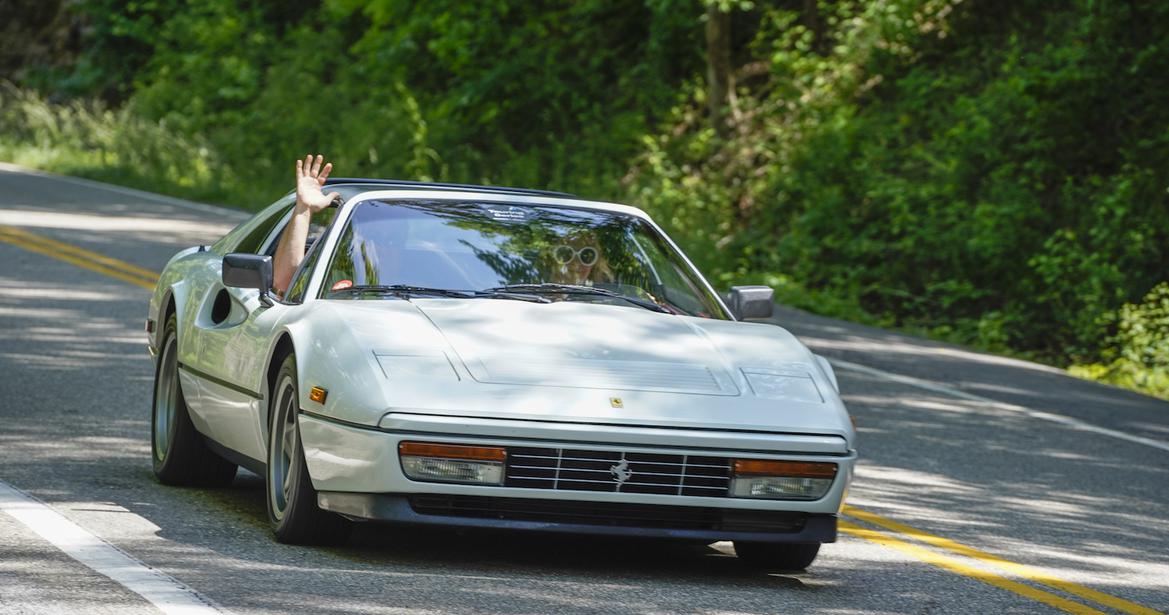 Here's what some past participants had to say about their time on Classic Motorsports Road Tours:
"My wife, Sue, and I have been on the Orange Blossom Tour twice now, and the organization and attention to detail have been five-star!" - Gordon King
"As 'first timers' with the oldest and sometimes slowest car on the 2021 Smoky Mountain Tour, we had a ball. We were introduced to a resort we would happily visit again, and a part of the country that we had read about but never really experienced except for 'passing through.'  Besides, car people are the best company!" - Mike and Lucy Hughes
"We have been on a LOT of driving tours… The Golden State Tour was far and away the best. The food was excellent, the hotel was incredibly hip, but the drives were mega and the access to these amazing private car collections was unparalleled. Combine that experience with a tour group that seemed to bond immediately and the 2021 GS Tour seems impossible to beat… but we're signed up for next year just to be sure." - Tim and Teri Murray
Whatever you do, don't wait: Book your Classic Motorsports Road Tour today to secure the trip of a lifetime–one that, like all great experiences, is meant to be shared.
Visit classicmotorsportsroadtours.com for more information.
Comments
View comments on the CMS forums
You'll need to log in to post. Log in