The weather ranged from marginal to terrible the entire weekend of June 8-9th, as a rain cloud sat on Petersburg Virginia. Miserable weather notwithstanding, record crowds of both Miatas and British cars joined forces to combat the weather and have an incredible time at the Motorfest, which Moss Motors holds every two years at their Virginia facility.
The weekend started with a pre-party from 5-7 Friday night that featured a rather unique question and answer panel discussion between Moss customers and the company's management team. Emceed by our own publisher, Tim Suddard, the discussion went back and forth between fun British car stories and more serious matters covering aftermarket parts quality issues and the future of our beloved hobby.
Saturday's show day dawned dreary and rainy. Mercifully, however, after a great presentation by Miata design team leading member, Tom Matano, the weather cleared, and the hundreds of participants and spectators alike enjoyed a mostly dry day with some amazing cars.
From the earliest Triumphs to the latest Miatas, the quality and variety of cars on display was a welcome sight to all who attended.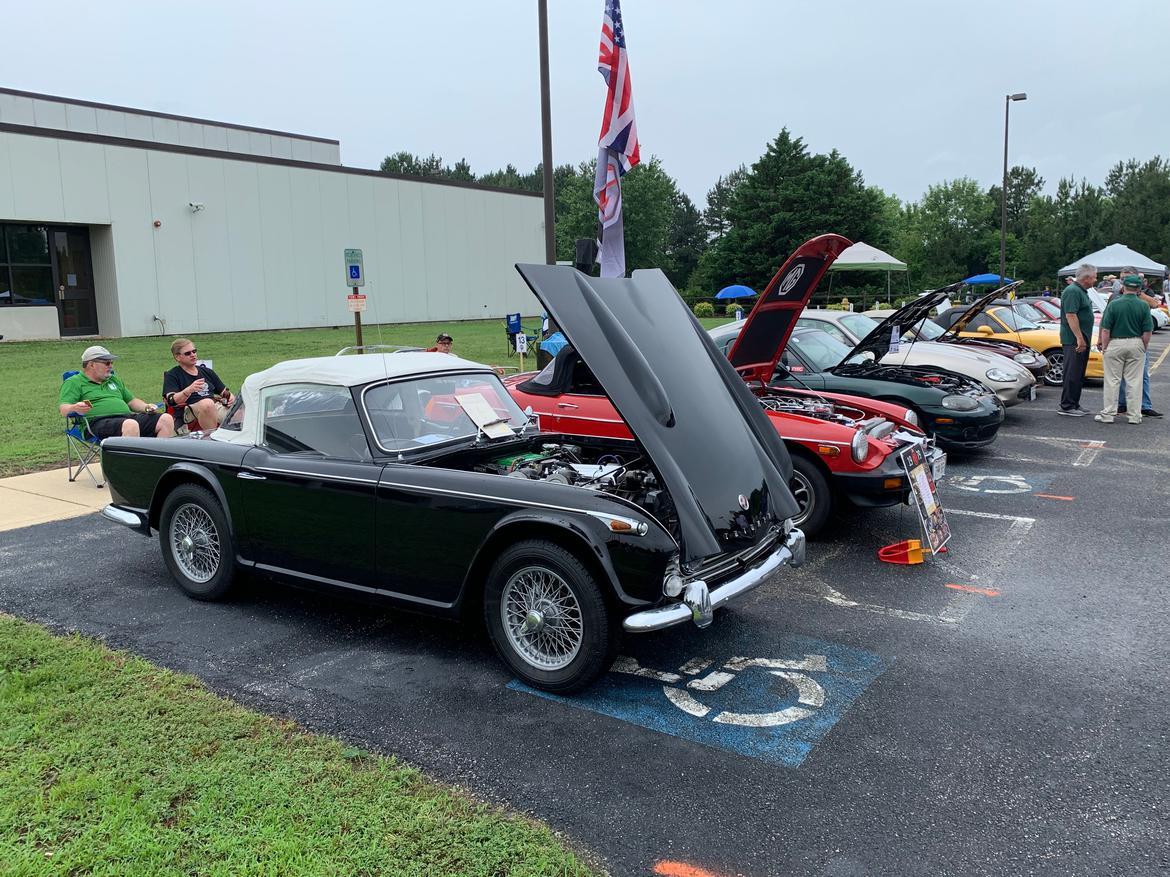 After trophies were handed out to a packed house, many attendees headed home. More fascinatingly, however, some stayed for a meeting of the minds over what to do with—and how to treat—the British car archives that had recently found their way to Moss' Virginia location.
Comments
View comments on the CMS forums
You'll need to log in to post. Log in