Sponsored Content Presented by Wire Wheel Classic Sports Cars.
Why use any other delivery vehicle when this 1962 Morris Mini Panel Van exists? (Sure, it might not the most cargo, but it more than makes up for that in style alone.)
At any rate, this Mini comes powered by a 1275A+ engine that's backed by a four-speed automatic.
Custom features include Jaguar Rose-Taupe exterior paint, a Janspeed exhaust, adjustable suspension, front disc brakes and a wood dash finished with Magnolia Smiths gauges.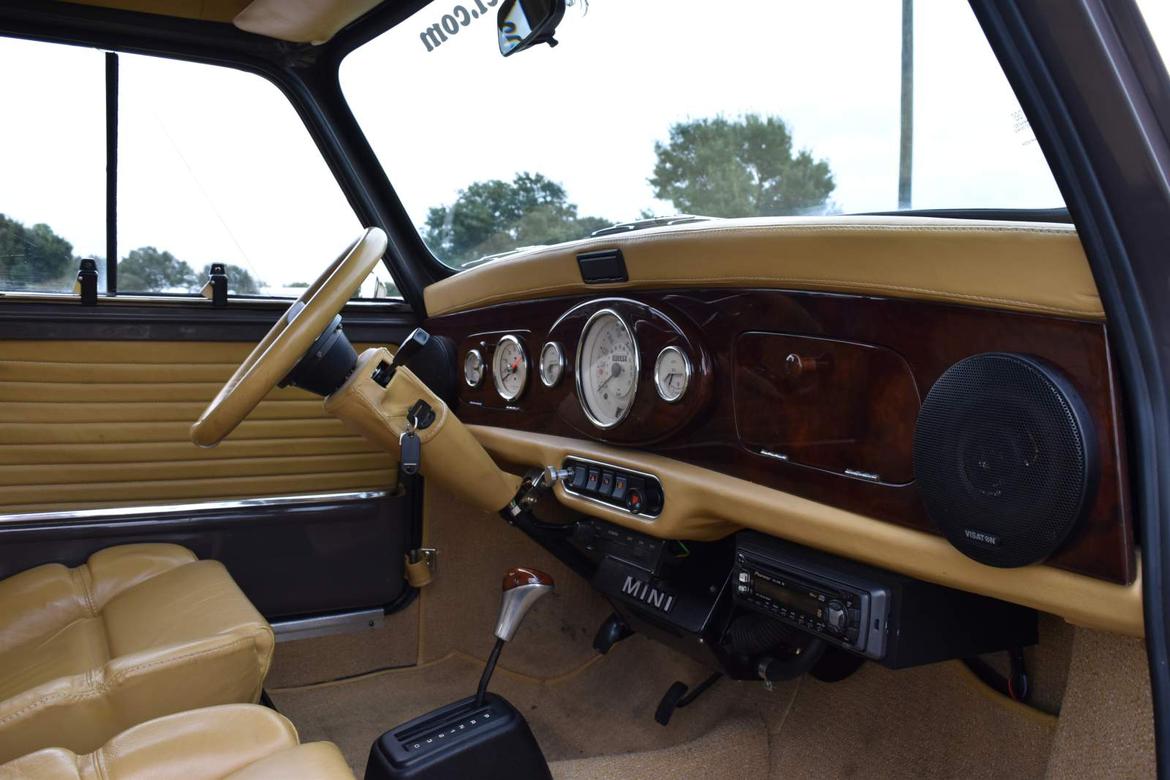 Find this 1962 Morris Mini Panel Van for sale from Wire Wheel Classic Sports Cars for $23,900
More like this
Comments
View comments on the CMS forums
You'll need to log in to post. Log in