Sponsored Content Presented by Fantasy Junction.
What will our own Elva Mk VI project car look like when it's done? Hopefully something close to this 1963 Elva Mk VII.
Powered by a Marcovicci-Wenz Engineering-built, 1.6-liter Lotus Twin Cam engine, this Elva has undergone a ground-up restoration following its purchase in 2010.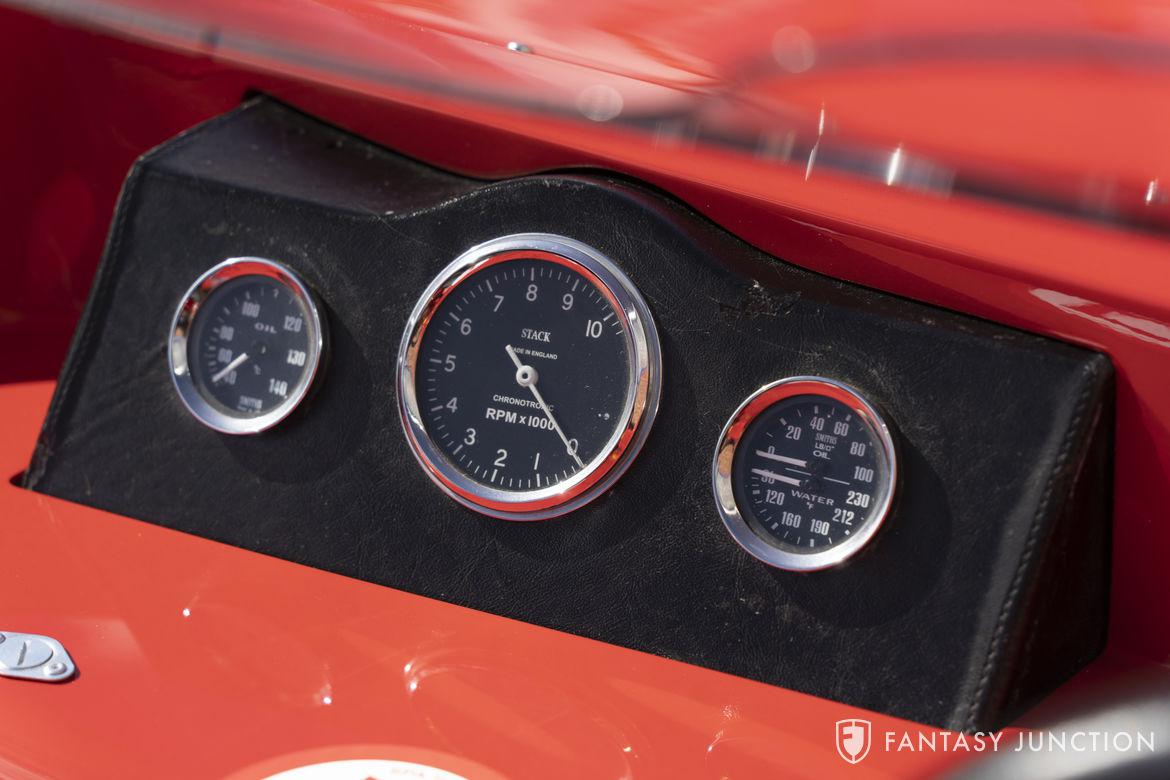 The Mk VII has reportedly logged zero miles since the completion of its restoration.
Find this 1963 Elva Mk VII available from Fantasy Junction for $92,500.
More like this
Comments
View comments on the CMS forums
You'll need to log in to post. Log in