Sponsored Content Presented by Wire Wheel Classic Sports Cars.
Looking to get started in vintage racing? This 1962 Triumph TR4 may be the perfect ride to do so.
Noted as having previously raced in the SVRA and the VSCDA, the TR4 comes "well prepared" with lightweight body panels, braided brake lines, full roll cage, fuel cell and many other upgrades.
The seller also mentions the Triumph is powered by a "built engine with ARP hardware," and is accompanied by a spare set of lightweight wheels and tires, as well as a spare engine.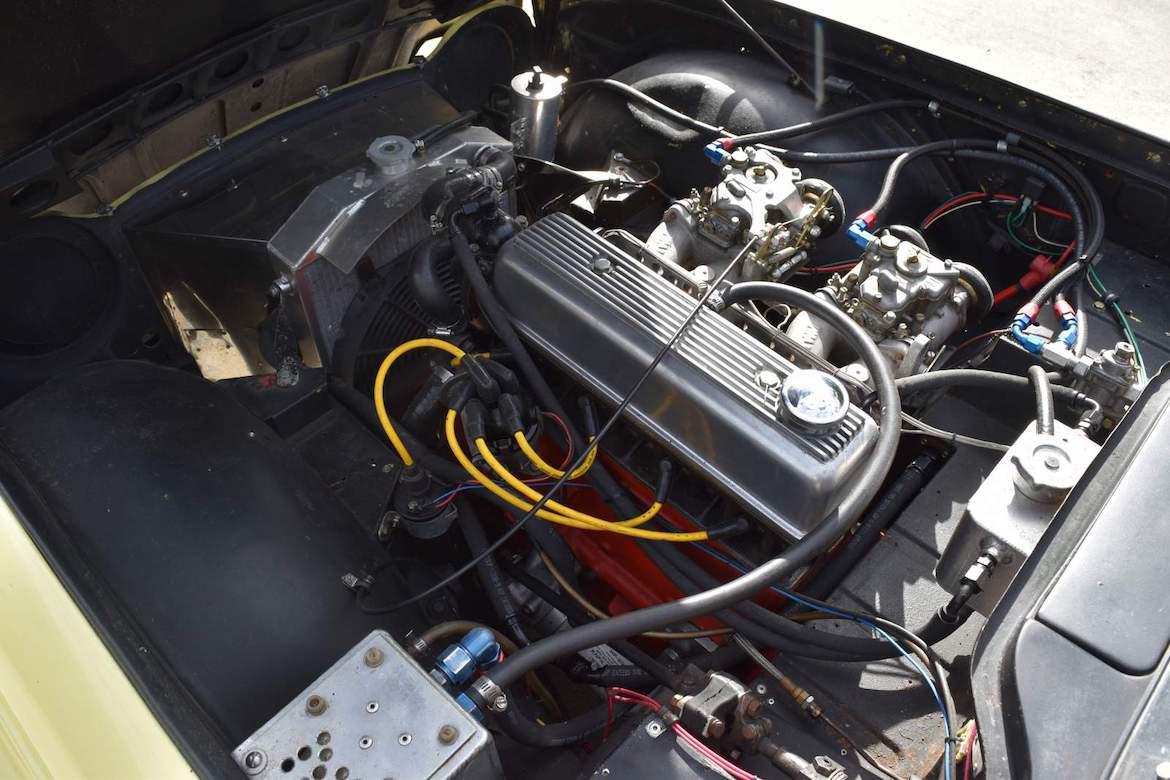 Find this 1962 Triumph TR4 for sale from Wire Wheel Classic Sports Cars for $17,900.
More like this
Comments
View comments on the CMS forums
You'll need to log in to post. Log in